'National Treasure' Disney+ Series Under Development
Alongside a movie for the big screens.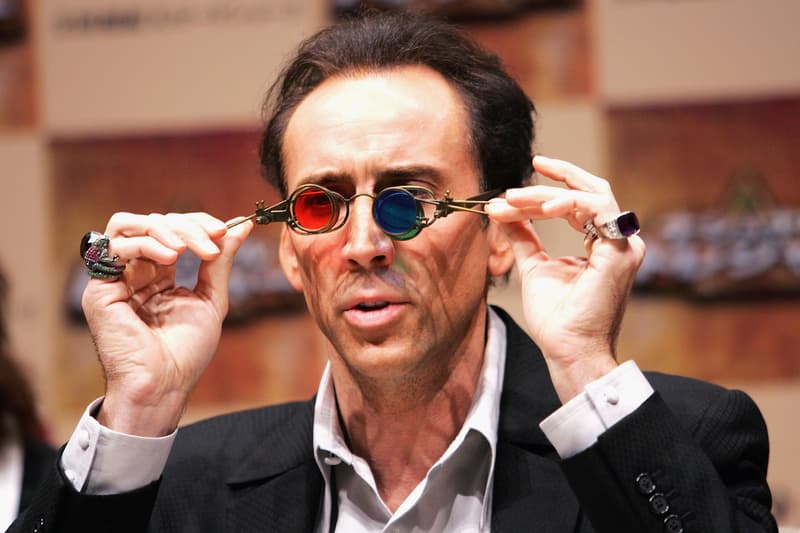 The National Treasure franchise is currently being made into a TV series for Disney+. This news follows the announcement made back in January of the upcoming National Treasures 3.
In a statement, producer Jerry Bruckheimer confirmed that both the series and the movie are being made concurrently: "we're certainly working on one for streaming and we're working on one for the big screen. Hopefully, they'll both come together and we'll bring you another National Treasure, but they're both very active. The one for Disney+ is a much younger cast. It's the same concept but a young cast. The one for theatrical would be the same cast." Nicolas Cage will not be starring in the series, which, according to Bruckheimer's aforementioned statement, may mean Cage will also not be in the film. Bruckheimer added further, "The film version is being written right now. The television version is in process. We have a pilot script done and an outline of the future episodes."
In case you missed it, the complete Star Wars Skywalker saga has landed on Disney+.