'National Treasure 3' Officially in the Works
It's a great day to be a pseudo-historian.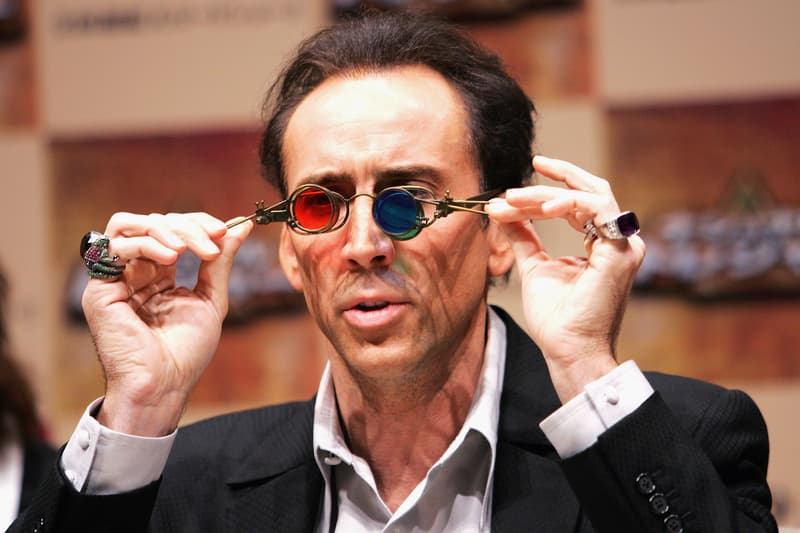 The Jerry Bruckheimer-produced National Treasure franchise, which originally starred Nicolas Cage, is revving its engines once again to collect on its historic success. In a new report from The Hollywood Reporter, screenwriter Chris Bremner has confirmed that National Treasure 3 is officially in the works.
The 2007 sequel, National Treasure 2: Book of Secrets, still remains one of the more lucrative successes in Bruckheimer's sequel-filled career, earning more than triple its initial $130 million USD budget. While the franchise has been on ice for the past decade, it seems Disney and Bruckheimer are looking to cash in on another sequel.
Little is currently known surrounding the third installment of National Treasure, with no word on whether or not Nicolas Cage will return as cryptologist/treasure hunter Benjamin Gates. Bremner, however, is set to write the script. He most recently scripted Bad Boys for Life, another follow-up to a Bruckheimer-produced franchise.
For more related news, Bremner is also set to pen Bad Boys 4.