Apple Shifts AirPod Production to Vietnam
Motivated by tense trade agreements between U.S. and China.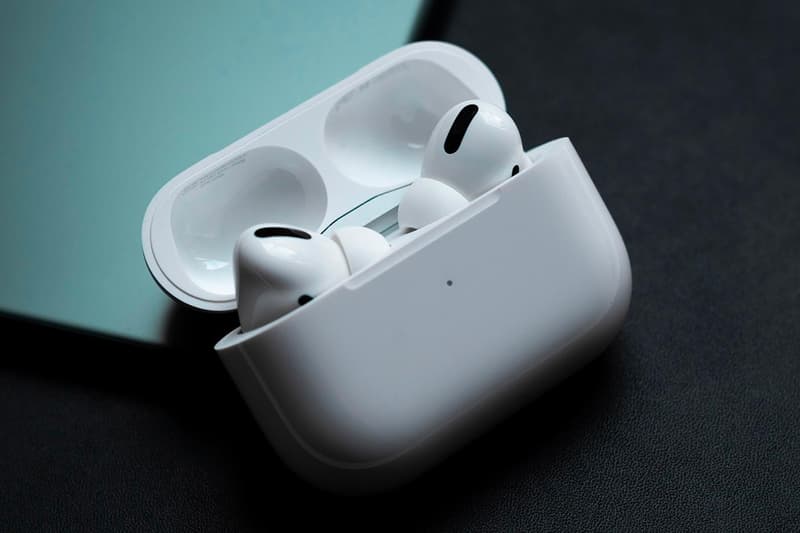 Apple has moved a significant portion of its production of AirPods to Vietnam. This news follows an announcement of the tech giant's new, upcoming version of the wireless headphones unveiled just a few weeks ago.
Starting from this quarter, close to 30 percent of Apple's original AirPods will be made in Vietnam, rather than China — roughly three to four million units. It's a strategic move that allows Apple to diversify its supply chain, motivated by tense trade agreements between the U.S. and China. While China still remains the main manufacturing base for Apple, sources have reported that the company has been asking suppliers since last year to move 15 to 30 percent of its Chinese production to other areas of Southeast Asia. Apart from Vietnam, the company has also been looking to other countries, like India, last October, where many iPhone XRs were assembled. Apple has yet to release a statement about the new production strategy.
Most recently, Apple's online-only WWDC 2020 has been made free to attend.