Apple's Online-Only WWDC 2020 Will Be Free to Attend
"All developers" are welcome.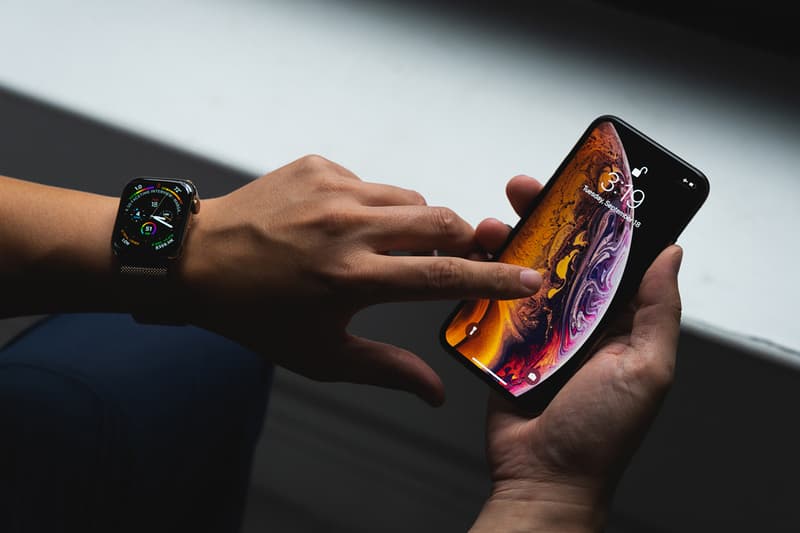 Apple will be hosting its annual Worldwide Developers Conference online due to the coronavirus crisis, and now it has been announced that attendance will be free.
Usually, the WWDC costs $1,600 USD to attend before accommodation is accounted for. For 2020, Apple will be giving access to "all developers" for free, delivering a "full program" of updates along with breakout sessions and will even task students to develop their own Swift Playgrounds scenes in exchange for WWDC 2020 merchandise.
Phil Schiller, Apple's SVP of Worldwide Marketing has said in a press release, "WWDC20 will be our biggest yet, bringing together our global developer community of more than 23 million in an unprecedented way for a week in June to learn about the future of Apple platforms."
It is expected that Apple will show the upcoming updates for its iPhones, iPads, Macs and Apple Watches. As Engadget reports, the iPhone updates are of particular interest as we could see a new home screen design that supports movable home widgets, iPad-inspired multitasking and a new list view for apps. Furthermore, Apple will be committing $1 million USD to local San Jose organizations to offset the revenue lost as a result of the new online-only platform.
Apple's WWDC 2020 is set to launch on June 22. Find out more about the conference, what to expect and how to get involved on Apple's website.
In related news, Apple recently spotlighted the updates to its 13" Macbook Pro.