Sticker Archive Recruits Aries, Cali Thornhill Dewitt and More for NHS Pack
Also featuring designs by Peter Saville, Fergadelic and Linder Sterling.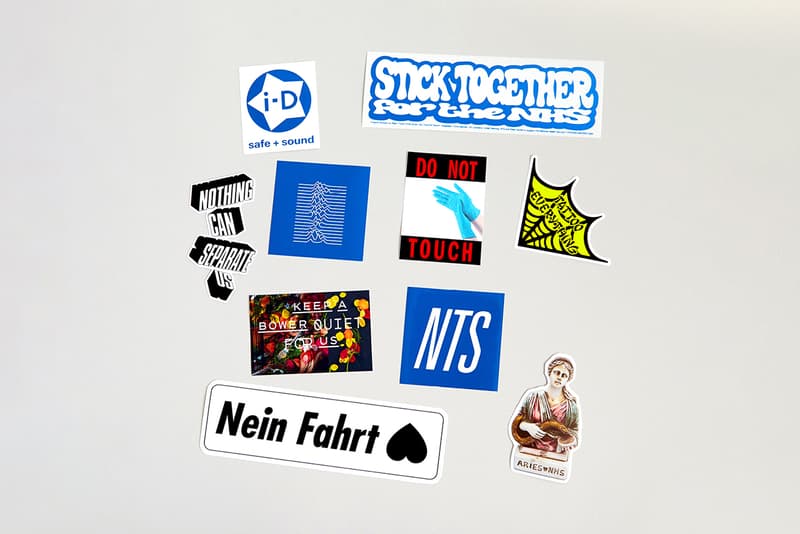 1 of 12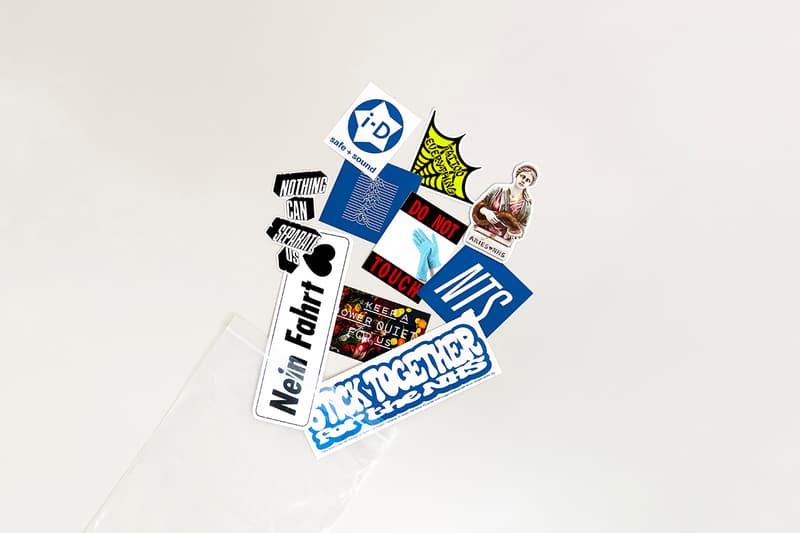 2 of 12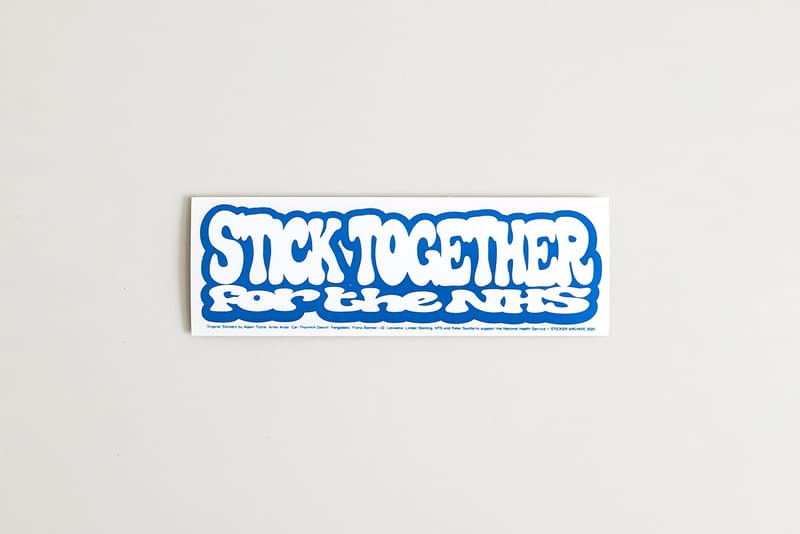 3 of 12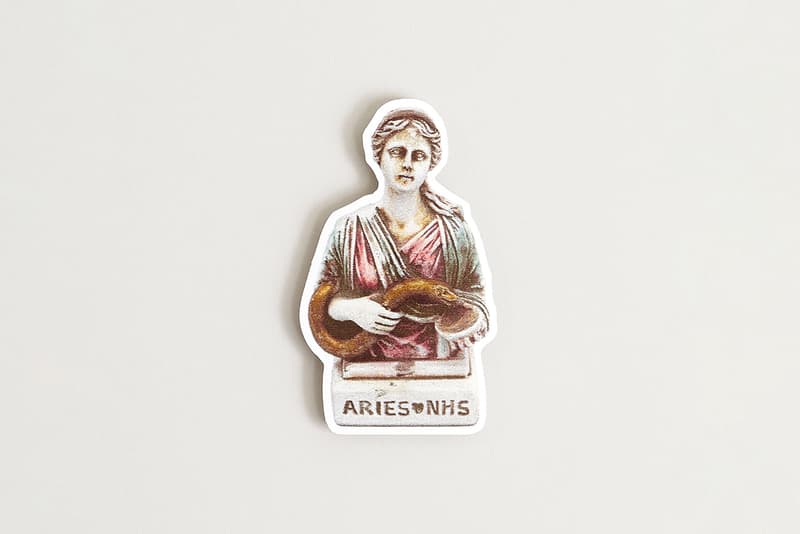 4 of 12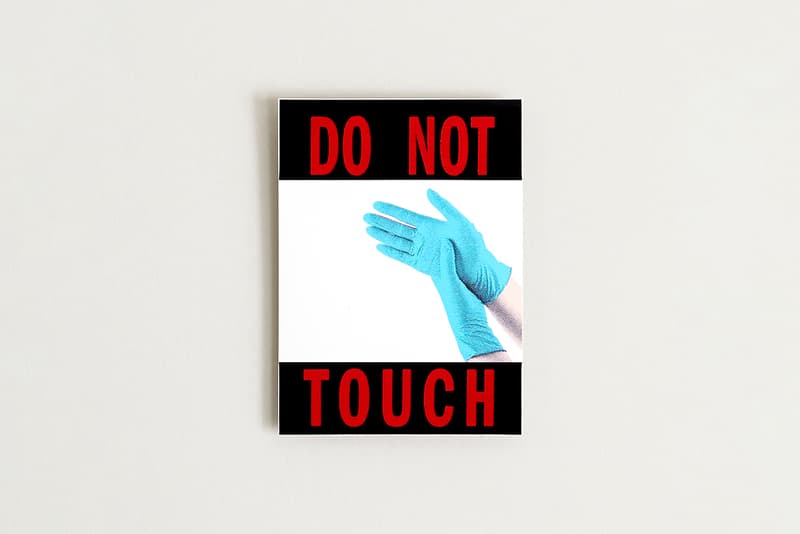 5 of 12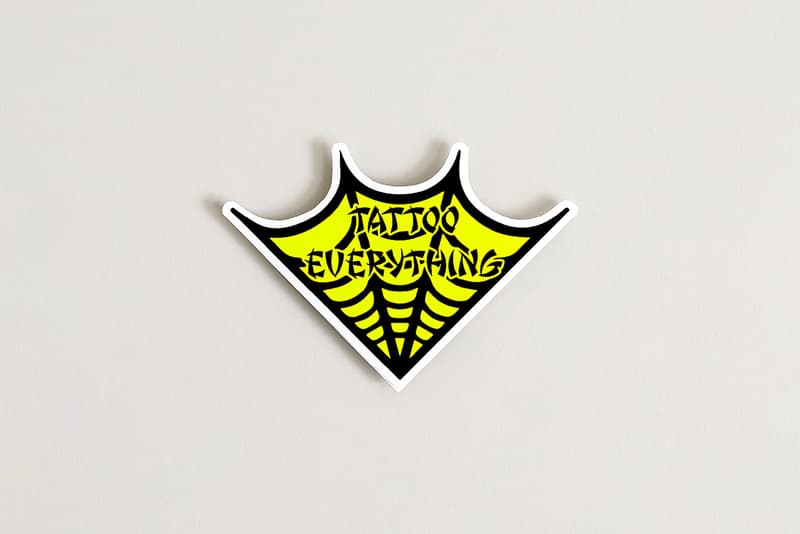 6 of 12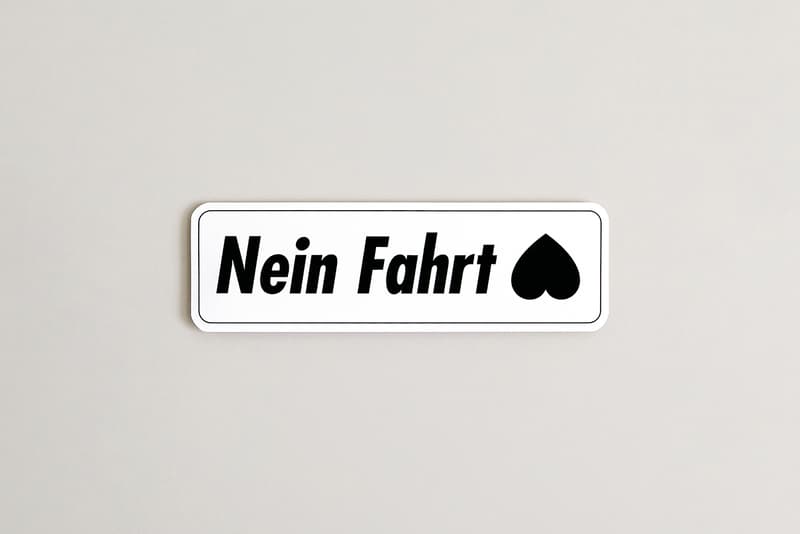 7 of 12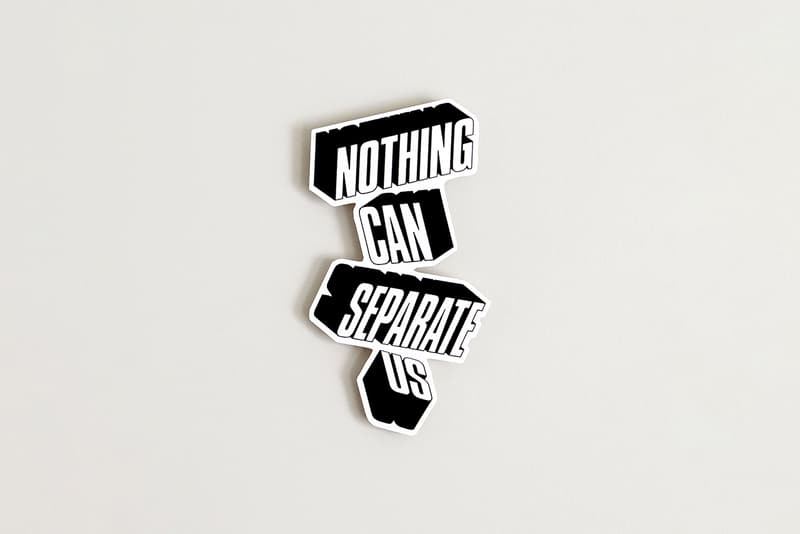 8 of 12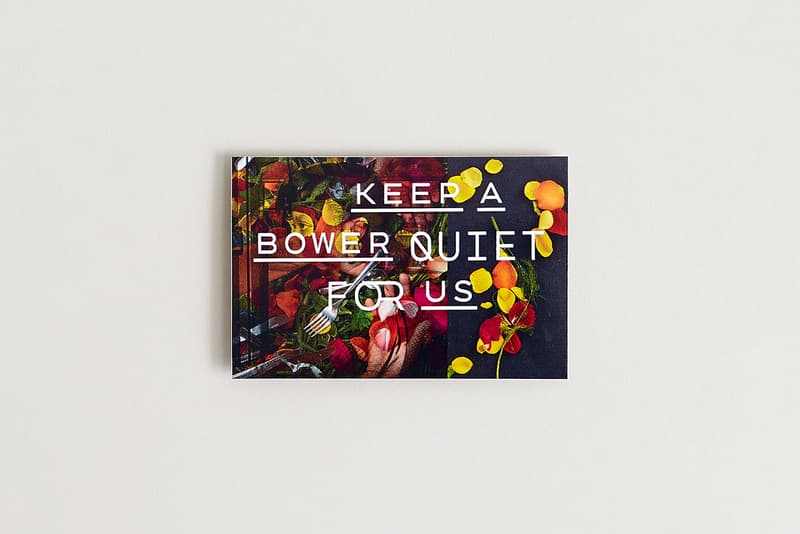 9 of 12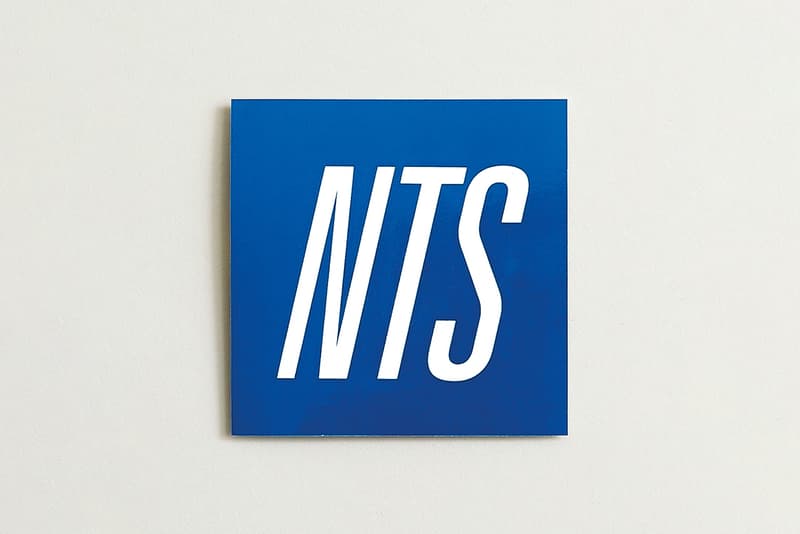 10 of 12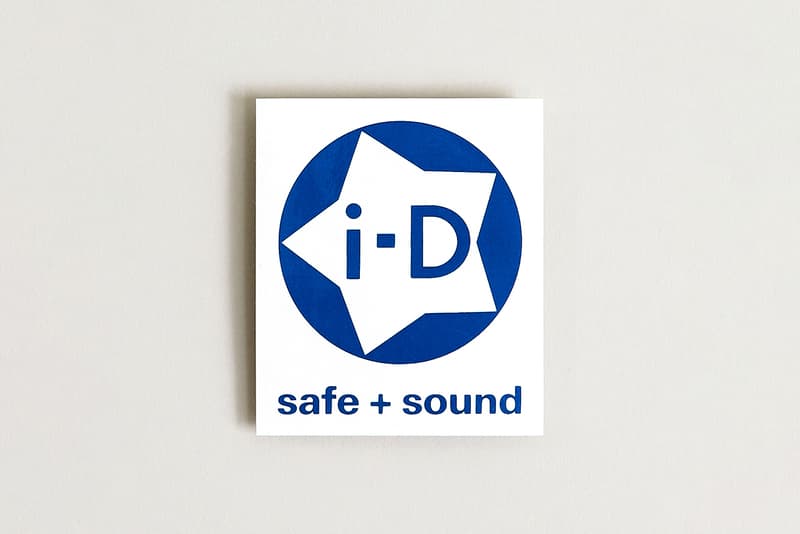 11 of 12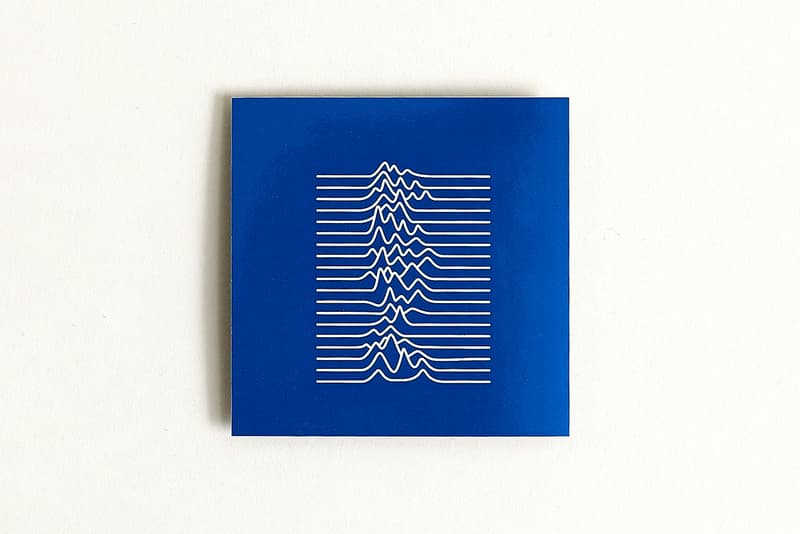 12 of 12
London-based Sticker Archive has partnered with curator Francesca Gavin to release an exclusive sticker pack to raise money for NHS workers and volunteers. The project features a number of brands and artists, all of whom have created stickers celebrating the NHS and its role in the current coronavirus crisis.
Stand-out names from the list include Aries, NTS and i-D, while artists such as Cali Thornhill Dewitt, Peter Saville, Fergadelic and legendary punk artist Linder Sterling have also created special-edition stickers. Additionally, graphic designer Adam Tickle has partnered with Sticker Archive to design as "Stick Together for the NHS" sticker. The capsule is finished with designs from Fiona Banner aka the Vanity Press and Lakwena.
Speaking about the project, Sticker Archive founder Alex Powis explained how "Stick Together for the NHS" came about. "We all have our own ways of helping and it's about using what you have, what you can offer, to help the people who are doing the real help –- the NHS workers and volunteers. Collectively we started approaching people we thought this would resonate with. People with a connection to the UK, to the NHS, and to stickers. It's been a really touching process to bring together friends old and new to team up on this. From the artists who created the stickers to everyone behind the scenes –- designers, manufacturers, PR, photographers –- this couldn't have happened without any of them and I can't extend my thanks to them enough."
The pack of stickers is available now from the Sticker Archive web store, with the 10 sticker pack priced at £15 GBP (approximately $19 USD). All profits will go to support NHS workers and volunteers through NHS Charities Together.
In other design news, Brain Dead has linked up with Modernica.