Rare Land Rover Defender in 'James Bond: Spectre' up for Auction
Only seven examples left.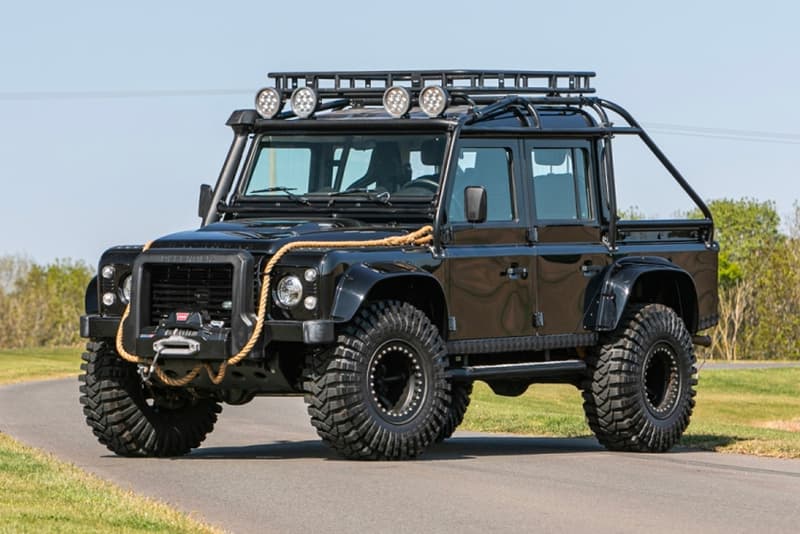 1 of 23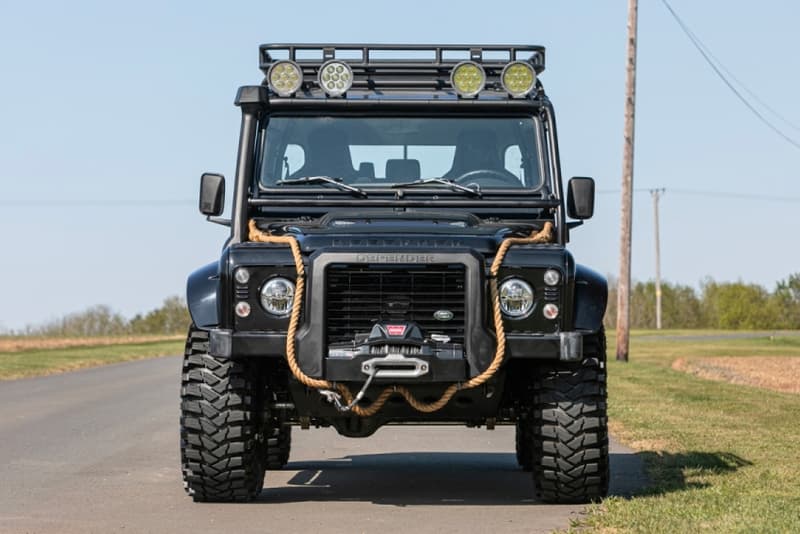 2 of 23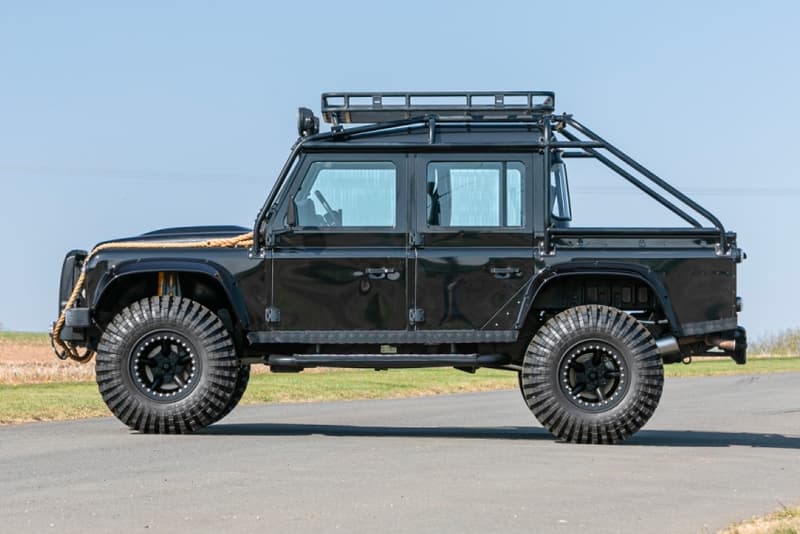 3 of 23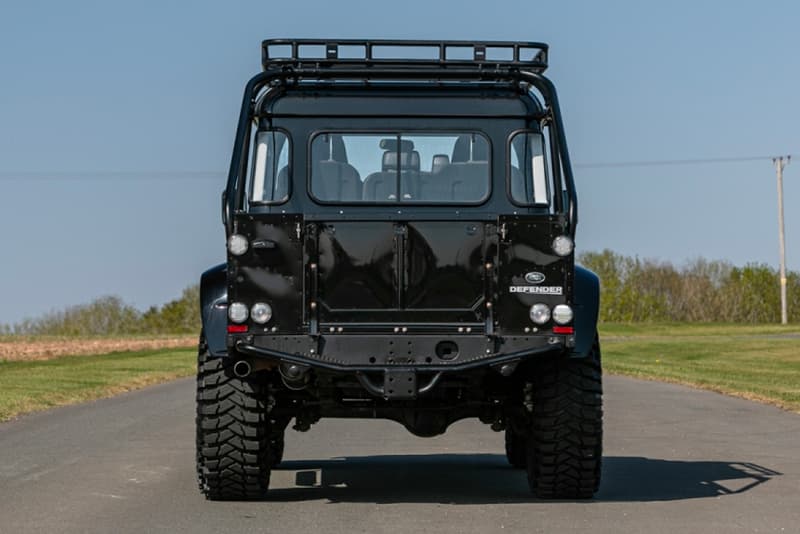 4 of 23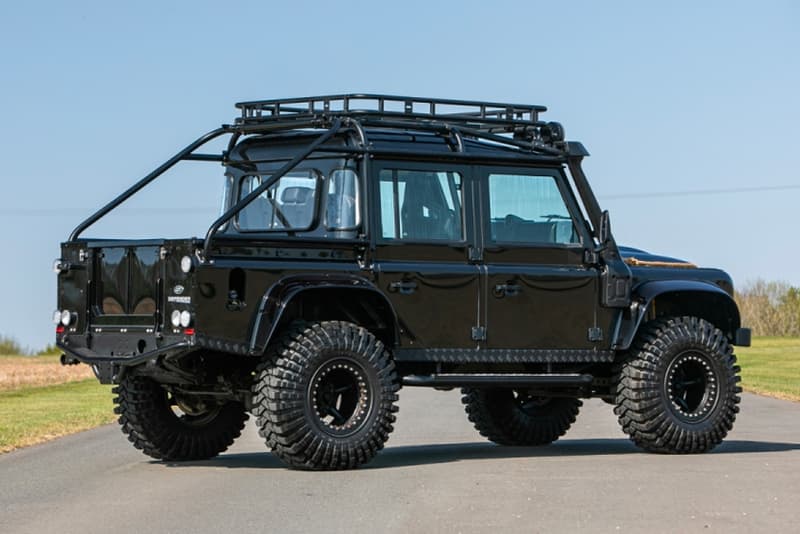 5 of 23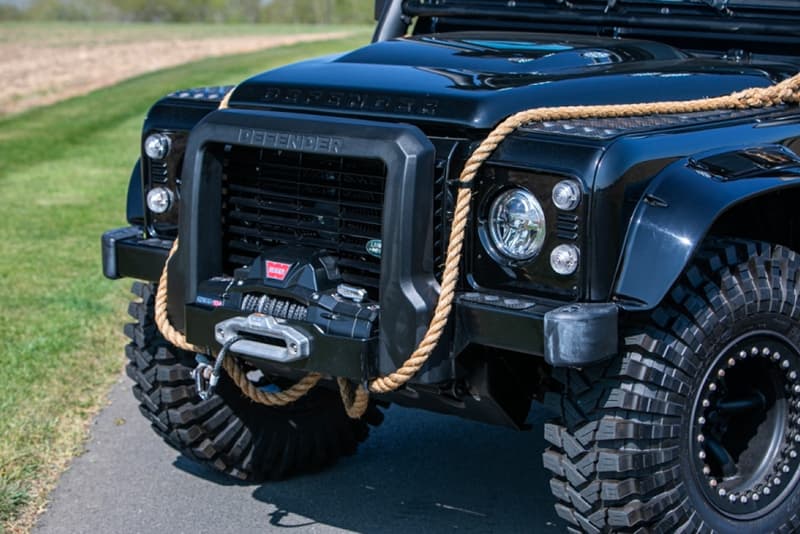 6 of 23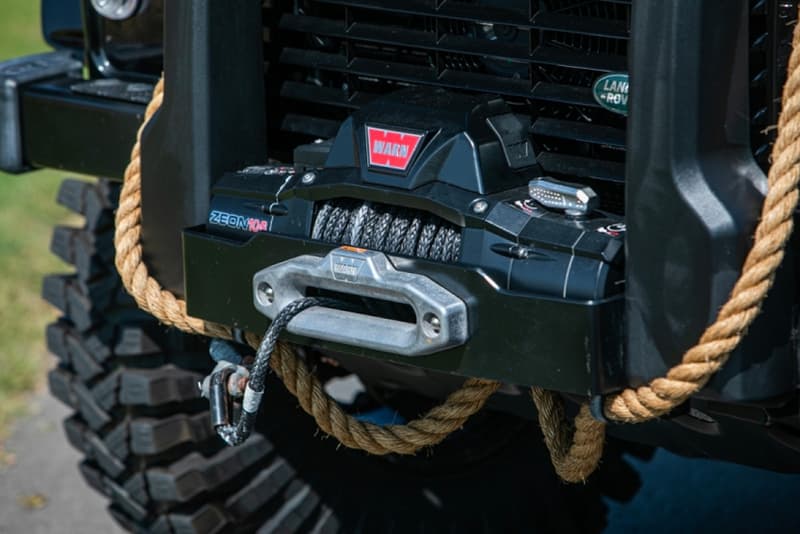 7 of 23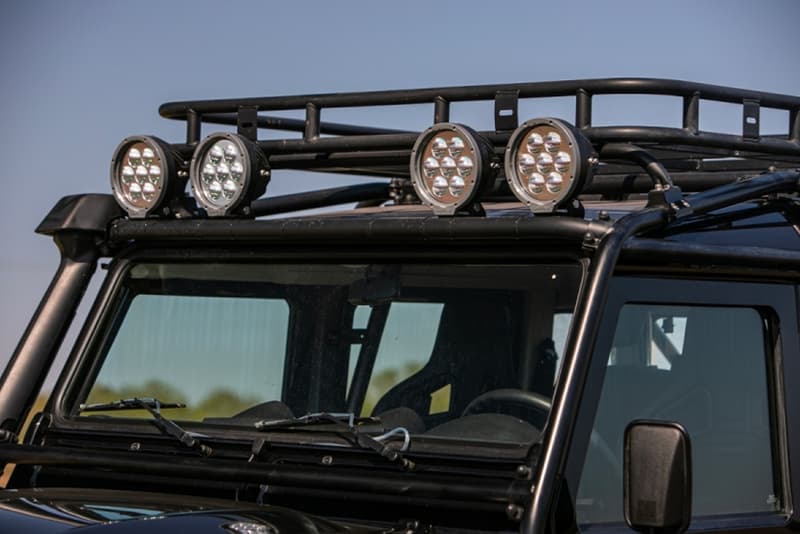 8 of 23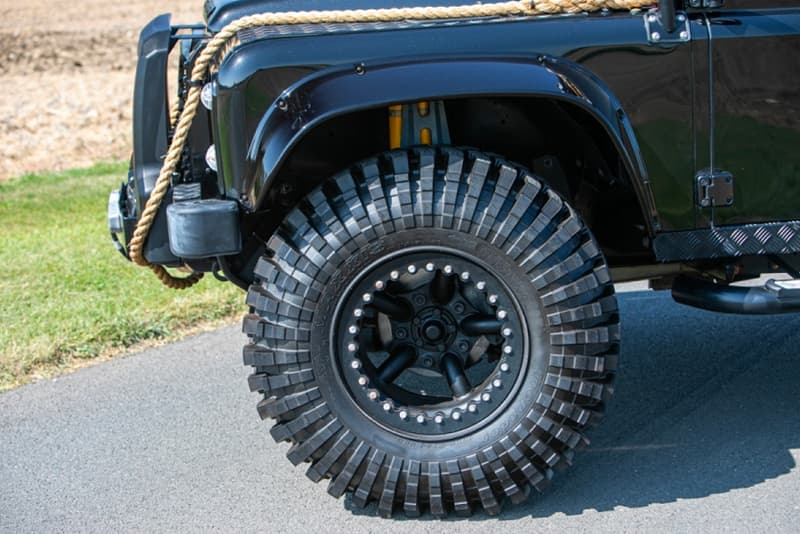 9 of 23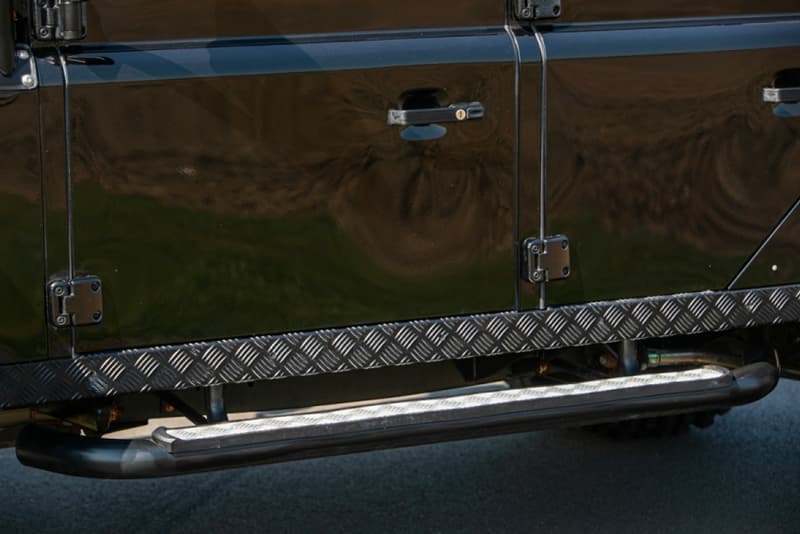 10 of 23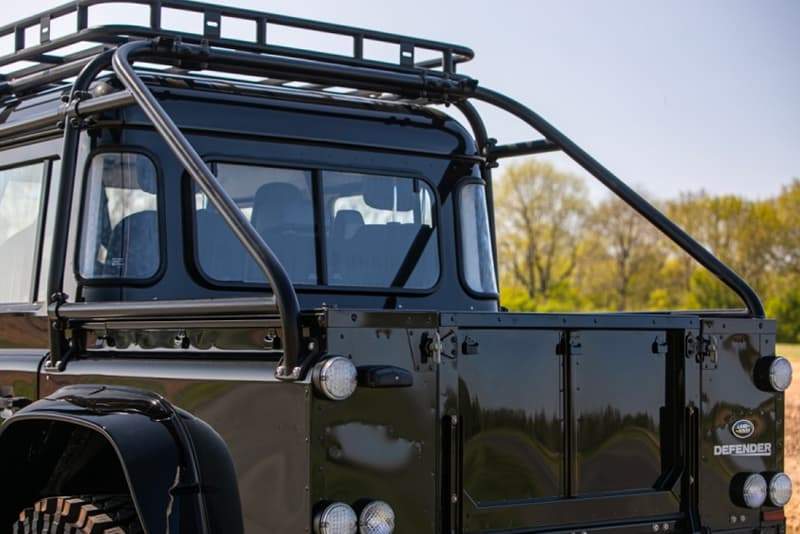 11 of 23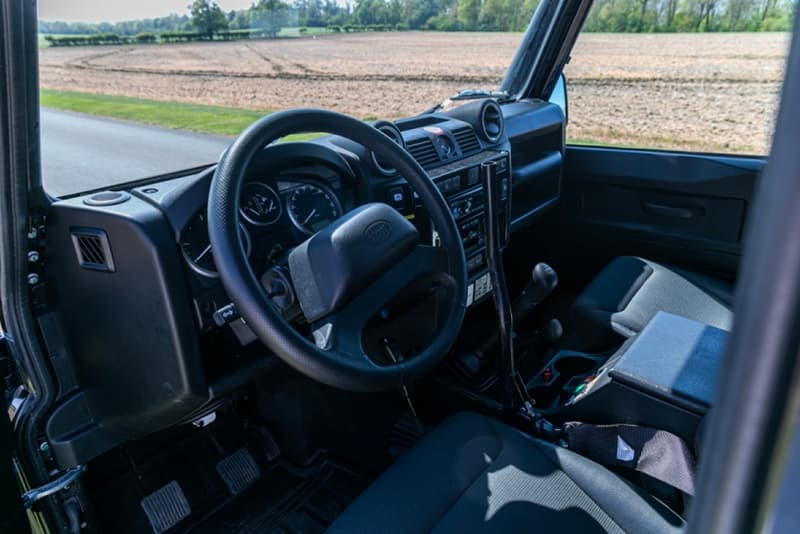 12 of 23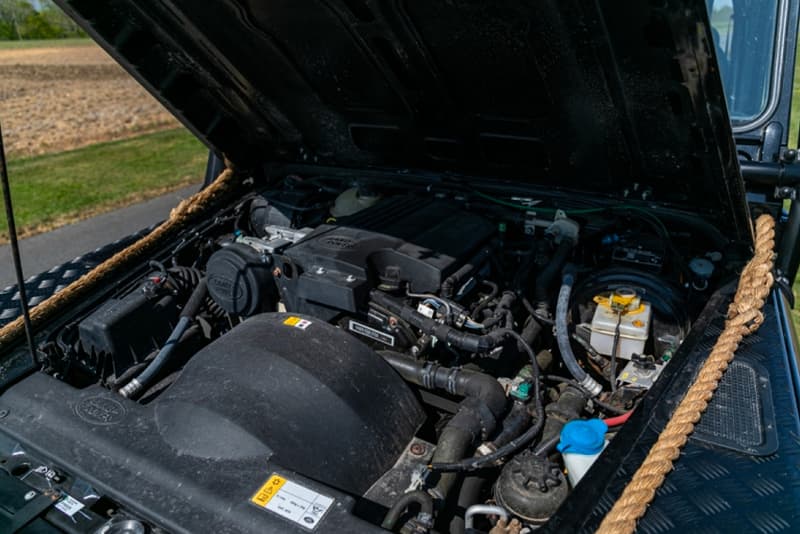 13 of 23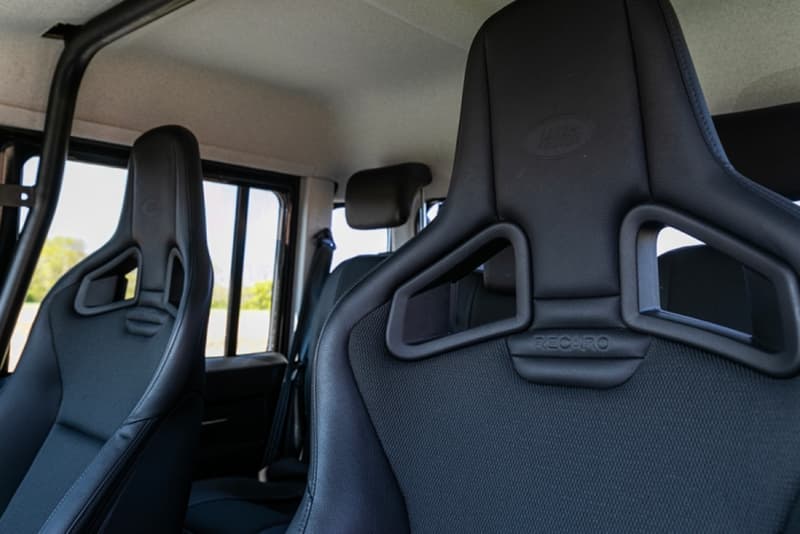 14 of 23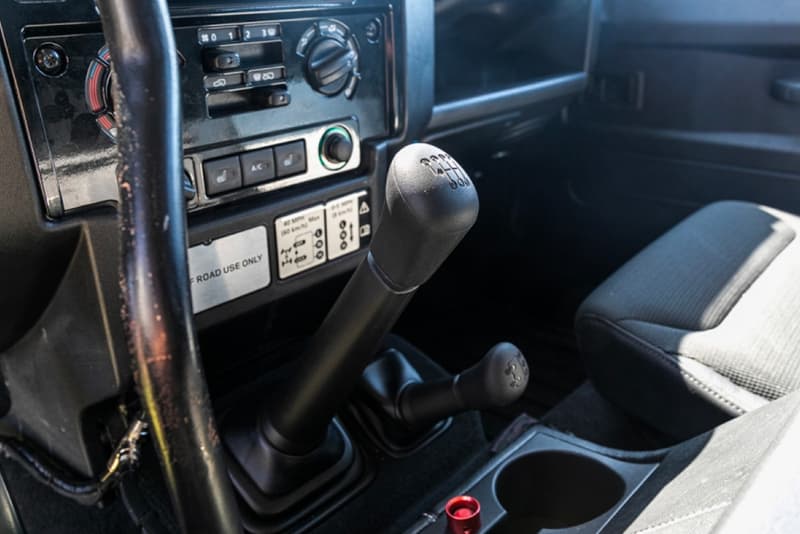 15 of 23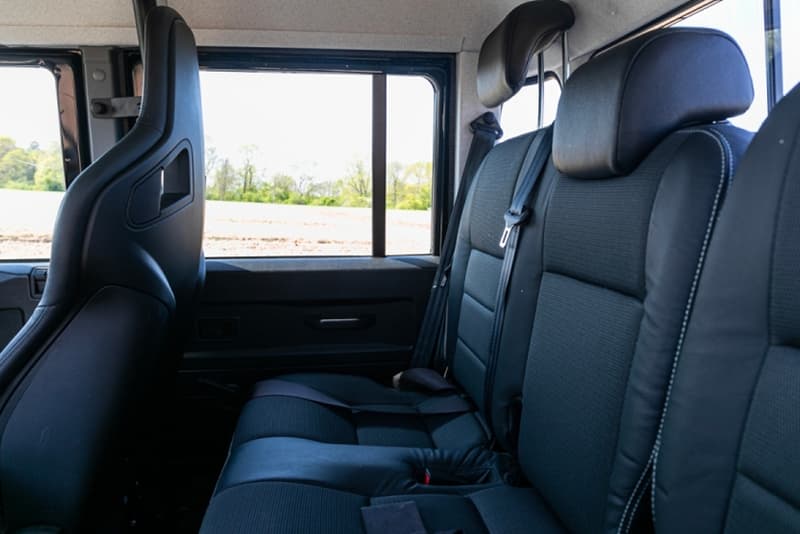 16 of 23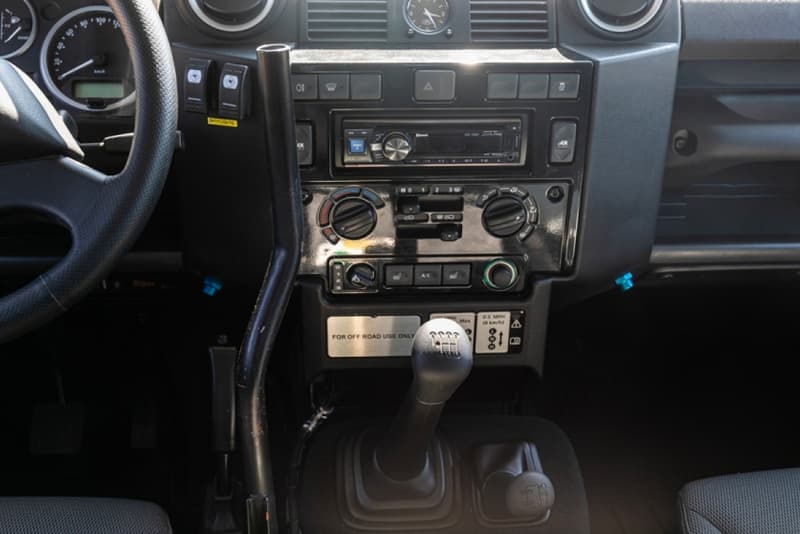 17 of 23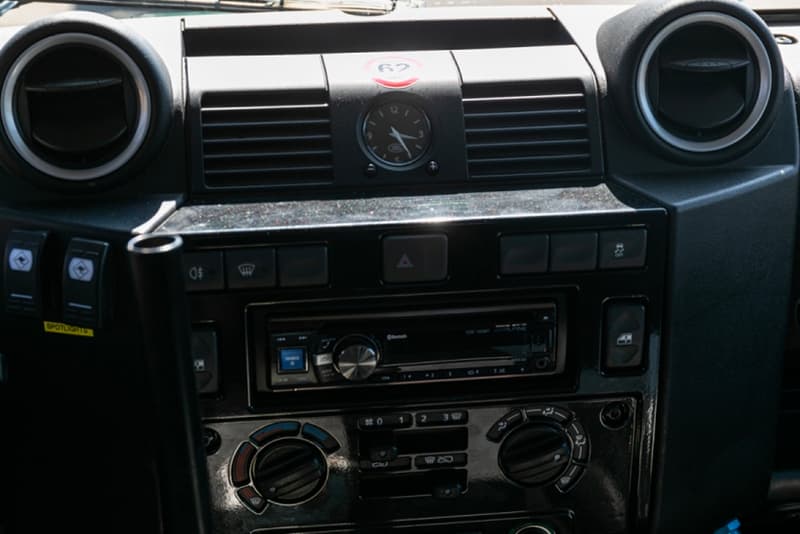 18 of 23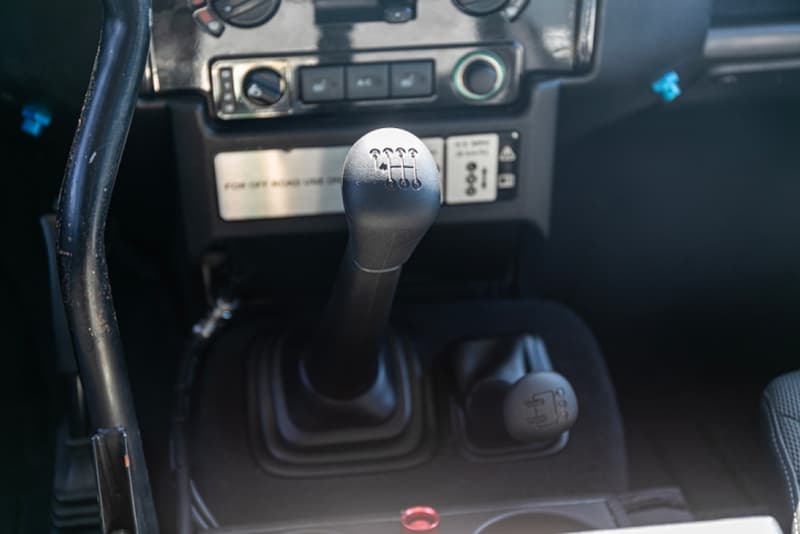 19 of 23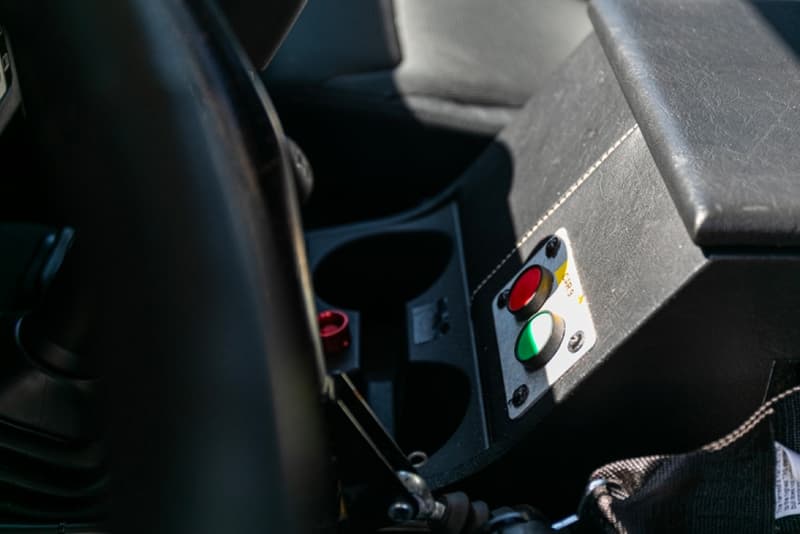 20 of 23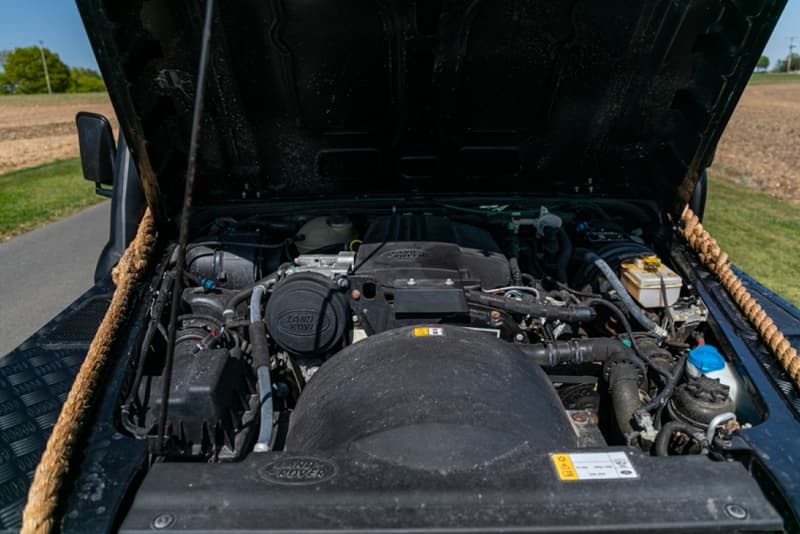 21 of 23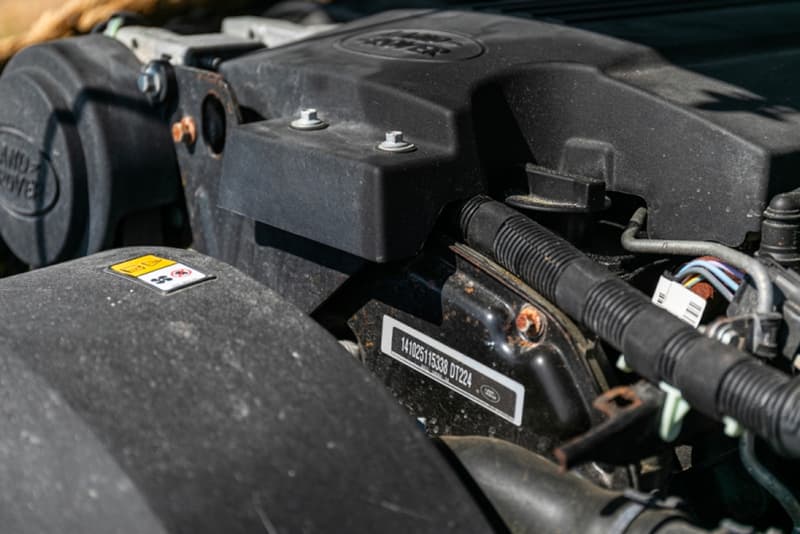 22 of 23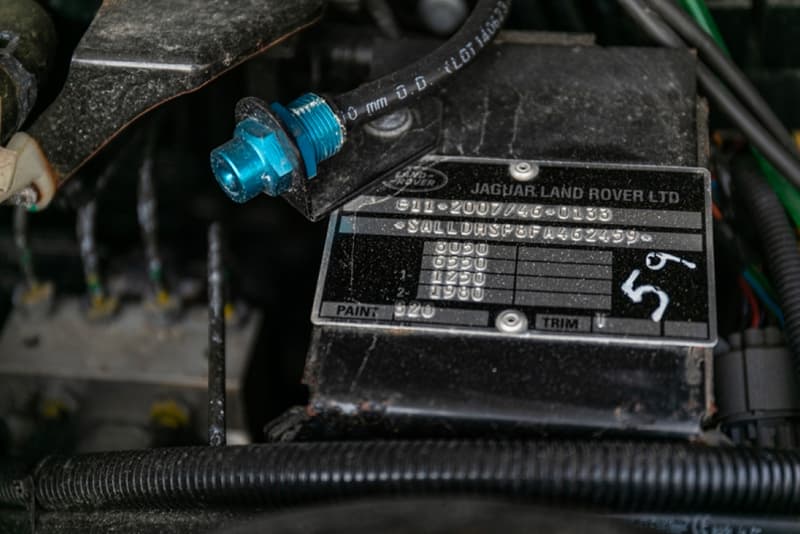 23 of 23
James Bond fans will be delighted to know that one of only seven remaining examples of the Land Rover Defenders used in the filming of 2015's Spectre is now up for auction.
The car itself is a Defender 110 SVX built by Land Rover and Bowler Motorsport specifically for production use in the massive blockbuster. One of just nine made, the SUV is dressed in a Santorini Black exterior and is equipped with a 180-horsepower engine working in tandem with a manual transmission and a hydraulic handbrake. Other features include 37-inch heavily-treaded tires, a rose-jointed suspension, Bilstein dampers, and heavy-duty roll cages to withstand some proper punishment. Despite being designed for its stunting role, however, this particular car was only used to film a drive-by in the famous snow chase scene, so no actual damage was suffered by the car, keeping it in top condition with only 559 miles on the odometer.
For those interested in taking this piece of automotive and film memorabilia home, Silverstone will be hosting an auction for it soon, with pricing estimated at £200,000 GBP to £240,000 GBP (roughly $248,000 USD to $298,000 USD). Head over to the company's website to learn more now.
Elsewhere in the automotive world, Milen Ivanov has designed a highly-futuristic Armortruck SUV concept.