Sonic Youth Unearth Rare Archival Live Album from 1993
From their 'Blastic Scene' performance in Lisbon.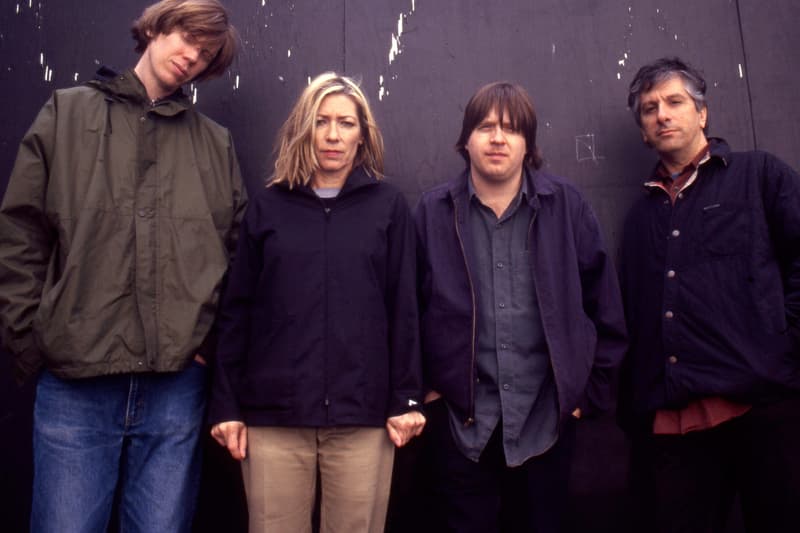 Sonic Youth have recently unveiled a rare live album from their musical archive. The project was recorded in 1993 at the band's live set in Lisbon.
The album is called Blastic Scene. Just two years after the show, Sonic Youth released an authorized bootleg version of the LP, but only 1,300 copies were ever made and only available in Portugal — now it's up on Bandcamp. The band has been slowly uploading its archives on Bandcamp, like a scratchy 1988 tape of a live set at New York's iconic CBGB's, just one among a dozen live recordings that have been uploaded. Drummer Steve Shelley mentioned in a recent chat with Rolling Stone, "we recorded every night pretty much… So there is tons of stuff in the archive, and we're all self-quarantined right now, so it's a good time to go through it."
Sonic Youth's live album from 1993 Blastic Scene is currently availabe on Bandcamp website's for $8 USD.
In case you missed it, SiriusXM is set to launch Prince's unreleased conceptual radio show demo.