Tom Cruise and NASA Set to Film in Outer Space
One giant leap for Hollywood.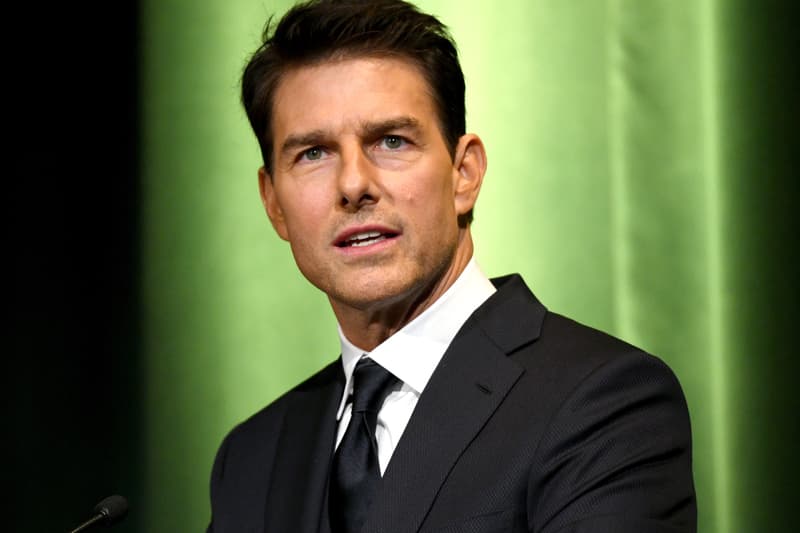 Tom Cruise and NASA are teaming up for a big Hollywood moment: the first time an actor is being sent up to space for a narrative feature. While it appears to be a giant leap for Cruise, the plan doesn't seem all that shocking, given the actor's daring history of stunts in movies like Mission Impossible: Fallout, where he performed HALO jumps over 100 times in order to get the perfect shot.
In a recent tweet, NASA's administrator Jim Bridentsine confirmed the space-bound film set: "NASA is excited to work with @TomCruise on a film aboard the @Space_Station." The aeronautic organization hopes that more media coverage about space will inspire younger generations: "We need popular media to inspire a new generation of engineers and scientists to make @NASA's ambitious plans a reality." Specific details about the movie are currently scarce, but sources have confirmed that the film will be an action-adventure feature that will spend a lot of time in outer space and at the International Space Station — the movie will not be part of the Mission: Impossible franchise.
In case you missed it, see Cruise in the latest trailer for Top Gun: Maverick.
NASA is excited to work with @TomCruise on a film aboard the @Space_Station! We need popular media to inspire a new generation of engineers and scientists to make @NASA's ambitious plans a reality. pic.twitter.com/CaPwfXtfUv

— Jim Bridenstine (@JimBridenstine) May 5, 2020