Find and Collect Artwork in Augmented Reality With New Wilder World App
Each exclusive 3D sculpture is located in a real-world location.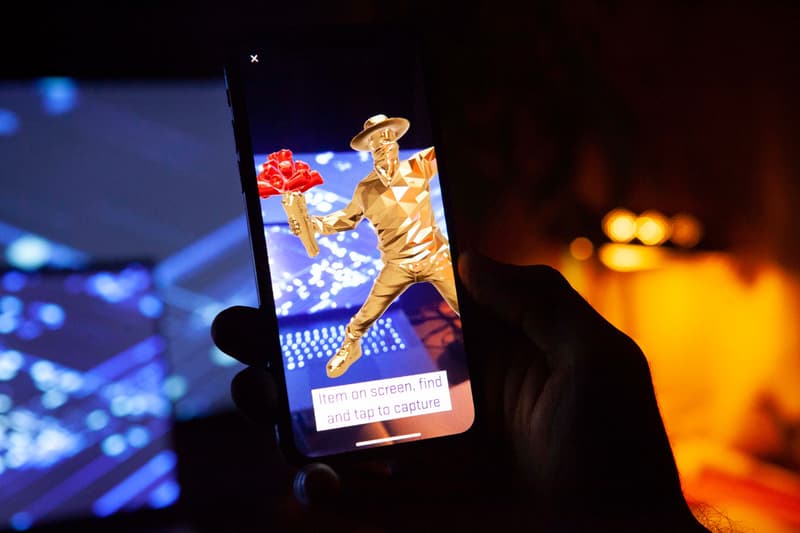 Last year, interdisciplinary artist and jewelry designer Frank Wilder launched a digital art platform called Wilder World. Now the platform is launching a global art gallery that allows users to collect and share artwork in augmented reality.
Wilder World will host exclusive 3D art that he and motion artists like Vacades, MREGFX and Phoenix Wilder have created, which patrons can collect for $9 USD each. The work is then "donated" to a specific real-world location with a personalized caption. Similar to augmented-reality-based games like Pokémon GO, any user in that proximity can find and collect that artwork. With over 100 artist collaborations lined up, Wilder sees the app as an "incredible technology to express and share art in the digital age" and a way to connect with patrons around the world.
Wilder World is currently an invite-only platform. Patrons receive their first digital artwork for free once invited. To join the waitlist, head to Frank Wilder's website.
Elsewhere in art, Artnet Auctions is launching an online sale featuring the works of famed photographer and artist Peter Beard.