Artnet Auctions Launches Sale of Peter Beard Artworks
Comprised of 25 lots ranging from $5,000 USD to $50,000 USD.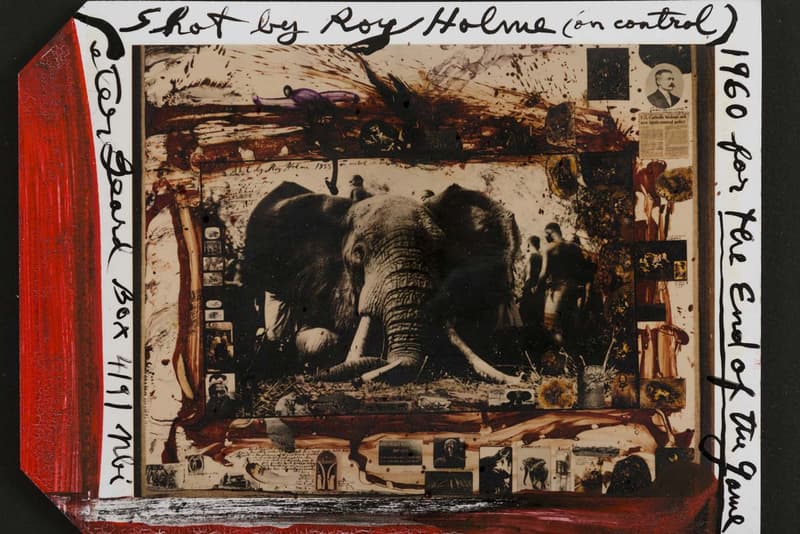 1 of 4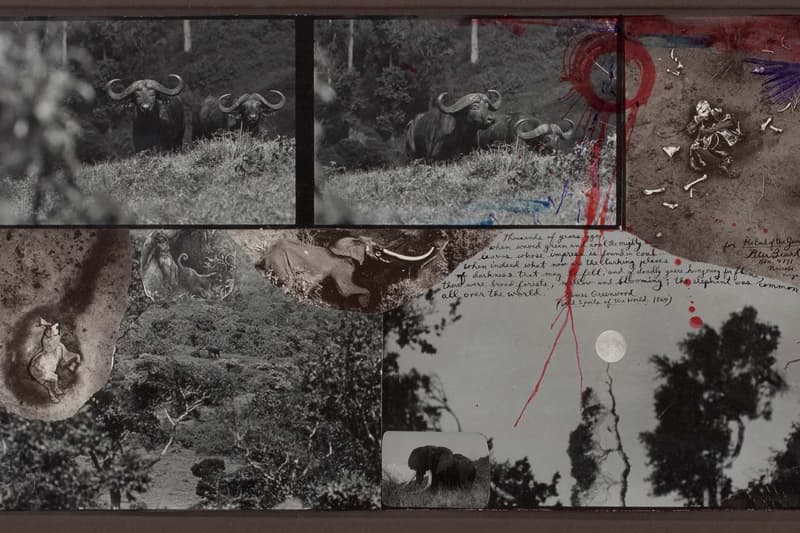 2 of 4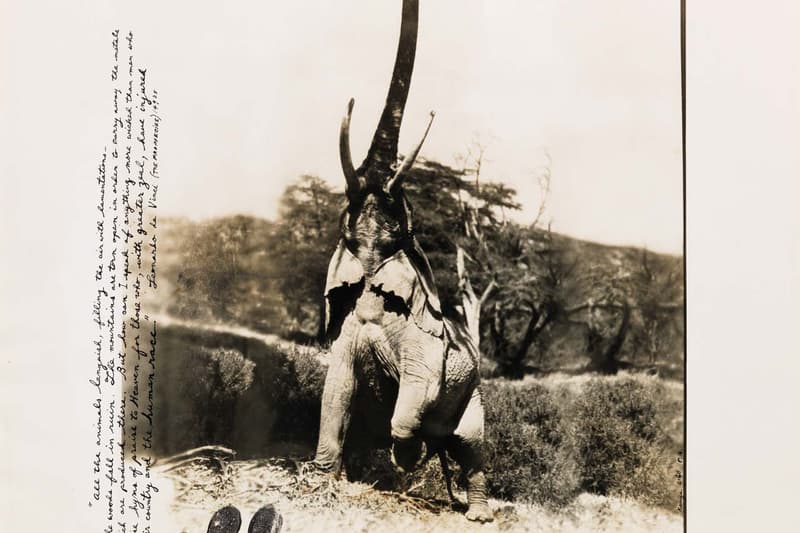 3 of 4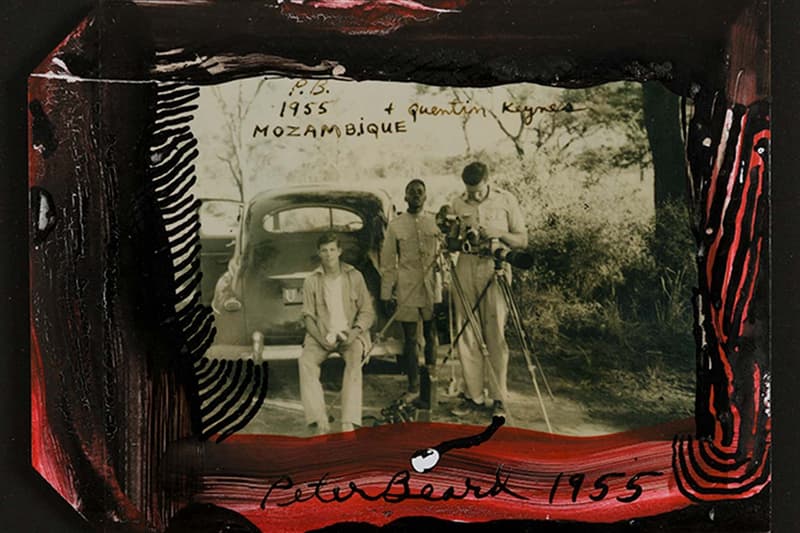 4 of 4
Artnet Auctions is launching an online sale titled "In Focus: Peter Beard," which features works by the famed photographer and artist who recently passed away at the age of 82. The pieces up for auction will include various photo collages that document natural African wildlife in their at-risk habitats, which was a huge driver of Beard's work throughout the years.
There will be 25 lots altogether, with prices ranging from $5,000 USD to $50,000 USD for the pieces. Works will hail from as far back as the 1960s and well into the '80s, spotlighting famous editions like the Abaderes Buffalos and Eles collage which reveals a group of animals threatened by poaching, as well as Elephant reaching for the last branch on a tree which was shot in Kenya.
"It's a privilege and honor to offer the works by such a legendary artist," said Artnet CEO Jacob Pabst. "The Artnet Auctions team has an established record with Peter Beard's work, and we look forward to sharing this special collecting opportunity with our audience."
The "In Focus: Peter Beard" sale will run from May 8 to May 21. Visit Artnet's website for more information.
For more in the arts, read about Nicolas Party's upcoming online exhibition featuring dreamy watercolor landscapes.