Supreme Finally Secures Chinese Trademark
Counterfeit company Supreme Italia's Shanghai store has since shuttered.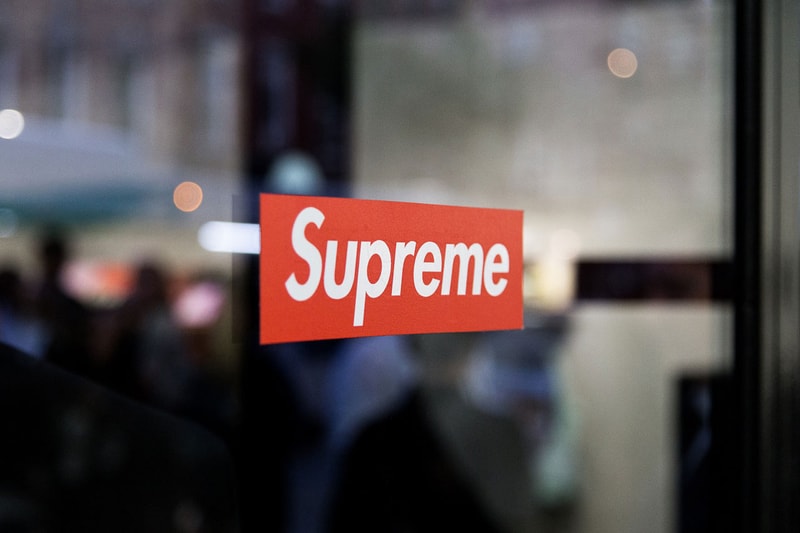 Supreme's hard-fought trademark battle in China has finally paid off. As WWD reported the New York-based brand has secured a Chinese trademark, safeguarding its iconic branding against imitators.
The most famous of these counterfeit brands, Supreme Italia, has tussled with the real Supreme across Europe before Supreme claimed continental dominance. The imitator then opened a store in Shanghai, aiming to plant its flag in China before Supreme could obtain legal coverage there.
However, the Chinese Trademark Office officially granted representatives of the authentic Supreme precedence on January 21, ensuring that only authentic Supreme-branded shoes, clothes and accessories may be sold in China. This could potentially open the door for a Supreme flagship in China, though the secretive company is extremely selective when choosing new store locations, despite widespread trademark registration.
For instance, though it retains 251 registrations in 106 jurisdictions — including America, China, Hong Kong, Italy, Spain, Australia, Russia and the United Arab Emirates — Supreme only operates a dozen stores located exclusively in America, Britain, France and Japan.
Supreme's global stores are currently temporarily closed in light of the coronavirus pandemic, while Supreme Italia's Shanghai flagship is permanently closed as seen above.
Elsewhere, more positive news for Supreme: its Takashi Murakami Box Logo T-shirts recently brought in seven figures for charity.