Elon Musk Lists Homes for Sale in Name of "Freedom"
The billionaire tweeted that he "will own no house."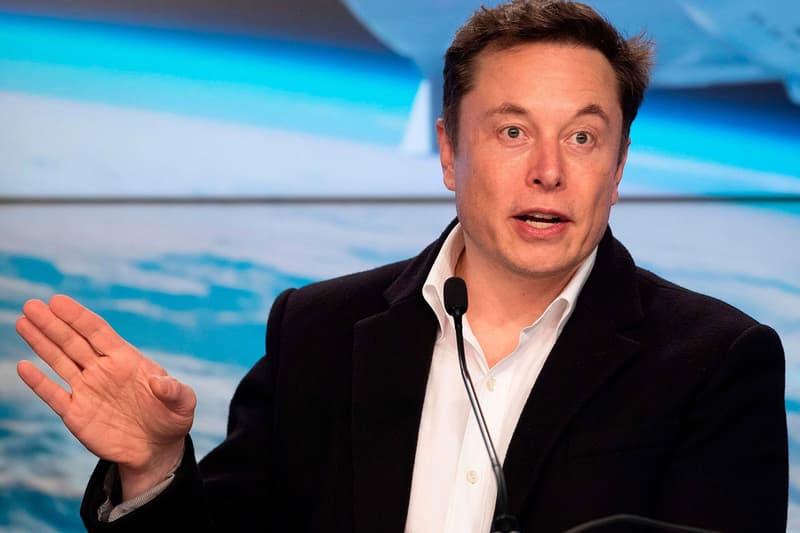 Between his forthcoming multi-million stock option and birth of his youngest child, Elon Musk has never been busier. Compounding his schedule, Forbes detailed the Tesla founder's latest snap decision: the offloading of nearly every material good that he owns.
In a tweet published May 1, Musk asserted that he will soon "own no house," as he prepares to sell off "almost all physical possessions." Why? "Freedom," Musk asserted to one of his followers. The billionaire has since followed through to some extent, listing two of the seven residential properties he owns: a home previously owned by Gene Wilder for $9.5 million USD and an immense 7-bedroom Bel Air property for $30 million USD.
I am selling almost all physical possessions. Will own no house.

— Elon Musk (@elonmusk) May 1, 2020
Freedom

— Elon Musk (@elonmusk) May 2, 2020
The former house comes with a caveat that it cannot be demolished or "lose any of its soul," as Musk explained. He reportedly purchased the home for $6.75 million in October 2013, several months after he purchased the Bel Air estate in January 2013 for $17 million USD. The massive 11-bedroom mansion also includes a two-story library, indoor theater, fruit orchard, pool, wine cellar and a lighted championship tennis court and the description notes that it has been "extensively remodeled" since purchase.
Just one stipulation on sale: I own Gene Wilder's old house. It cannot be torn down or lose any its soul.

— Elon Musk (@elonmusk) May 1, 2020
As Musk awaits the sale of his properties and likely prepares to jettison more goods, his team is preparing to launch a public test of SpaceX's internet service.