Elon Musk Nearing $750 Million USD Record Payout From Tesla Stock Options
The largest payday for any executive in U.S. history.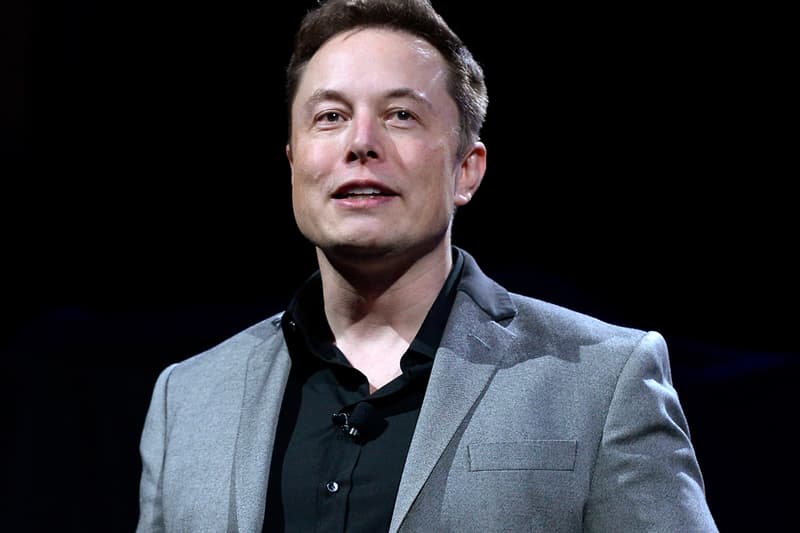 Tesla CEO Elon Musk is nearing a potential $758 million USD payday that will go down in history as the highest payout ever given to any U.S. executive.
The feat has been made possible by Musk's two-year-0ld contract with the automaker, which provided him with various stock options and forms of remuneration depending on Tesla's performance and ability to reach certain milestones. The first of 12 tranches of his stock options will be released when Tesla's stock market value reaches a six-month average of $100 billion USD. While its current market cap has already surpassed that at $145 billion USD, the latest six-month average is at $96 billion USD, just $4 billion USD shy of the milestone. If the target is reached, Musk will be able to purchase 1.69 million Tesla stocks for $350.02 USD each. With the current stock price at $798.75 USD on Monday, the CEO could potentially make a profit of $758 million USD by selling his shares. That sum would be the largest payout ever for any U.S. executive.
The news also comes Tesla was forced to shut down its Stateside factories, as well as furloughing its non-essential staff members. However, the company is confident that its Fremont, California, factory could reopen next month.
Elsewhere in business-related news, Snap Inc. is hoping to raise $750 million USD through debt offerings.