KAPITAL Drops 50th Catalog SS20 "FLARE STAR"
Shot by Eric Kvatek.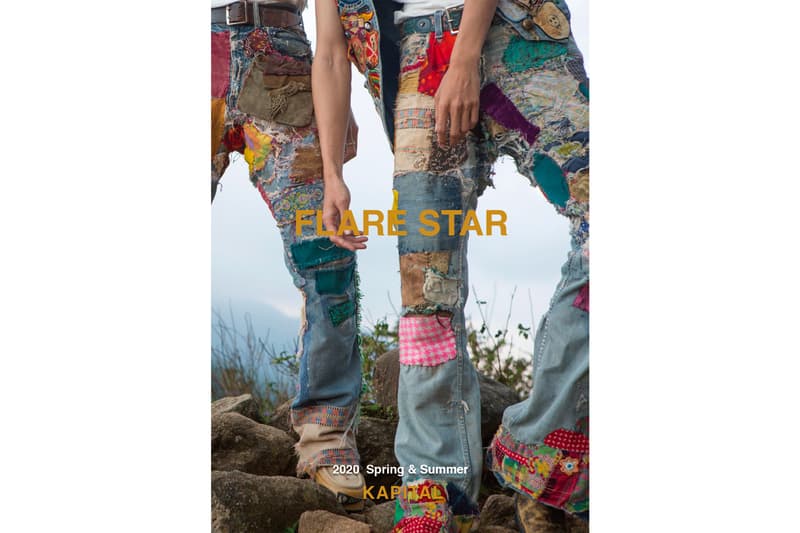 KAPITAL has dropped the 50th issue of its seasonal catalog, a series of photos spotlighting some of the label's most notable pieces from its Spring/Summer 2020 collection.
Pieces like the American G.I.-inspired J-WAVE souvenir jacket, Modular 60/40 Cross KAMAKURA anorak or the Smiley pieces are among some of the garments that have been highlighted in the photos. Dubbed "FLARE STAR," the catalog was led by photographer Eric Kvatek, chief lookbook photographer for the Japanese label. For obvious reasons, the inner contents of the catalog have not been shared by the brand, but some pages have been circulating, like on Kvatek's personal Instagram.
KAPITAL's 50th catalog SS20 "FLARE STAR" is currently available on the label's website for $3 USD.
In case you missed it, check out KAPITAL's boxy cream-colored smiley hoodies.
KAPITAL Drops 50th Catalog SS20 "FLARE STAR"