Streaming-Only Films Will Be Eligible for 93rd Academy Awards
As theaters in Los Angeles County remain closed due to COVID-19.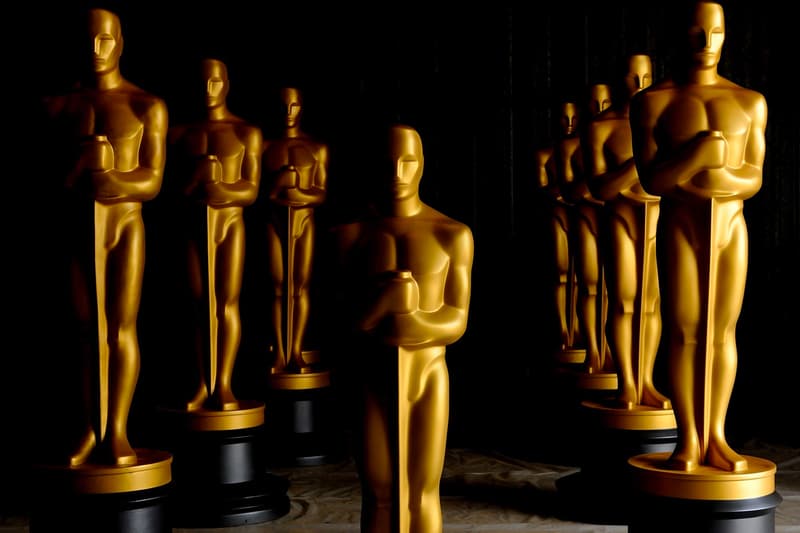 As movie theaters in Los Angeles County remain closed due to the Coronavirus (COVID-19) pandemic, the Academy's Board of Governors announced that streamed films will be eligible for the 93rd Academy Awards.
As per the Academy, movies that were initially scheduled for a theatrical release but have gone straight to commercial streaming or video-on-demand (VOD) service due to COVID-19 may qualify for Best Picture, general entry and specialty categories. In order to qualify, the film must meet all other eligibility requirements and be made available on the secure Academy Screening Room member-only streaming site within 60 days of the title's streaming or VOD release.
The new rule will apply until theaters reopen with federal, state and local approval. Once these self-isolation protocols relax or are completely lifted, all films seeking eligibility will revert to the standard Academy requirements. The Academy also announced the expansion of qualifying theaters outside Los Angeles County, including the City of New York, the Bay Area, Chicago, Illinois, Miami and Atlanta.
"The Academy firmly believes there is no greater way to experience the magic of movies than to see them in a theater.  Our commitment to that is unchanged and unwavering.  Nonetheless, the historically tragic COVID-19 pandemic necessitates this temporary exception to our awards eligibility rules.  The Academy supports our members and colleagues during this time of uncertainty.  We recognize the importance of their work being seen and also celebrated, especially now, when audiences appreciate movies more than ever," Academy President David Rubin and CEO Dawn Hudson said.
Elsewhere in entertainment, YouTube will host a free streaming film festival with Cannes and Sundance.
Here's what you need to know about the #Oscars:

- For this awards year only, streamed films will be eligible for Best Picture
- Going forward, the Sound Mixing and Sound Editing awards will be combined into one category: Best Sound

For more details: https://t.co/LjBJJHExCN

— The Academy (@TheAcademy) April 28, 2020