YouTube to Host Free Streaming Film Festival With Cannes, Sundance & More
After annual showcases were canceled worldwide due to COVID-19.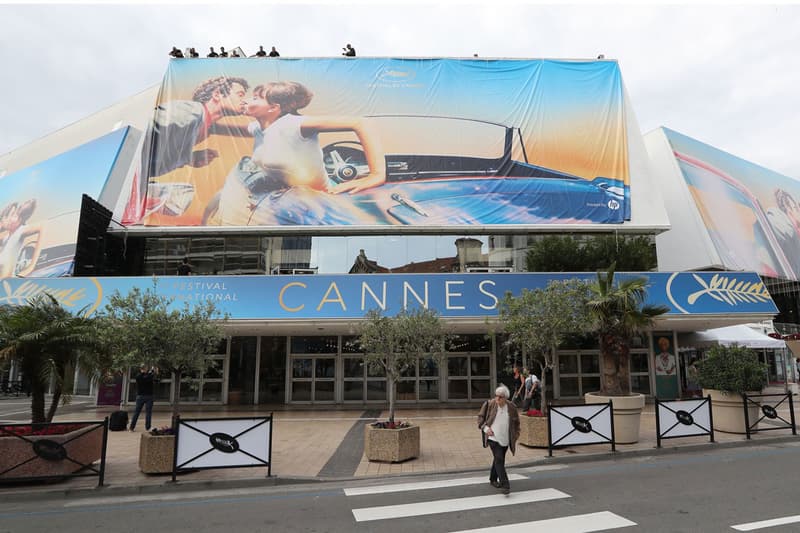 With the COVID-19 pandemic shuttering film festivals around the world, YouTube has announced a 10-day virtual film festival, called We Are One, this spring. Organized by New York's Tribeca Enterprises, We Are One will feature movies from 20 of the world's most famous film festivals, such as the Cannes Film Festival, Sundance Film Festival, Tribeca Film Festival and Tokyo International Film Festival.
The individual film festivals will curate their own programming tracks, which will include feature films, shorts, documentaries, comedies and panel discussions. "We often talk about film's uniquely powerful role in inspiring and uniting people across borders and differences to help heal the world," says Jane Rosenthal, CEO of Tribeca Enterprises and Tribeca Film Festival. "All of the world needs healing right now." Viewers will be asked to make donations for COVID-19 relief via the World Health Organization's COVID-19 Solidarity Response Fund.
While the 10-day streaming event on YouTube is an alternative to in-person events during this time, organizers are hoping to launch physical programs in the near future. Venice Film Festival organizers intend to hold some type of in-person event in September, while Toronto International Film Festival is considering a physical-digital hybrid version. On the upcoming We Are One global festival Robert Kyncl, Chief Business Officer, YouTube, said, "It's an event that's never been done before and we're proud to be the home for this fantastic content that is free to fans around the world."
We Are One will begin May 29 and run until June 7 on YouTube.
In other news, check out the best new movie releases you can now watch online.