This Teenager Created the Online Shopping Bot Fueling Nintendo Switch Shortages
Influenced by the sneaker ecommerce bots.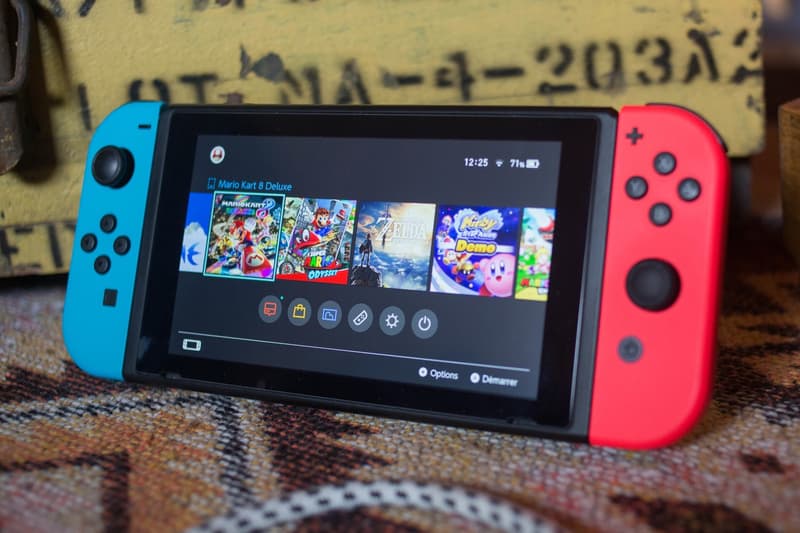 A 16-year old reseller in Virginia, Alexandria created a digital checkout tool called Bird Bot that's fueled Nintendo Switch shortages around the world.
Bird Bot, created by Nate, is able to bypass the digital walls of a Walmart or Best Buy to skip lines and checkout with products faster. "Some people were calling me a scalper," Nate said in his interview with Washington Post. "It's just basic supply and demand." Nate apparently learned about bots as a reseller, purchasing sneakers and tweaking around with the tools. He once bought eight pairs of adidas Yeezys for around $200 USD and resold them for between $500 USD and $600 USD each.
At first, he created Bird Bot for him and his friends to purchase Nintendo Switch consoles during the quarantine shortage. But then he put it on GitHub, where software developers upload and share each other's creations. "I tweeted it out, got a bunch of likes and retweets, made a Discord group for it," Nate said.
"Bots are really popular in the sneaker world, which is where Nate learned to use and tweak these kinds of tools."

Meet Bird Box aka Nate, a 16-year-old teen in Alexandria, VA.

via @washingtonpost https://t.co/QfHuUsoo7P

— Keldy Ortiz (@KeldyOrtiz) April 28, 2020
He has since donated $1,000 USD to the Make-A-Wish Foundation from the money he earned in donations gathered by developers who used the bot. "He wasn't really prepared for how this took off," his mom said. "He's been blamed for causing hoarding of the Switches. He's gotten angry messages, requests for interviews — and someone even tried to steal his code and pass it off as his own." Nate has stated those who are hoarding Switch consoles will begin to feel the pressure when Nintendo ramps up production to meet demands.
He also hopes to inspire other kids to do something creative during the quarantine with his story. "The Internet is a great resource, try and think of something that hasn't been done before, think of something that others can learn from," he said. "The biggest takeaway from this is that you can create something really cool at home, on your own."
In related news, a gamer built his own Nintendo Switch using replacement parts.