Nintendo Ups Switch Production to Meet Recent Shortages
Although company says it can't forecast how many will be supplied.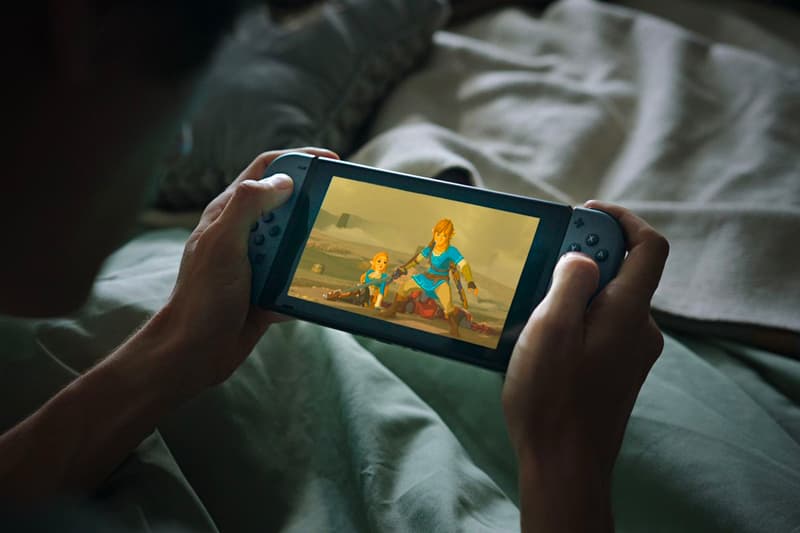 According to a report from the Asian news platform Nikkei, Nintendo will be increasing its production of the Switch to meet recent global shortages.
The information was sourced from a knowledgeable supplier, who says that the Japanese gaming company is upping production by 10 percent from the 20 million manufactured in 2019. Nintendo has reportedly asked suppliers and assemblers to prepare for the increase during the April-June quarter. Despite this, the company says "for procurement of some parts, the outlook remains uncertain, and we can't forecast exactly how many Switches can be supplied," and that it hopes suppliers "will be responsive to the production increase."
The news will no doubt be well received by fans or those looking to buy the console, as there has been a significant shortage in part due to factory closures amid the coronavirus pandemic as well as increased demand in light of social distancing policies forcing people to stay home for extended periods of time. As a result of these shortages, prices for the Switch have shot up, almost doubling in some cases.
In other gaming news, Facebook has just launched its dedicated gaming app to rival Twitch.