Facebook Launches a Dedicated Gaming App to Rival Twitch and YouTube
Broadcast directly from your smartphone.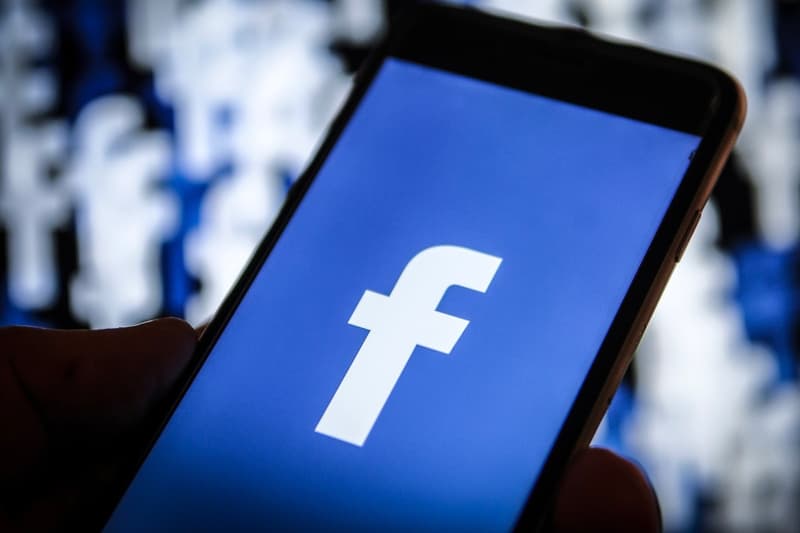 Facebook has launched a dedicated gaming app at a time when live streaming is in demand due to the coronavirus lockdown. Facebook Gaming allows users to follow pro gamers, watch live gaming events, leave comments, and broadcast games from their smartphone. The new app is meant to rival popular broadcast services like Twitch, Mixer, and YouTube, giving Facebook a foothold in the gaming market.
Facebook Gaming was previously regulated as a tab inside the main Facebook app and as a standalone website. However, the company tested the app in Asia and Latin America for almost a year and a half, and has officially released it to North America via the Google Play app store. Facebook says it had five million downloads during the 18-month test run in the two regions, and that over 700 million people previously interacted with its gaming products.
The new Facebook Gaming plans to offer a similar experience to other broadcasting sites, allowing users to watch streamers to play games or play games themselves. However, it also allows the app to play games from the company's "instant games" library without installing the games individually. Mobile games can also be streamed directly from the screen without any extra equipment, a feature YouTube provides to channels with over 1,000 subscribers.
Download Facebook Gaming now on Google Play — an Apple iOS equivalent is still on the way. In related gaming news, Travis Scott and Fortnite have united for the Astronomical "Tour".
? Launch announcement ??

1/ We know you've waited patiently. Well folks the day has come: we're launching FarmVille in VR! j/k, sorry, kind mobs of Twitter, don't @ us! We're actually launching the Facebook Gaming app on Google Play.

Download NOW ? https://t.co/6wzoSRD3Gj pic.twitter.com/5YzVxmklHm

— Facebook Gaming #playaparttogether (@FacebookGaming) April 20, 2020