73rd Cannes Film Festival Postponed Amid Coronavirus Spread
Just days after France began a national lockdown.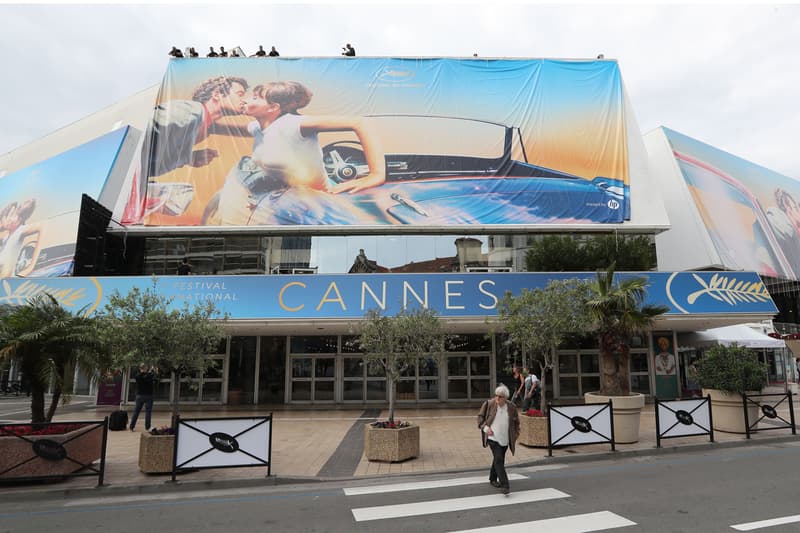 As the spread of the novel coronavirus (COVID-19) wreaks havoc on the world's institutions and events, the latest to postpone this year's festivities is the 73rd Cannes Film Festival, which was slated to take place during May 12 to 23. The distinguished film festival made the announcement earlier today (March 19), noting that the rapid spread of the virus had caused the decision.
"Due to the health crisis and the development of the French and international situation, the Festival de Cannes will no longer be able to take place on the dates planned, from May 12 to 23," the festival tweeted. However, organizers are still hopeful that the festival can go on this year, potentially near "the end of June" or the "beginning of July."
"As soon as the development of the French and international health situation will allow us to assess the real possibility, we will make our decision known, in accordance with our ongoing consultation with the French Government and Cannes' City Hall as well as with the Festival's Board Members, Film industry professionals and all the partners of the event," Cannes shared.
France is currently undergoing a nationwide lockdown, with President Emmanuel Macron introducing drastic measures on Tuesday (March 17) that have led to completely shutting down the country for 15 days. France has more than 9,000 confirmed cases of the virus, with 240 deaths resulting from the respiratory illness.
For more related news, LVMH will be making free hand sanitizer for French hospital authorities.