LVMH to Make Free Hand Sanitizer for French Hospital Authorities
Enlisting its cosmetics and perfume factories.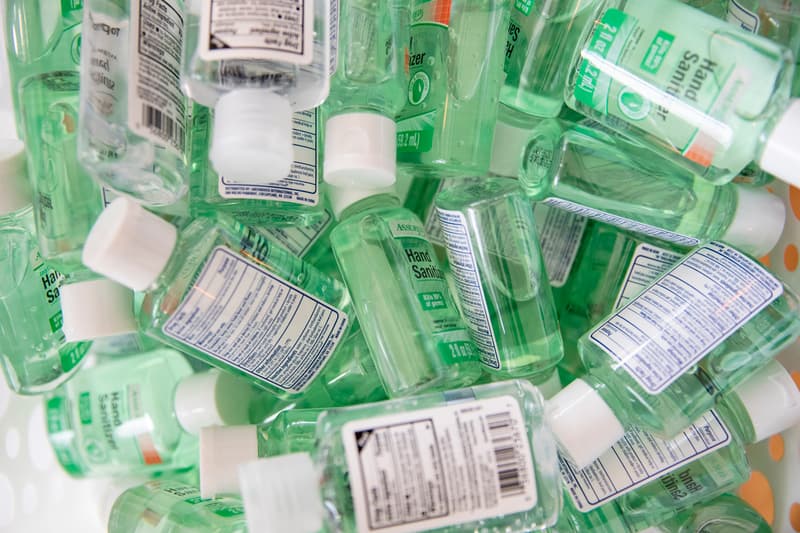 According to a new statement from LVMH, the French fashion conglomerate is now going to manufacture hydroalcoholic gel for the French authorities to combat the ongoing coronavirus outbreak in the region.
The instruction came from the company's CEO Bernard Arnault himself, who has ordered for its perfume and cosmetics factories — including Christian Dior, Guerlain and Givenchy's facilities — to start making hand sanitizer in order to compensate for the widespread shortage in France. The supplies will be donated to both the French authorities and one of Europe's largest hospital systems Assistance Publique-Hôpitaux de Paris completely for free.
"Through this initiative, LVMH intends to help address the risk of a lack of product in France and enable a greater number of people to continue to take the right action to protect themselves from the spread of the virus," reads the statement. "LVMH will continue to honour this commitment for as long as necessary, in connection with the French health authorities."
In other coronavirus-related news, Nike has now closed all its Stateside stores to further curb the outbreak.
Wow. "Given the risk of a shortage of hydroalcoholic gel in France, Bernard Arnault has instructed the @LVMH Perfumes & Cosmetics business to prepare its production sites to manufacture substantial quantities of hydroalcoholic gel to be provided to public authorities." pic.twitter.com/NfkkWUb4Yr

— Lauren Sherman (@lapresmidi) March 15, 2020