Warner Bros. Releases a New Poster For 'Wonder Woman 1984'
A better look at the hero's Golden Eagle armor.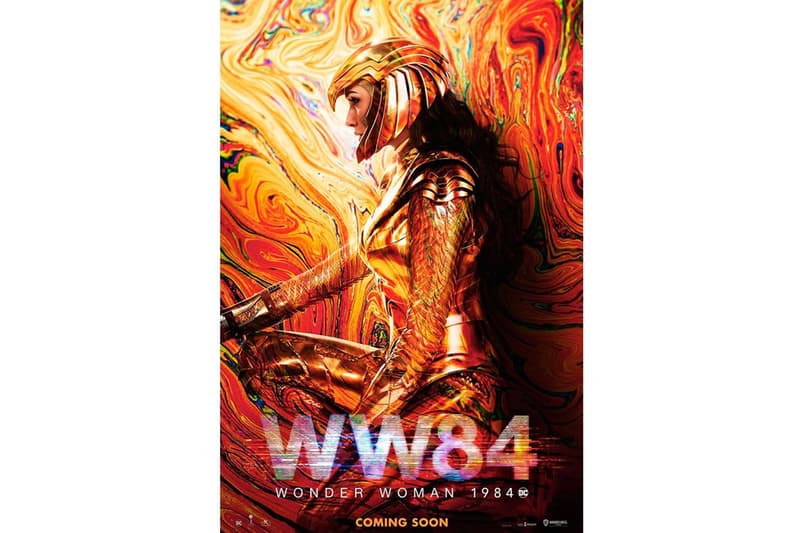 Following the release of an official trailer, Warner Bros. Pictures has now dropped a new poster for Wonder Woman 1984 centered around the Amazon hero's Golden Eagle armor.
As with previously released promotional media, the latest visual features a focus on a swirled multicolor pattern that works with the gilded nature of Wonder Woman's new armor. The new battle equipment for the hero features a helmet that expresses the likeness of an eagle, massive wings and a belt displaying the majestic bird. Although not much is known about the armor, DC Comics fans are quite excited about its live-action debut and note that Wonder Woman donning the warrior armor could only mean a big battle is set to take place in the film.
Look for Wonder Woman 1984 to hit theaters June 5 and catch the new poster for the film below.
For more entertainment news, Netflix recently released a muscular madness-filled teaser trailer for Baki Season 2.