Donald Glover Takes Down Surprise Album Livestream (UPDATE)
Leaving fans to wonder when 'Donald Glover Presents' will officially drop.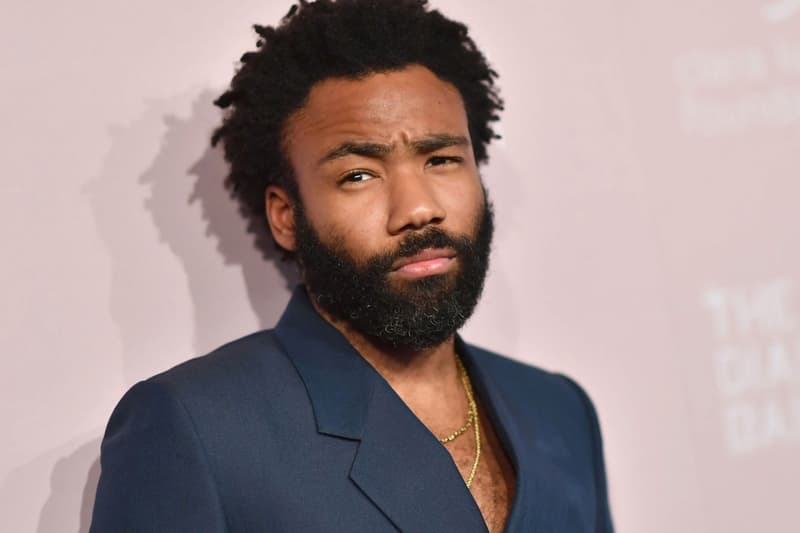 UPDATE (March 16, 2020): The excitement of Donald Glover Presents proved to be short-lived as the album's livestream is no longer available on donaldgloverpresents.com as of writing. The 12-track LP, which was streamed on loop for a few hours, includes previous releases like "Feels Like Summer" and "Algorhythm," along with collaborative tracks with Ariana Grade, 21 Savage and SZA. Glover and his team continue to be silent regarding the sudden appearance and quick take down of the project, so stay tuned for any updates.
---
ORIGINAL STORY (March 15, 2020): Donald Glover just released a project on a secret website called donaldgloverpresents.com, which could actually be the name of the album as well, however, info about the music being streamed on the site is scarce as of now. This is the first time in a long time since his 2018 EP Summer Pack that Glover has dropped new tunes and it looks like Glover has released this project under his real name and not under Childish Gambino.
There are 12 songs on loop at this moment on the site which also features a very apocalyptic artwork of buildings on fire while a large crowd riots and panics. The illustration is divided into four parts and has the word "cover" written on the top left hand side indicating that this might just be the official art for the project, although it looks incomplete.
One of the songs "Warlord" has been called out by fans as a track from a Glover Coachella 2019 performance. As you move through the cuts on the livestream, you'll also notice features with Ariana Grande on the song "Time," 21 Savage and SZA. Oddly enough, there's a textfield on the site too underneath the artwork and you type in whatever you want and press enter to send. Where it goes and what it means is a mystery but some speculate it could be public suggestions for the name of the album. Listen to the livestream now.