Jazz Cartier Is "Itchin' for a Lick" on Bouncy New Single
Toronto hip-hop's underground provocateur returns.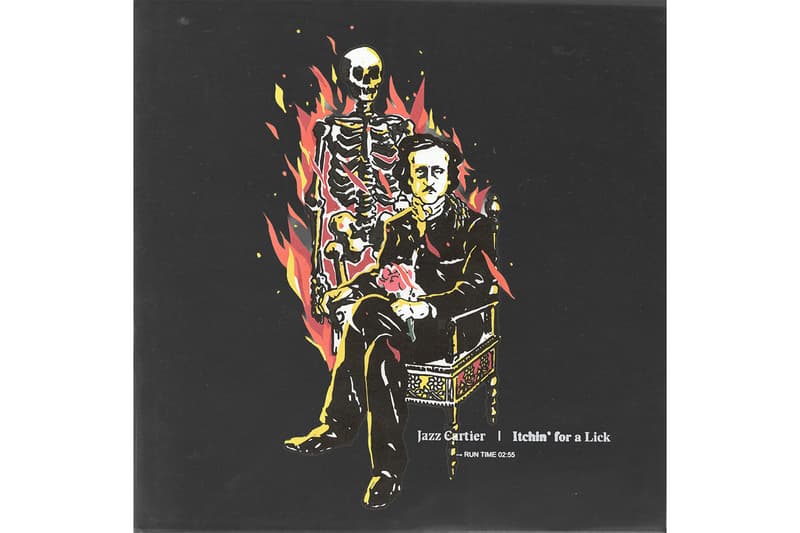 Toronto native Jazz Cartier has been hard at work over the past 18 months, locking himself in the studio in order to craft the follow-up to 2018's Fleurever album. On Friday he marked his anticipated return, releasing a brand new single titled "Itchin' for a Lick."
Offering up a hard-nosed delivery over bouncy production, Cartier downplays his naysayers, asserting his place within Toronto's hip-hop underground. Over a minacious backdrop, a fitting sentiment considering the track's Friday the 13th release date, he raps "Everything you n***as on, I ain't with that, n***a/Heard 'em say 'He fell off,' it's that get back, n***a/I ain't come, for the talk, I don't chit-chat, n***a."
Stream "Itchin' for a Lick" below. Fans can expect a bevy of new material from Cartier as he revs up to the release of his next project.
For more new music, stream Col3trane's latest single "Good News."