Element Partners With Punk Pioneers Bad Brains for New Collaborative Collection
Featuring hand-drawn graphics from Bad Brains founding member Darryl Jenifer.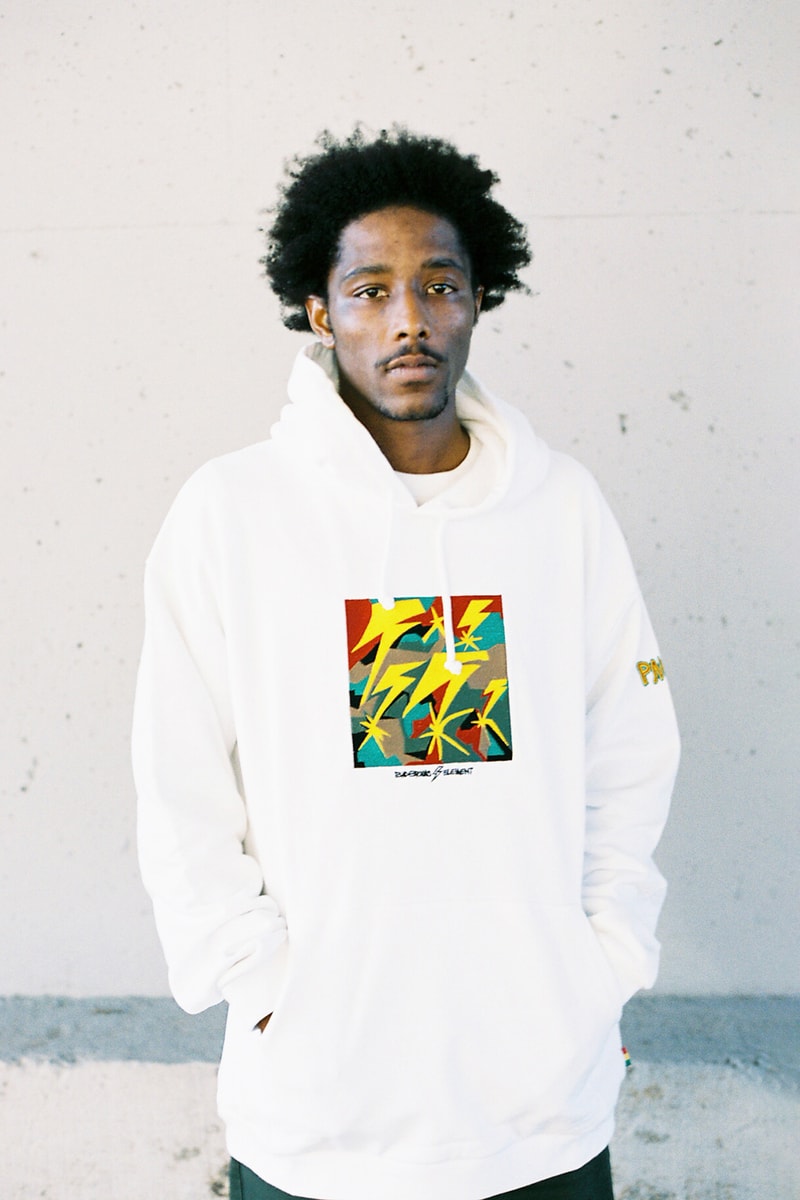 1 of 10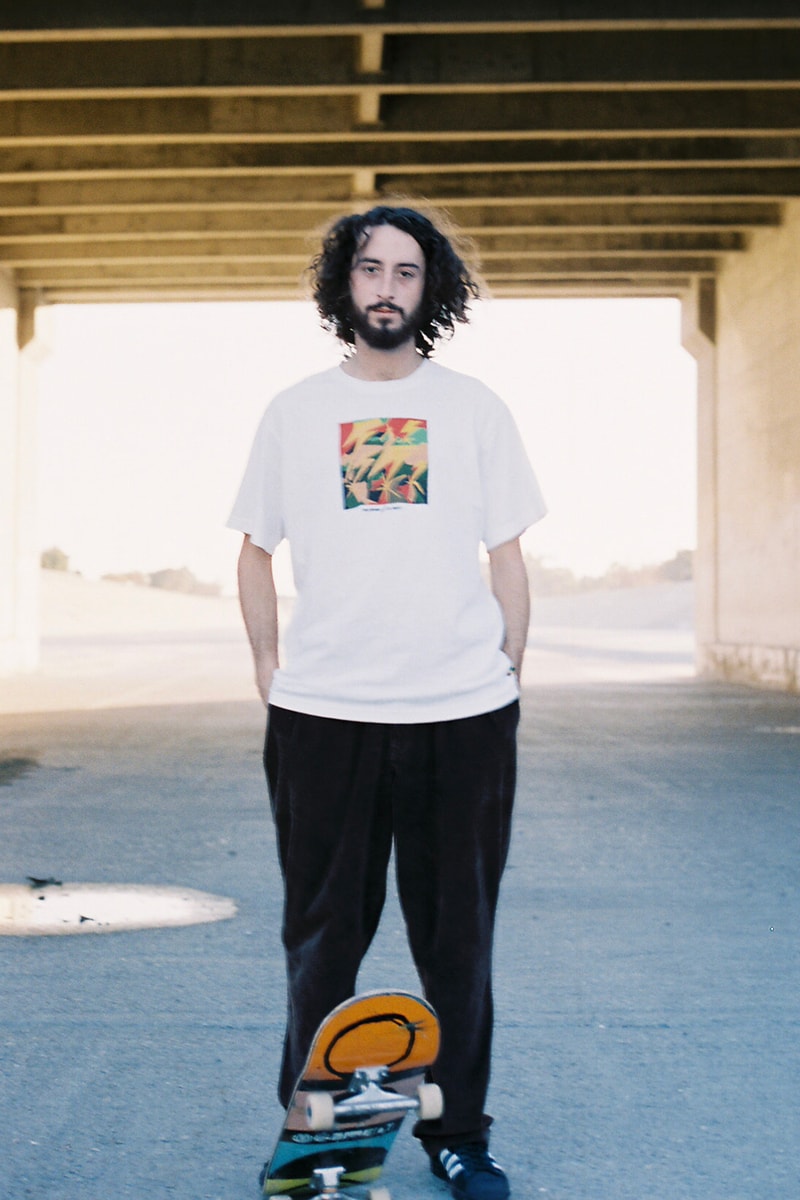 2 of 10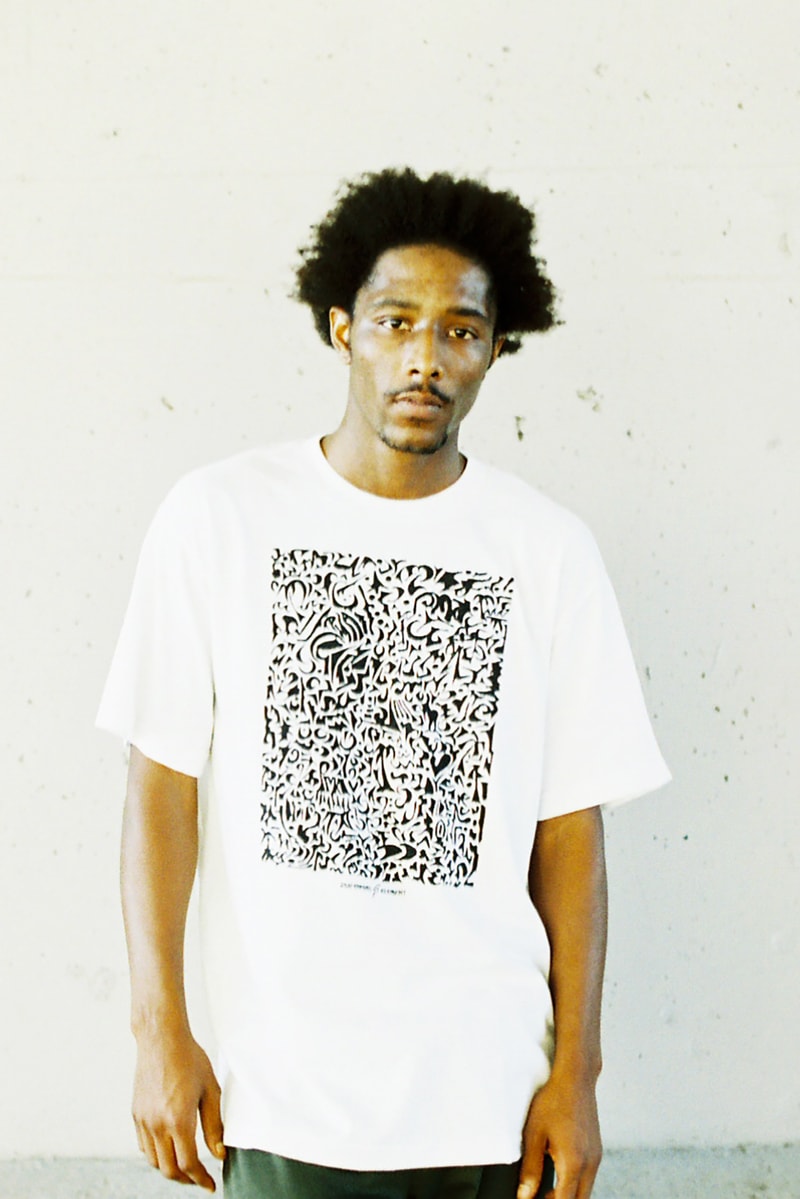 3 of 10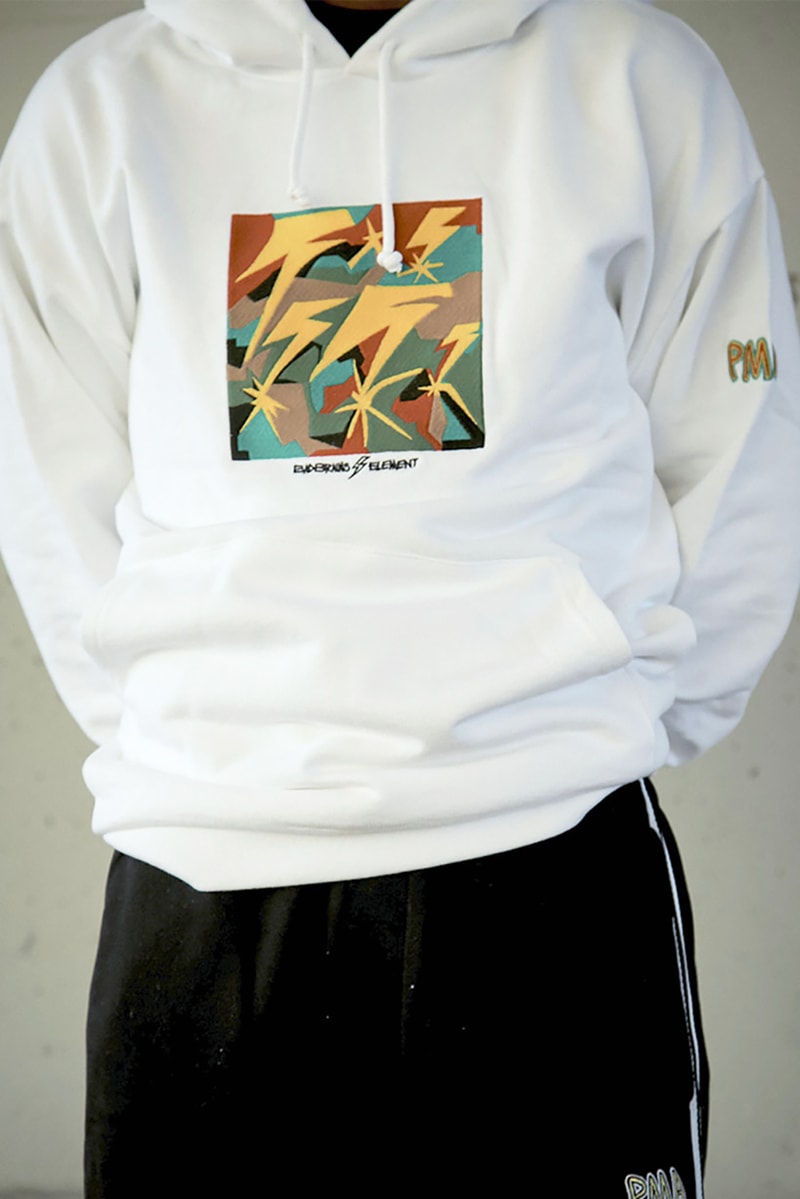 4 of 10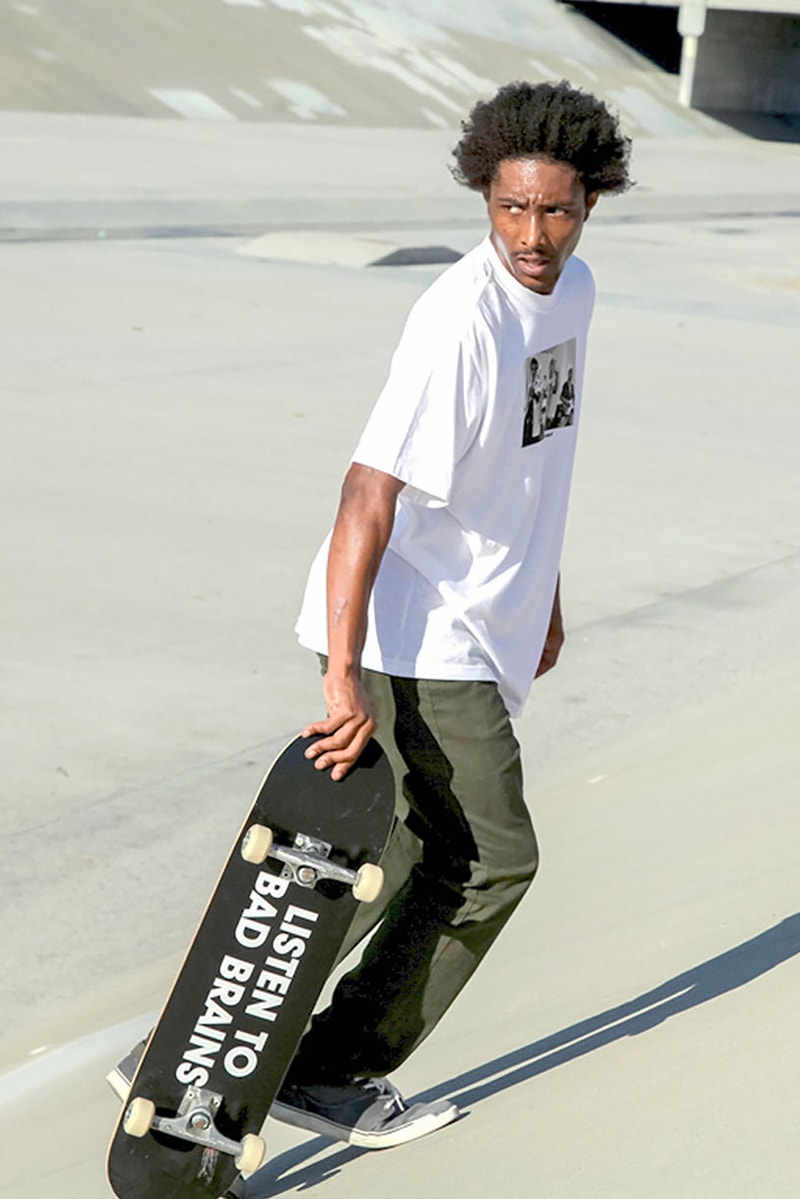 5 of 10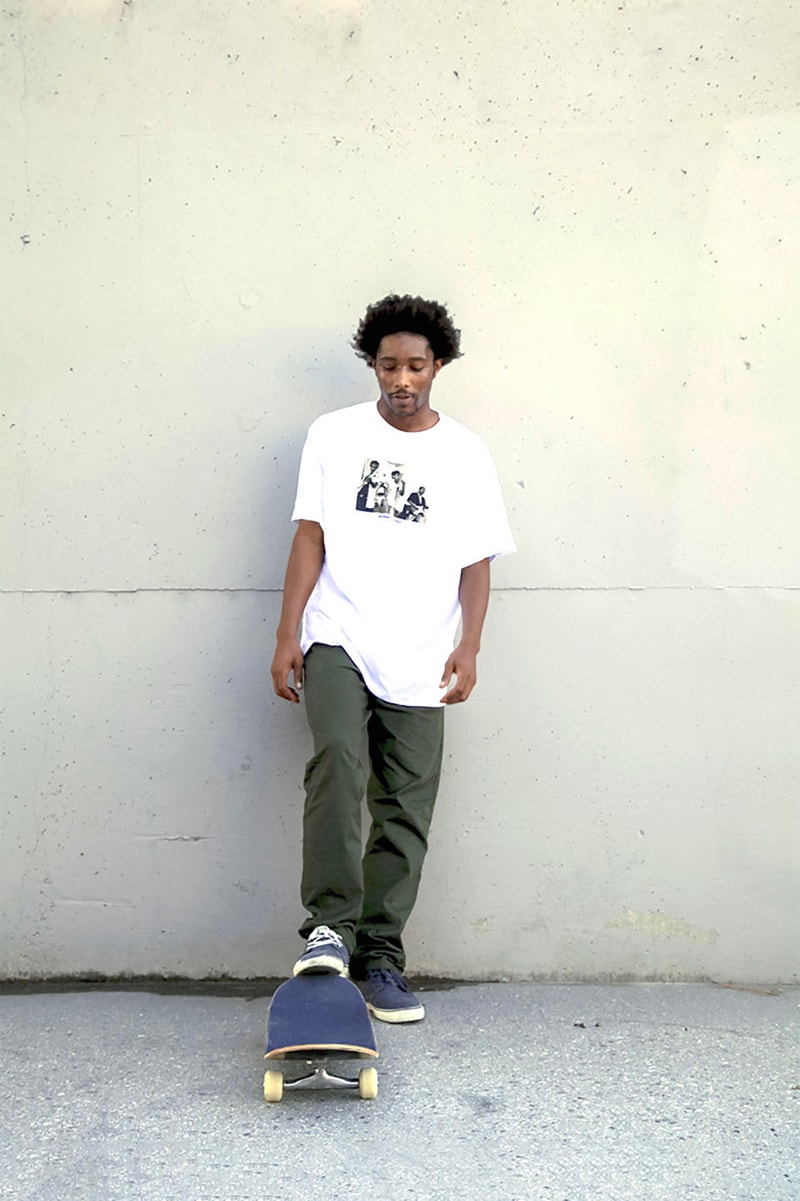 6 of 10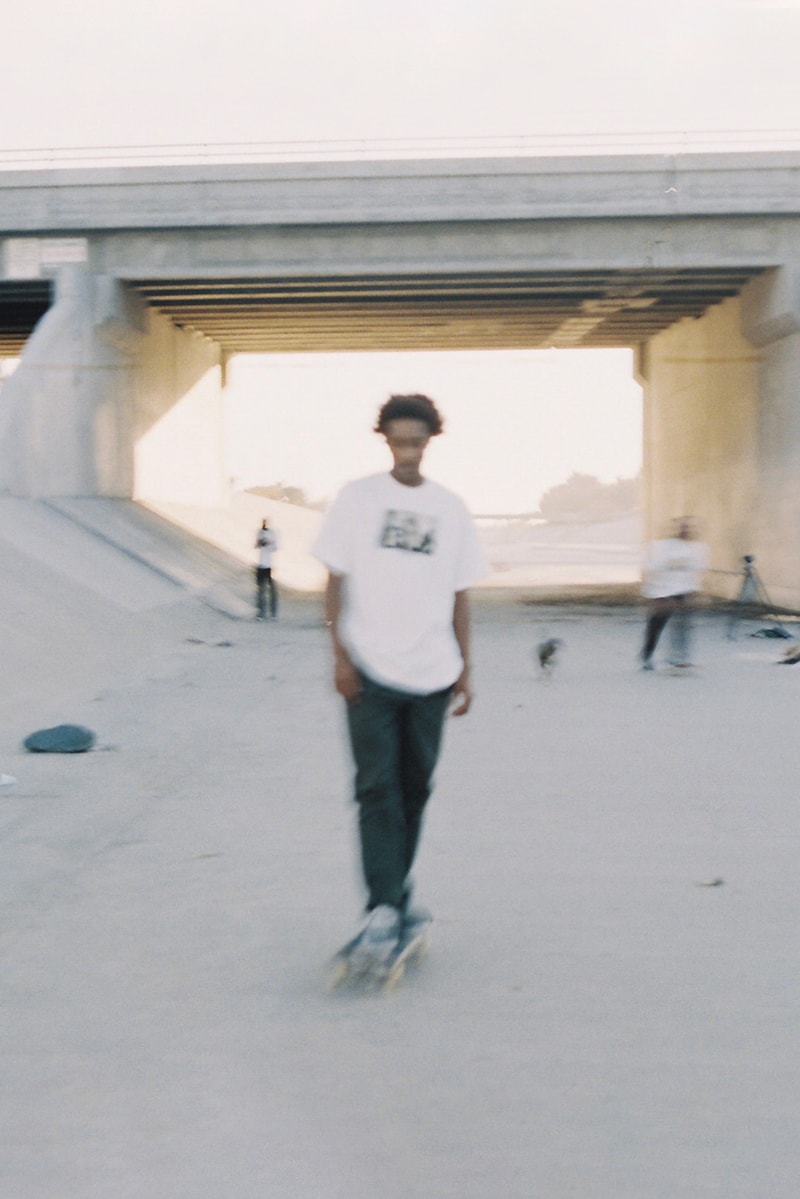 7 of 10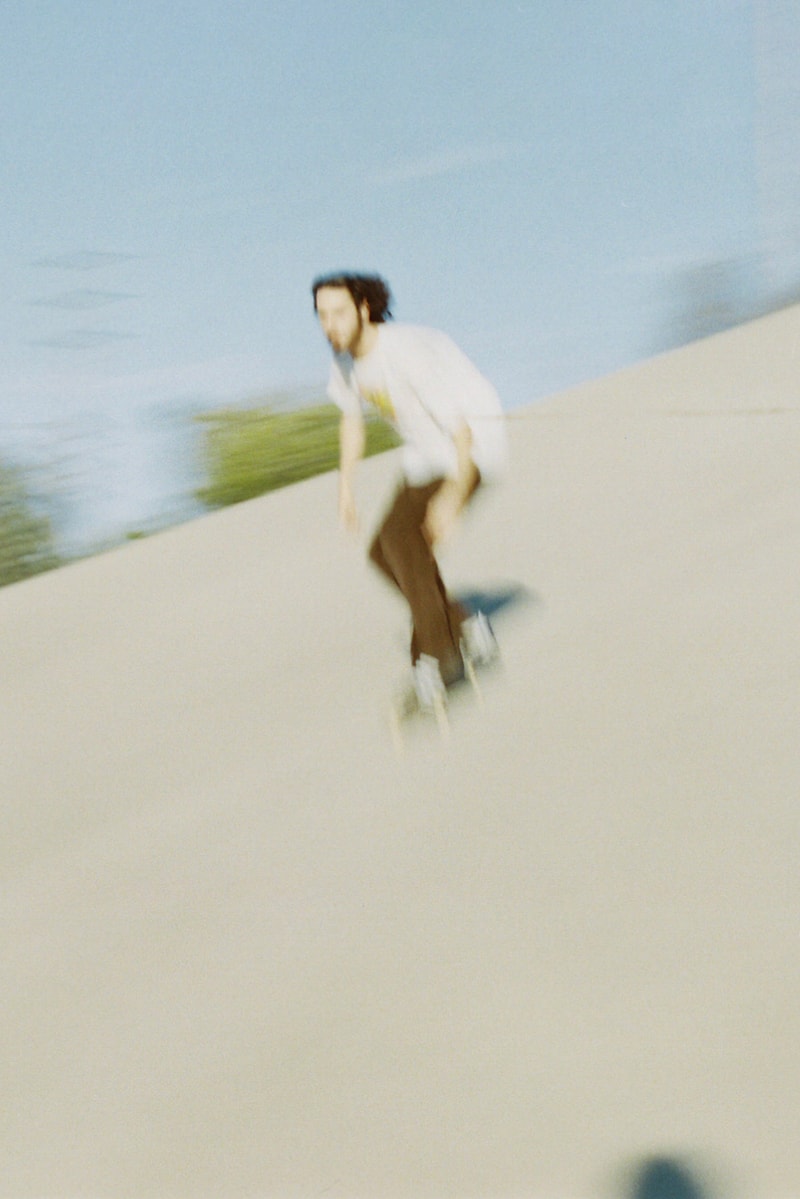 8 of 10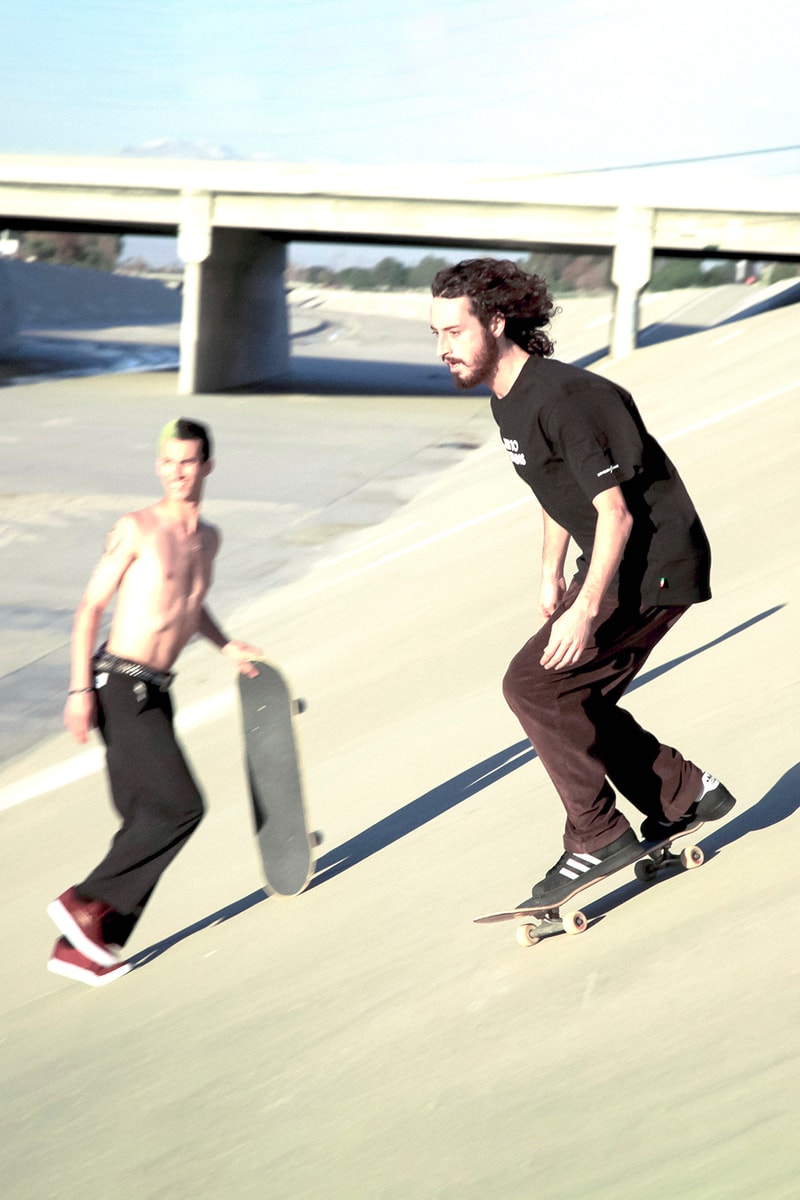 9 of 10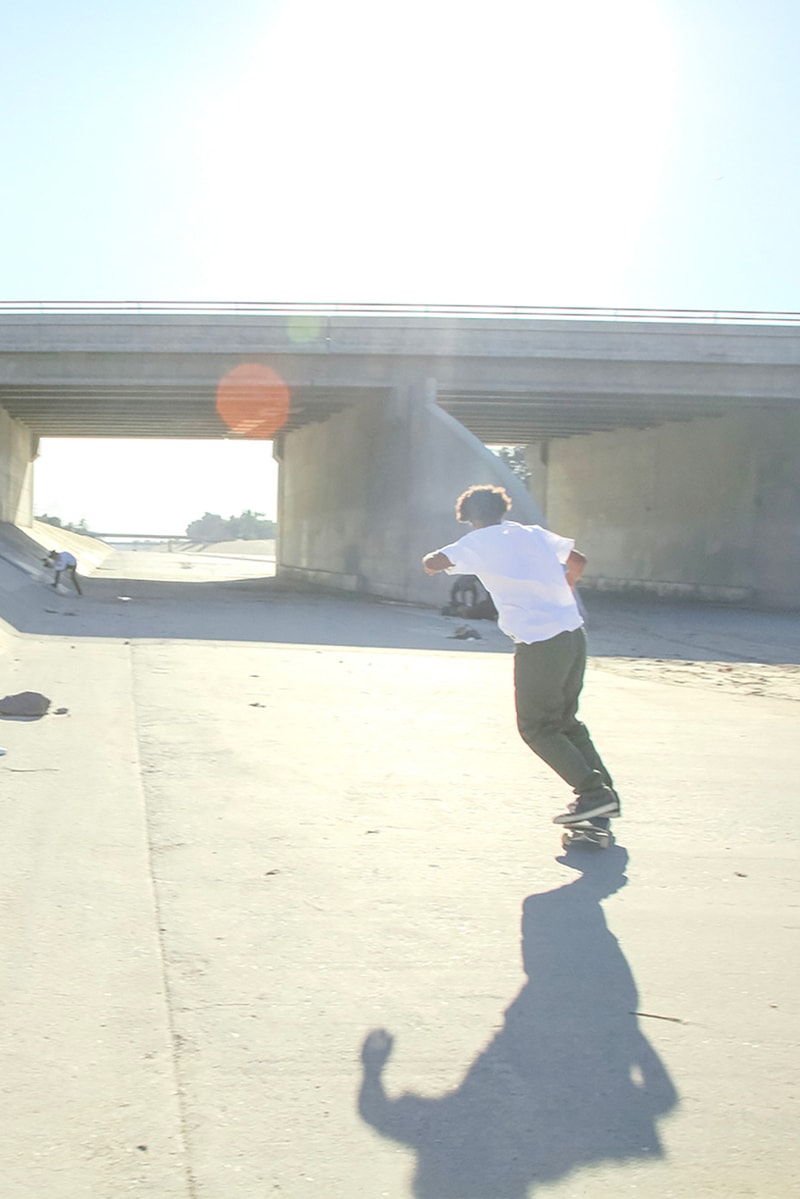 10 of 10
Fresh off the brand's environmentally conscious National Geographic "Future Nature" collection, Element returns for a new collaboration with hardcore punk rock pioneers Bad Brains featuring hand-drawn graphics from the legendary group's bassist and founder Darryl Jenifer.
Originally formed as jazz fusion ensemble of all things, Bad Brains first burst onto the Washington D.C. music scene in 1977 and quickly outpaced and outplayed their peers. The group also stood apart from the rest of the punk scene at the time by championing "PMA," or a positive mental attitude. Despite that thought process, they were banned from venues in and around the nation's capital for the misconception that they promoted violence with their jarringly brash live performances. They would go on to relocated to New York City and now some four decades later, Element celebrates their rich history through limited t-shirts, hoodies, skate decks and accessories.
Jenifer's "Brainstorm" graphic is featured prominently throughout the collection. One of photographer Lucian Perkins' snapshots of Bad Brains' 1979 concert in Washington D.C. served as inspiration as well. The Element x Bad Brains Collection is available now via Element's online store.