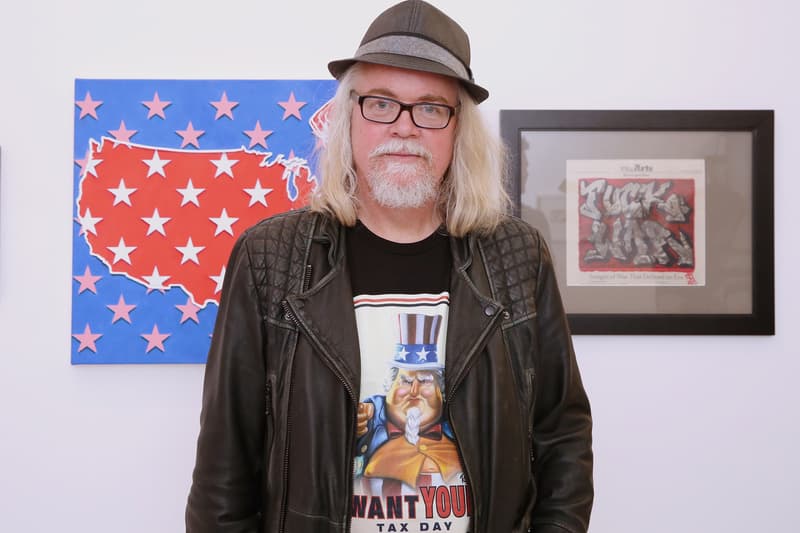 Ron English Unveils Silver 'Temper Tot' Sculpture
A special colorway limited to 100 pieces.
---
Following up on a collaboration with 1xRUN on a limited Mona Lisa Grin print earlier this year for its WELCOME WALLS series, artist Ron English shares more details around his forthcoming project. Continuing along with his Temper Tot character based on his painting, The Incredulous Hulkboy, his new artwork showcases a limited silver colorway of the tantrum-throwing toddler materialized into a vinyl sculpture. Previous colorways of the Temper Tot collectible have ranged from green and glitter to glow-in-the-dark, with the initial model launching back in 2013.
English took to Instagram earlier this month to give a first look at the updated figurine which features a metallic sheen with a new pose and measures 10-inches tall. Limited to just 100 pieces, each edition will be hand signed by the artist and retail for $100 USD.
The silver Temper Tot will be available starting Monday, March 16 at noon EST on English's Popaganda website.
For more art releases, take a look at our roundup of the best drops happening this week.