Sada Baby Shares Two New Tracks for 'Skuba Sada 2 (Deluxe)'
Including a collaboration with King Von & a new solo effort.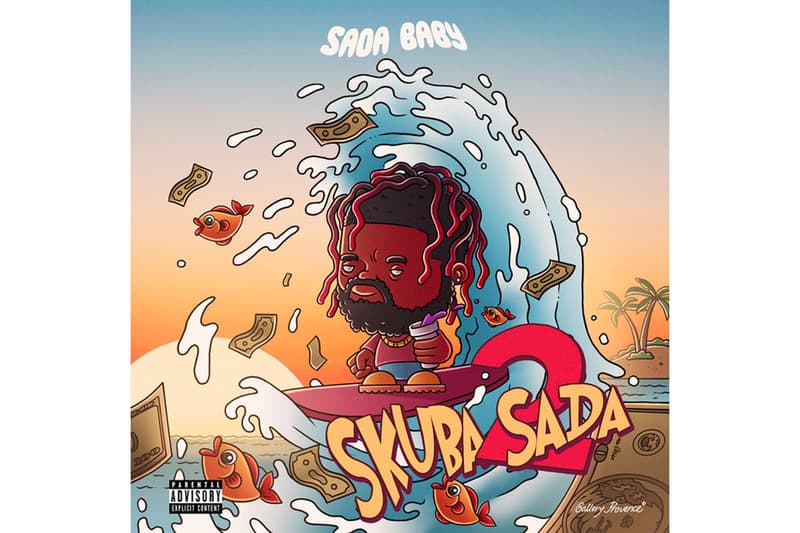 Sada Baby has dropped off the deluxe edition of his latest project, Skuba Sada 2. The 11-track project sees two additional songs from the Detroit rapper, enlisting King Von in the menacing tune "Pressin'" and a solo effort on "2K20."
Skuba Sada 2 consists of Sada Baby's tracks that have hit YouTube and not other streaming services, but the rapper shared that he still enjoys YouTube releases compared to the official ones. "If you put sh*t on streaming you gotta wait for it to clear, and the labels want to put it on a playlist," he said of the project in a recent interview. "But I'm just happy as long as I can drop. That's what you rap for."
Stream Sada Baby's Skuba Sada 2 (Deluxe) on Spotify and Apple Music below, and keep your eye out for his debut studio album.
Elsewhere in music, The Weeknd is hosting an After Hours listening session on Spotify.