U.S. State Department Urges Americans Not to Travel Overseas During Coronavirus Outbreak
Issuing its highest travel advisory yet.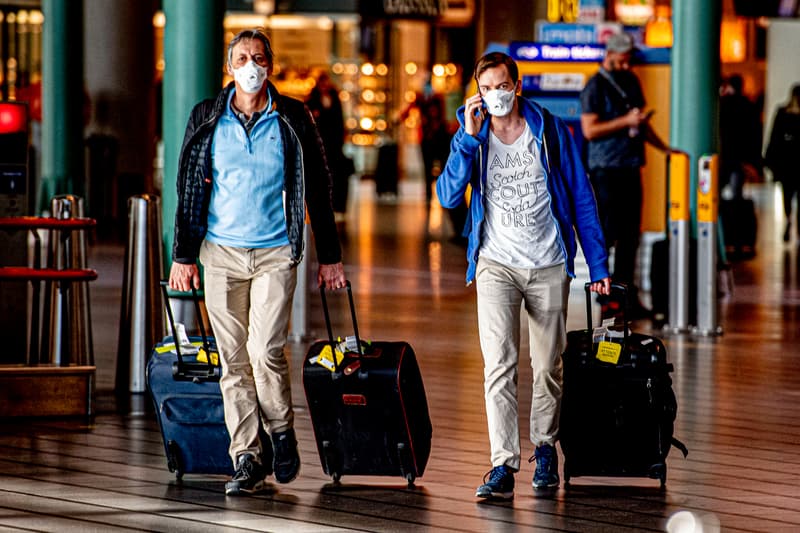 As Coronavirus (COVID-19) continues its spread around the world, the U.S. State Department has now started urging Americans to not travel overseas.
Looking to keep its citizens and the outbreak contained, the department issues a Level 4 travel advisory to express extreme caution. The fourth-degree warning is the highest issue that the State Department can enact and the has previously been unheard-of. According to reports, the Level 4 travel advisory states, "In countries where commercial departure options remain available, U.S. citizens who live in the United States should arrange for immediate return to the United States, unless they are prepared to remain abroad for an indefinite period."
The alert goes on to note the travel disruptions that have popped up, "Many countries are experiencing COVID-19 outbreaks and implementing travel restrictions and mandatory quarantines, closing borders, and prohibiting non-citizens from entry with little advance notice. Airlines have canceled many international flights and several cruise operators have suspended operations or canceled trips. If you choose to travel internationally, your travel plans may be severely disrupted, and you may be forced to remain outside of the United States for an indefinite timeframe."
Rounding up the warning is a note that those stuck abroad should not count on U.S. lawmakers and the government for aid and that U.S. passport agencies "will only accept applications from customers with life-or-death emergencies who plan to travel within 72 hours." The Level 4 travel advisory comes after Secretary of State Mike Pompeo enacted a Level 3 advisory and President Donald Trump suspended travel to and from Europe for 30 days.
In case you missed it, Nevada casinos are set to close for 30 days due to the Coronavirus (COVID-19) outbreak.