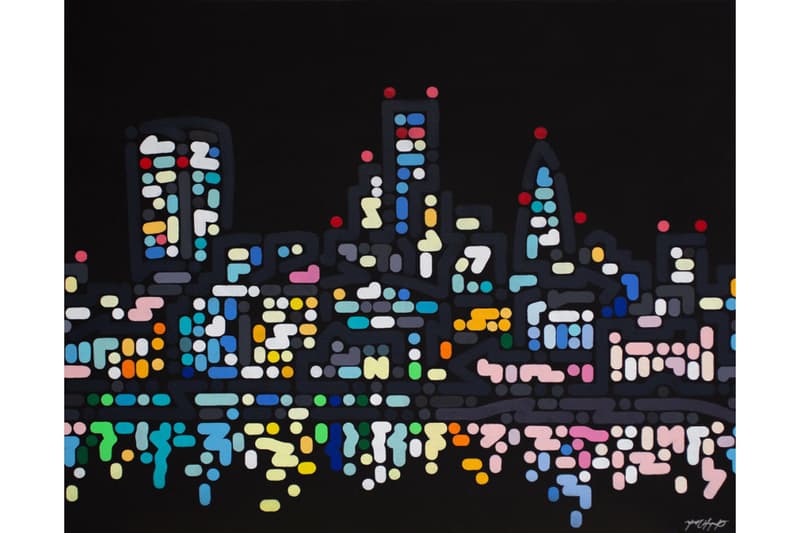 1 of 4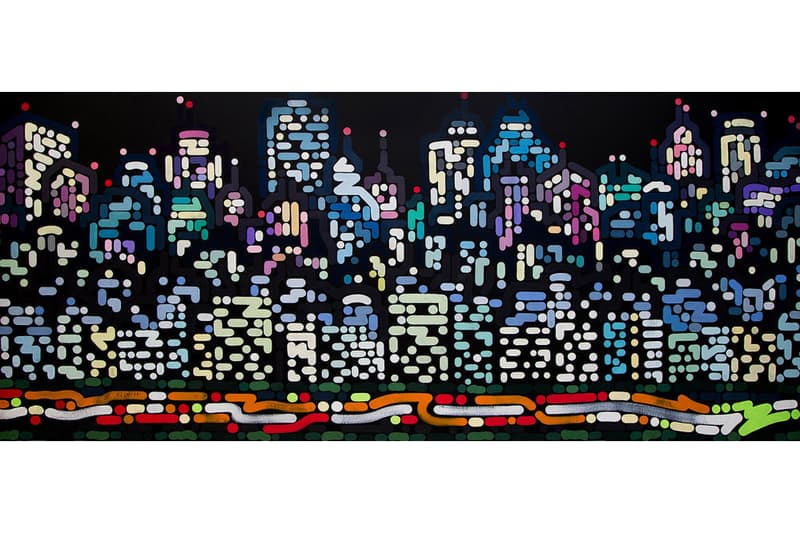 2 of 4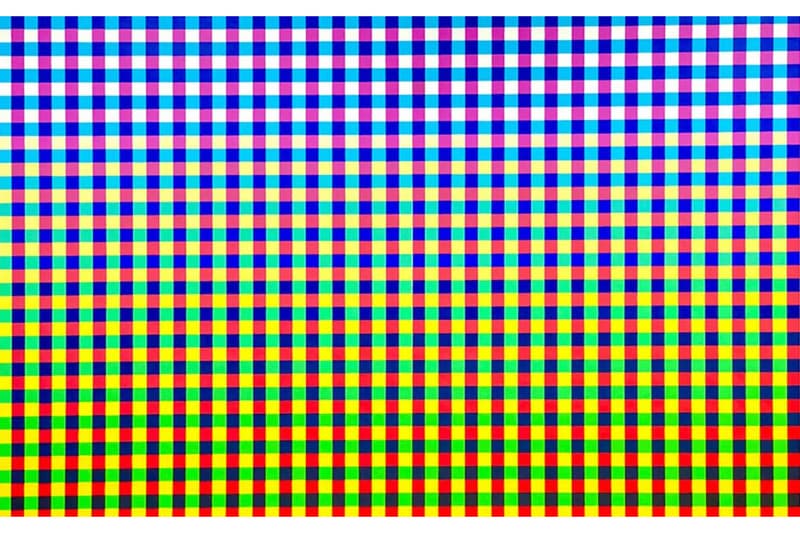 3 of 4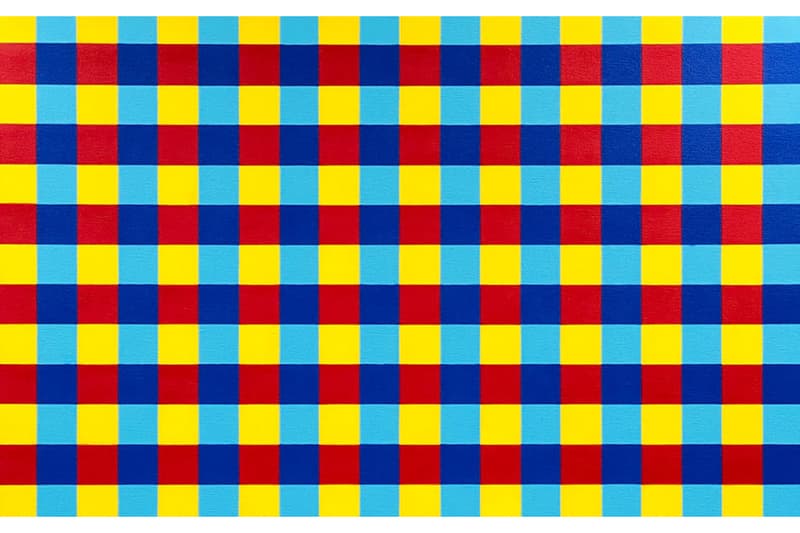 4 of 4
StolenSpace Gallery Launches Virtual Reality Exhibits of Yoon Hyup & Aches Dub Artworks
Making art digitally accessible in light of the coronavirus lockdown.
---
As the coronavirus outbreak continues to affect art institutions around the world, London's StolenSpace Gallery is launching two exhibitions that can be viewed remotely in virtual reality. The solo exhibitions, entitled "Kaleidoscope" and "Silence," will spotlight the works of Korean artist Yoon Hyup and graffiti artist Aches Dub, respectively.
Capturing the vivid lights of the bright city landscape, Hyup uses an abstract painting technique to create free-flowing compositions with structured lines and dots. His preference for using these forms come from his background in skateboarding, which he describes as feeling like he is flowing water. Staying true to both his geographical and artistic roots, Hyup paints this rhythmic flow in its purest form of expression, using Korea's five basic colors — black, brown, white, blue and red — and cloud patterns.
Most well-known for his "glitch" style of murals found around the world, Dub creates pieces both digitally and by hand, building colors upon each other to form striking gradients and patterns. Hailing from Ireland, the graffiti writer evokes a sense of stillness both for himself and for the viewer with his extremely precise, clean and technical works that are produced in a process similar to "personal meditation."
"Kaleidoscope" and "Silence" will run from April 2 until May 5. Check out StolenSpace Gallery's website for more information on online viewing.
In other news, Google Arts & Culture has partnered with more than 500 global art museums and galleries to give the public access to art collections.
StolenSpace Gallery
17 Osborn St
London E1 6TD, UK