Pyer Moss Pledges $50k USD to Small Businesses Impacted by Coronavirus
The brand has also converted its office to a donation center for supplies.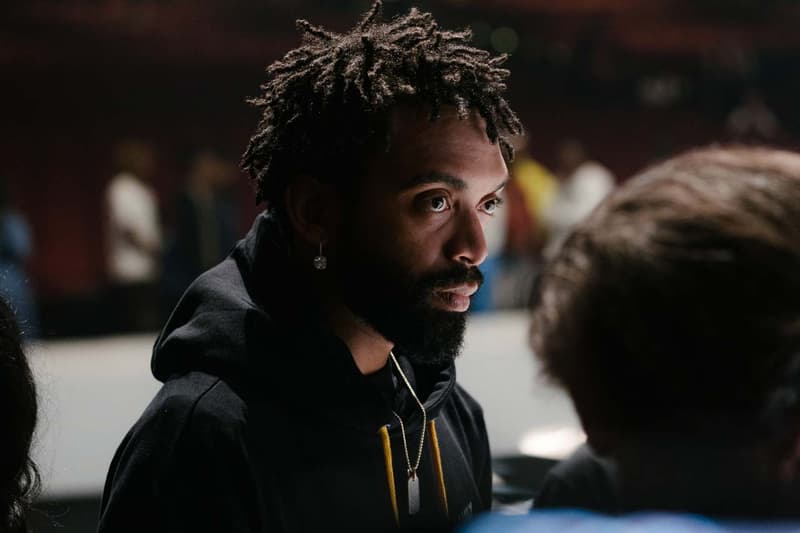 New York-based label Pyer Moss is stepping up to help those closely affected by the coronavirus outbreak. The brand announced on Instagram yesterday that it has converted its office into a donation center for critical supplies, as well as pledged $50,000 USD in funds for "minority and women-owned small creative businesses."
Founder and creative director Kerby Jean-Raymond revealed that the decision was partly fueled by his recent conversations with several medical professionals "on the front lines," who all echo the fact that they are facing a shortage of basic supplies. "Many of them, including my sister, have not had enough N95 masks and some are without gloves," Jean-Raymond shared in his Instagram post.
The designer also listed the direct address of his office in New York's Chelsea neighborhood, along with a contact email for any medical professionals that are in need of the supplies: wanttohelp@yourfriendsin.nyc. Additionally, the brand has set aside $5,000 USD of its own to help purchase the items, should anyone have "leads about where to buy them."
Independent businesses that need help navigating this difficult time have also been encouraged to email the brand for support. "If you cannot make payroll or cannot cover pressing costs to keep your business afloat, please reach out, let us know what you do and how we can help," Pyer Moss stated with regard to its $50,000 USD relief fund.
While these initiatives may seem like "Imperfect Solutions" to Jean-Raymond and his company, they are admirable moves nonetheless. Read more details on how to help by visiting Jean-Raymond's or Pyer Moss' Instagram page, and scroll below to see where to ship pertinent supplies (new N95 masks and latex gloves).
Several brands have begun to make pledges of all kinds in order to help offset the damage being done by the coronavirus outbreak. Yesterday, athletic giant Nike pledged $15 Million USD to help combat the COVID-19 strain.
Pyer Moss Supply Donation Center
your friends in new york
242 W. 27th St., 7th Fl.
New York, NY 10001