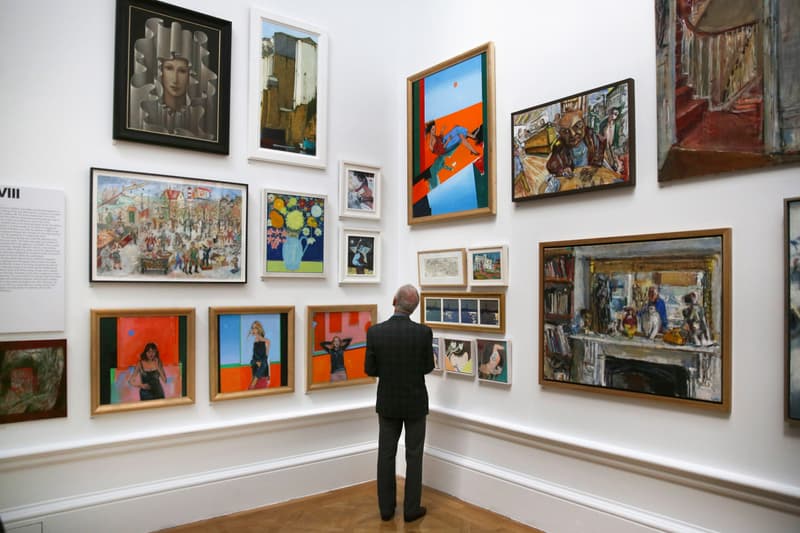 Google Arts & Culture Lets You Virtually Tour Hundreds of Museums
Fend off cabin fever by clicking through The Palace of Versailles, MoMA, and many more.
---
With policies in place to reduce the spread of the novel coronavirus (COVID-19), a large part of major public institutions across the globe have closed their doors. Art museums and galleries have specifically been hit by the pandemic, with New York City's art hubs such as the Guggenheim, The Met, MoMA, and more pausing operations despite having new exhibitions. This situation has echoed across the world, with Paris' The Louvre, Musée d'Orsay, and a variety of other museums closing until further notice.
As millions are stuck in self-isolation, the rise of virtual museum exploration has undoubtedly become a safe alternative to attending exhibitions physically. To help fend off the cabin fever, Google Arts & Culture has partnered with more than 500 global art museums and galleries to give the public access to some of the world's most preeminent art collections. Users will find that institutions from Seoul's National Folk Museum of Korea to New York's MoMA to The Palace of Versailles are included, allowing internet users to take virtual tours through various art destinations. While not every location features a virtual tour, they have provided high-resolution images with detailed excerpts surrounding a plethora of pieces.
You can check out all of the Google Arts & Culture virtual offerings here.
For more related news, teamLab BORDERLESS is set to reopen later this month.