Drake Reportedly Self-Isolating After Being Spotted With Kevin Durant
The NBA superstar is one of four Brooklyn Nets players that tested positive for Coronavirus.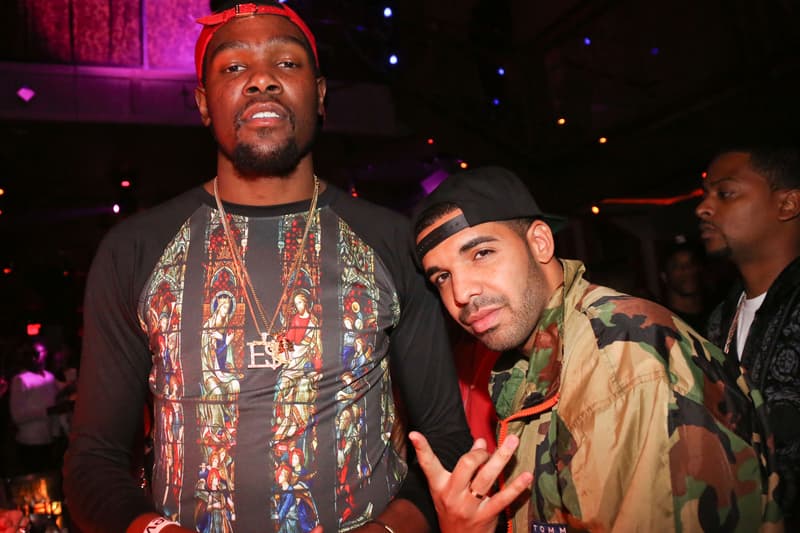 As news of celebrities testing positive for Coronavirus (COVID-19) continues to arrive, reports are now noting that Drake is self-isolating. The Canadian rapper has begun quarantining at his Toronto home after being spotted with Kevin Durant.
According to an official statement from the Brooklyn Nets, the NBA superstar is one of four players on the team that have tested positive for the virus. The statement goes on to note only one player showed symptoms, while the other three were asymptomatic. The statement does not reveal if Durant is the player that showed symptoms and the identities of the other players in isolation under the care of the team's physicians.
Drake's fans are now worried about the rapper as he was seen leaving popular West Hollywood California restaurant The Nice Guy with Kevin Durant March 10.
Check out the official statement from the Brooklyn Nets and the image of Drake with Kevin Durant below.
In case you missed it, Dana White recently announced the next three UFC events have been postponed.