Ice Age Structure Made From Bones of 60 Woolly Mammoths Discovered in Russia
The largest and oldest of its kind.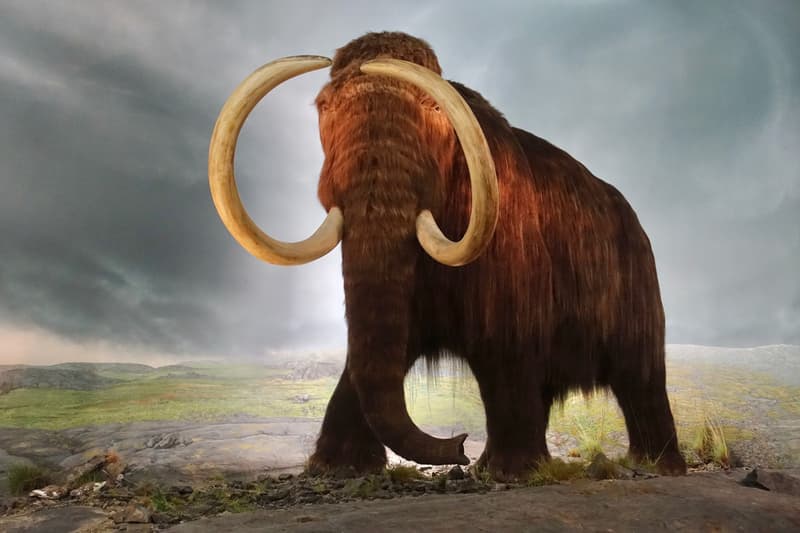 Last year, a 12-year-old boy named Jackson Hepner discovered a massive tooth from an ancient woolly mammoth in Ohio's Amish country. Now, a team of scientists is working on unearthing a 25,000-year-old Ice Age structure made from the bones of 60 woolly mammoths in Russia. First discovered in 2014, the Paleolithic site located 300 miles south of Moscow is the largest and oldest of its kind.
The 40-foot wide circular arrangement of bones contains fire pits, several walls, and areas for butchering. While researchers once believed these structures — as many as 70 have been discovered throughout Europe — were used as protective dwellings during the frigid conditions of the ice age, they are now rethinking the purpose of these massive structures due to Antiquity's findings that released this week.
Questions on where all of these mammoths came from and why the structure was built remain, as no place in the world has so many skeletons from the extinct animal been found in once place.
In case you missed it, Filip Hodas created a new series of skulls inspired by some of his favorite childhood cartoon characters.