Netflix, YouTube & More Asked to Limit Services Amid Surge in Content Streaming
It's feared that networks could crash with increased traffic.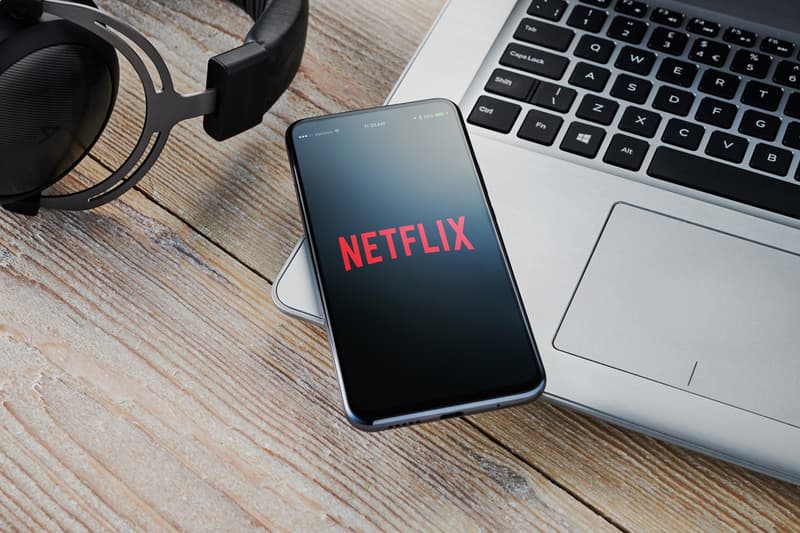 While self-isolation caused by the coronavirus outbreak has caused a fall in music streaming, platforms such as Netflix and YouTube have witnessed a surge in content streaming. The EU has now asked content providers to limit their services in order to protect network crashes caused by increased traffic. Although some providers, like BT Broadband, have reassured customers that they can cope with traffic fluctuations, it is feared that networks can crash with increased content streaming, online gaming and remote working caused by the coronavirus pandemic.
Domestic broadband is equipped to handle evening traffic surges, yet quarantine policies across the globe are causing periods of high traffic beyond "peak traffic" times. Netflix has conceded that increased content streaming could cause problems, but emphasized its existing measures that allow the company to adjust the content resolution based on available bandwidth.
"Commissioner Breton is right to highlight the importance of ensuring that the internet continues to run smoothly during this critical time," said a Netflix spokesperson. "We've been focused on network efficiency for many years, including providing our open connect service for free to telecommunications companies."
In other news, an unofficial "Netflix Party" Google Chrome extension allows friends to remotely watch TV shows or movies in sync.