"Netflix Party" Chrome Extension Allows Friends to Remotely Watch in Sync
Perfect for movie nights while self-isolating.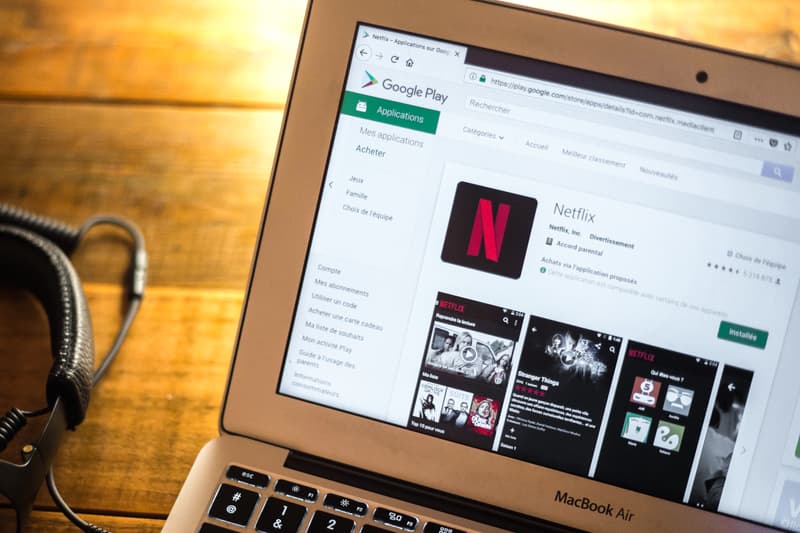 A group of developers just made watching Netflix with your friends much easier with the unofficial "Netflix Party" Google Chrome extension.
The extension, which has been available for a few years now, is described as an add-on that "synchronizes video playback and adds group chat to your favorite Netflix shows," and is seeing a boom in users as health officials from all over the world call for self-isolation due to the coronavirus.
All a user needs to do is install the free Google Chrome-exclusive extension on their browser, play a TV show or movie on Netflix, launch the extension and send the URL to individuals anywhere. The Netflix users who click on the link will automatically be redirected to the streaming service's website, allowing people with access to the link to watch the episode or movie at the same time and talk using the real-time sidebar chat — all from the comfort of their own homes.
Elsewhere in entertainment, Community is landing on Netflix on April 1 — and it's not an April Fool's joke.