Facebook Opens $100 Million USD Program to Fund Small Businesses Affected by the Coronavirus
Eligible for 30,000 entities.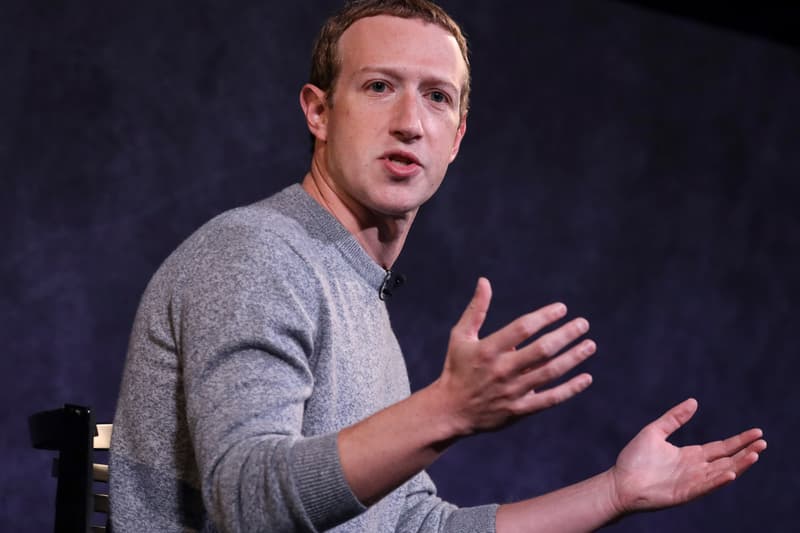 Amid a slowing economy due to the ongoing coronavirus outspread, various tech giants have stepped up to fight its repercussions. Amazon announced earlier that 100,000 new positions have opened up for its warehouse and delivery teams, hoping to support and employ those in industries affected the most by the pandemic. Now, Facebook is coming to the aid of the economy with a new $100 million USD program to fund small businesses during these rough times.
In particular, Mark Zuckerberg's company has announced that it will take up to 30,000 applying entities for the grant, which roughly equates to $3,333 USD each. "We know that your business may be experiencing disruptions resulting from the global outbreak of COVID-19. We've heard that a little financial support can go a long way, so we are offering $100M in cash grants and ad credits to help during this challenging time," reads the blog post. The company will start taking applications in the coming few weeks, saying it hopes to maintain the workforce while helping with small businesses' rent and operational costs. Understanding that the coronavirus is now a global issue, the fund will be made available to entities in 30 different countries across the world.
If you want to learn more about the grant or wish to be notified when it's accepting applications, head over to Facebook's website now.
Elsewhere in tech, Uber has suspended pool rides in the US and Canada due to coronavirus concerns.