Moncler Makes €10 Million EUR Donation to Fight Coronavirus in Italy
Funding a new hospital project.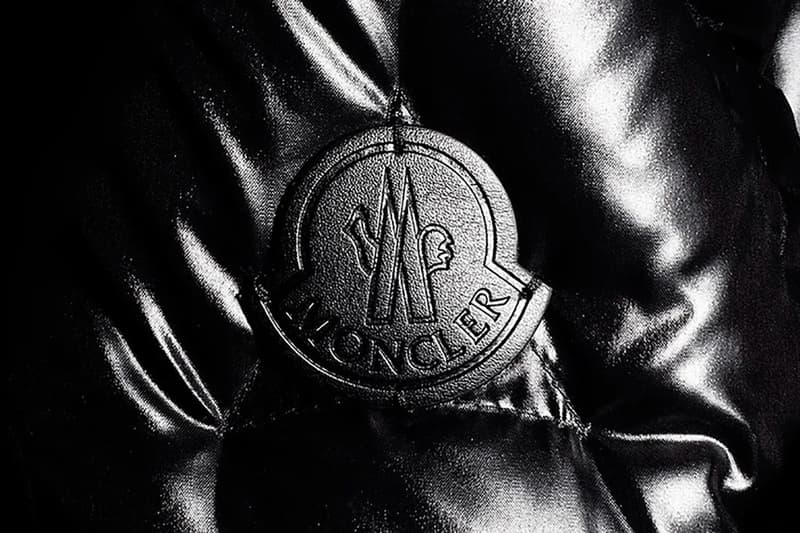 Italy is currently one of the hardest-hit countries in the world by the coronavirus, and many have already contributed towards the fight against the outspread. Prada recently donated healthcare equipment to three of Milan's hospitals, while fashion designer Giorgio Armani pledged €1.25 million EUR to various Italian authorities as well as various hospitals across the nation. Now following suit is Moncler, which is donating €10 million EUR to help the worst-off region of Lombardy. The money will go towards the building of a new hospital designed specifically to treat coronavirus patients in the area.
"Milan is a city that has given us all an extraordinary [life]," said Moncler 's chairman and CEO Remo Ruffini. "We cannot and must not abandon it. It is everyone's duty to give back to the city what it has given us so far. I have expressed to the councilor Giulio Gallera the will to work on this great project from the moment it was imagined and now that there are reasonable certainties on the feasibility, we are ready to support it. I am sure that the team of the Region of Lombardy, also facilitated by the experience of Guido Bertolaso [who is consulting with Lombardy's governor Attilio Fontana], can bring this great initiative to become a reality as soon as possible."
In other coronavirus-related news, adidas is now closing all of its retail locations.