Prada Donates Complete Intensive Care Units to Milan Hospitals
Hoping to combat the coronavirus in one of Europe's worst-hit countries.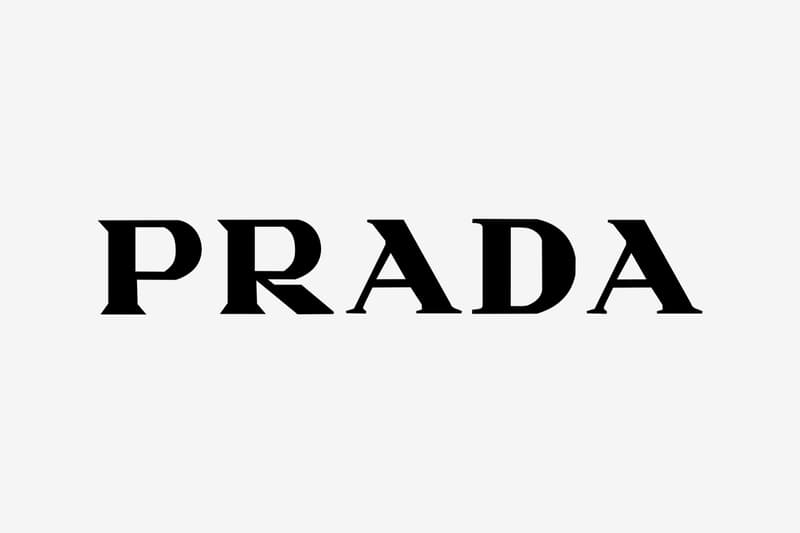 In an effort to combat the coronavirus outbreak in one of Europe's worst-hit regions, Prada has donated a range of medical equipment to some of Milan's biggest hospitals.
More specifically, Prada's co-CEOs and Chairman has called for the company to donate two complete intensive care and resuscitation units each to three of Milan's hospitals of Vittore Buzzi, Sacco and San Raffaele. The donation comes just shortly after French luxury conglomerate LVMH, on the request of its CEO Bernard Arnault, ordered its cosmetics and perfume factories to manufacture hydroalcoholic gel to supply the French healthcare authorities in hopes to meet the current hand sanitizer shortage in France. In other areas, various philanthropic figures have also contributed in the global fight against the coronavirus. Italian fashion designer Giorgio Armani donated €1.25 million EUR to four different hospitals in Italy, while Bill Gates — who recently stepped down from both the Microsoft and Berkshire Hathaway boards — pledged $50 million USD to treatment research through his Bill & Melinda Gates Foundation. Even League of Legends esports professional Faker aka Lee Sang-hyeok donated 30 million Korean won to fight the outspread in his home country of South Korea, one of Asia's most affected areas.
In other coronavirus-related news, 15 artists have illustrated how to cope with the pandemic.