Drake Now Has the Most Billboard Hot 100 Entries of All Time
Lil Yachty's latest hit "Oprah's Bank Account" gave Drake the title.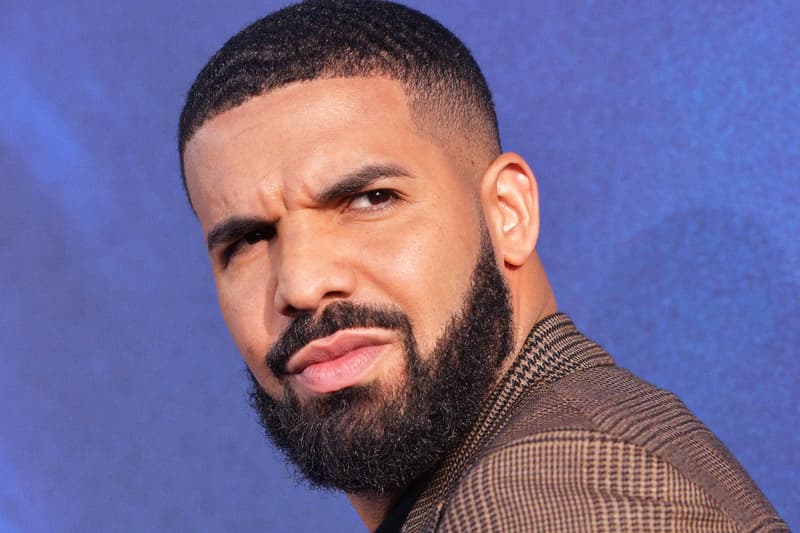 Drake now has more Billboard Hot 100 appearances than any other musical entity ever. Surprisingly enough, it wasn't his recent duo of singles "Say When" and "Chicago Freestyle" that got him there. Instead, Lil Yachty's "Oprah's Bank Account" featuring Drizzy and DaBaby helped the Toronto superstar surpass the Glee cast as it debuted at No. 89 this past week.
Drake's first entry dated back to May 23, 2009 with his viral hit "Best I Ever Had," debuting at No. 92. His run since then has been one for the history books, averaging almost 20 Billboard Hot 100 appearances per year for over a decade in the business. The October's Very Own founder even spent a record 431 consecutive weeks on the charts until that ended in August 2017. He tied Glee's record earlier this year with "Life Is Good" featuring Future. Drake famously rapped, "Back home, smokin' legal/ I got more slaps than The Beatles," on Meek Mill's "Going Bad" track. Now he can state that he statistically has more than anyone else, ever.
In more music news, Korg and Moog have partnered to release free apps of their iconic synthesizers for creatives currently indoors and away from collaborators due to the ongoing Coronavirus (COVID-19) outbreak.