17 Artists Illustrate How to Cope With Coronavirus Pandemic
"Spreading hysteria or fear is just as dangerous as the contagion."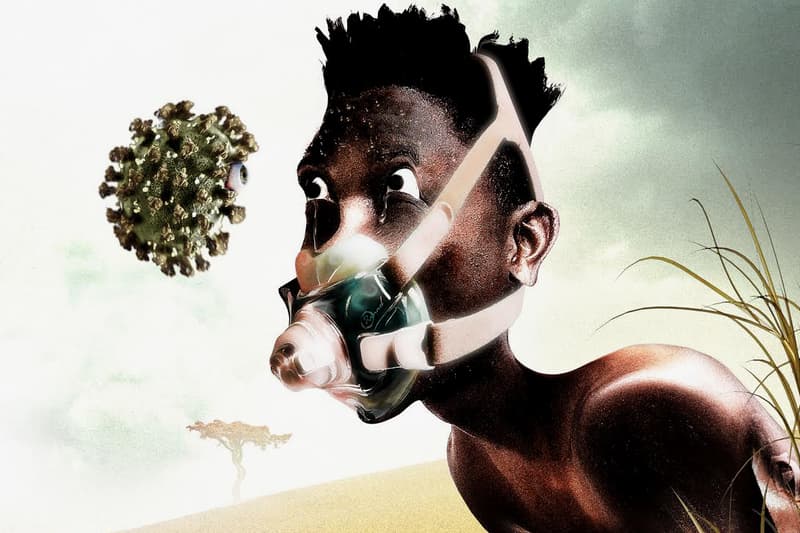 As the global coronavirus pandemic continues to escalate, we continue to adopt new guidelines set by our governments, the CDC and the World Health Health organization to prevent the spread of COVID-19. Whether it's washing our hands thoroughly for 20 seconds or undergoing social distancing measures like working from home to avoid contact with others, these are basic precautionary measures to help stop or, as many have emphasized, "flatten the curve" of the virus.
There are currently over 6,000 confirmed deaths worldwide from coronavirus. Countries such as Italy, France, Spain, and Iran have mandated strict lockdowns as world infections surpass those in China, according to NPR. Shutdowns across major U.S. cities now continue to spread with New York City instituting a ban on gatherings of more than 500 people and preparing to close bars and restaurants, and many offices asking employees work from home.
There's plenty of information circulating online on the best practices to mitigate the risk of catching or spreading the virus — some accurate and some not. As the crisis continues, we've commissioned artists to help illustrate some of the ways they're handling the virus and keeping safe. From illustrations showing protective gear to avoiding public transportation, these exclusive works from artists across the globe showcase how to manage this new era alongside the artists' thoughts on how they've been coping with the pandemic.
Rannel Ngumuya (@Rannel)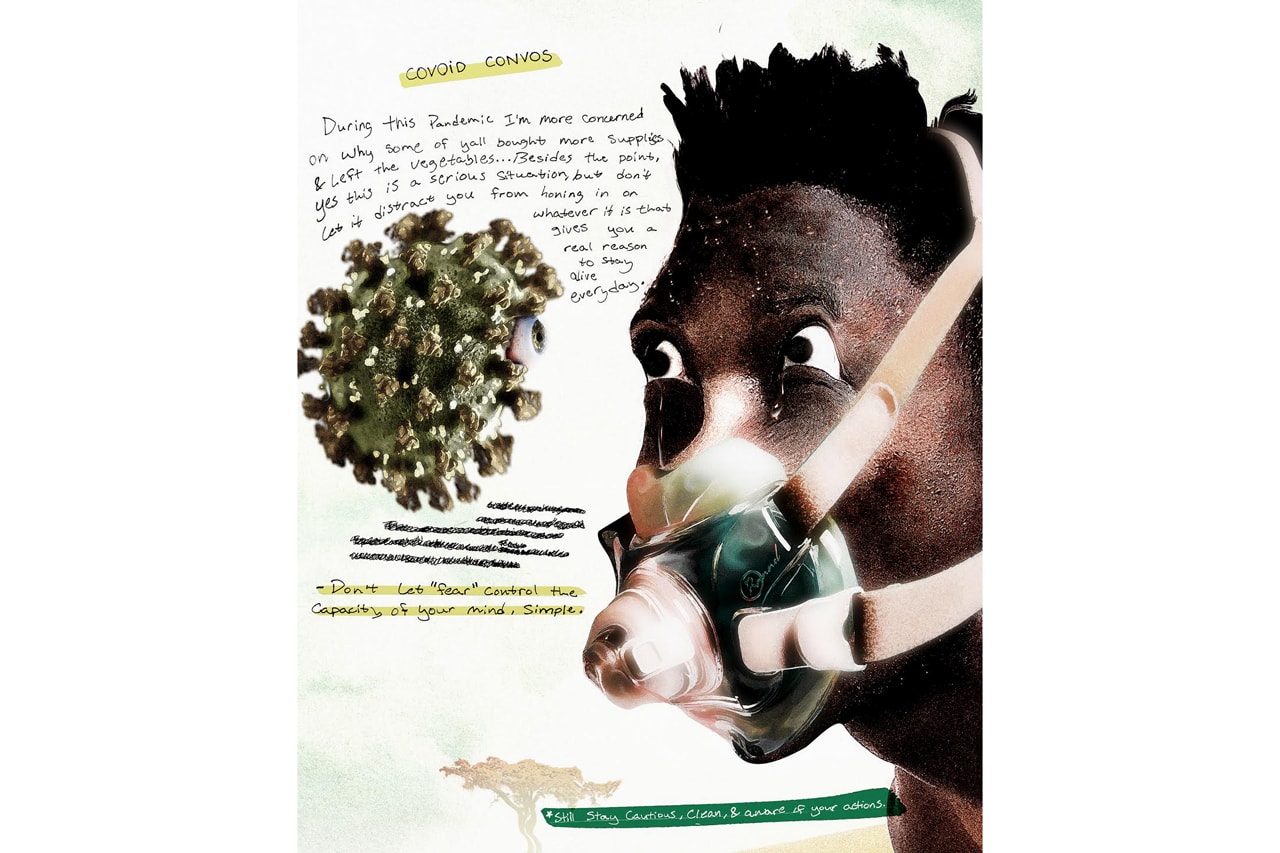 "When it comes to dealing with this unfortunate event it's not only best to stay cautious and practice good hygiene, but also be aware of the real change happening around the world. Not only should we now adapt to our current situation we should also use this time to prepare ways we can contribute to improving our ecosystem for our future generations to come as this epidemic cools down over time."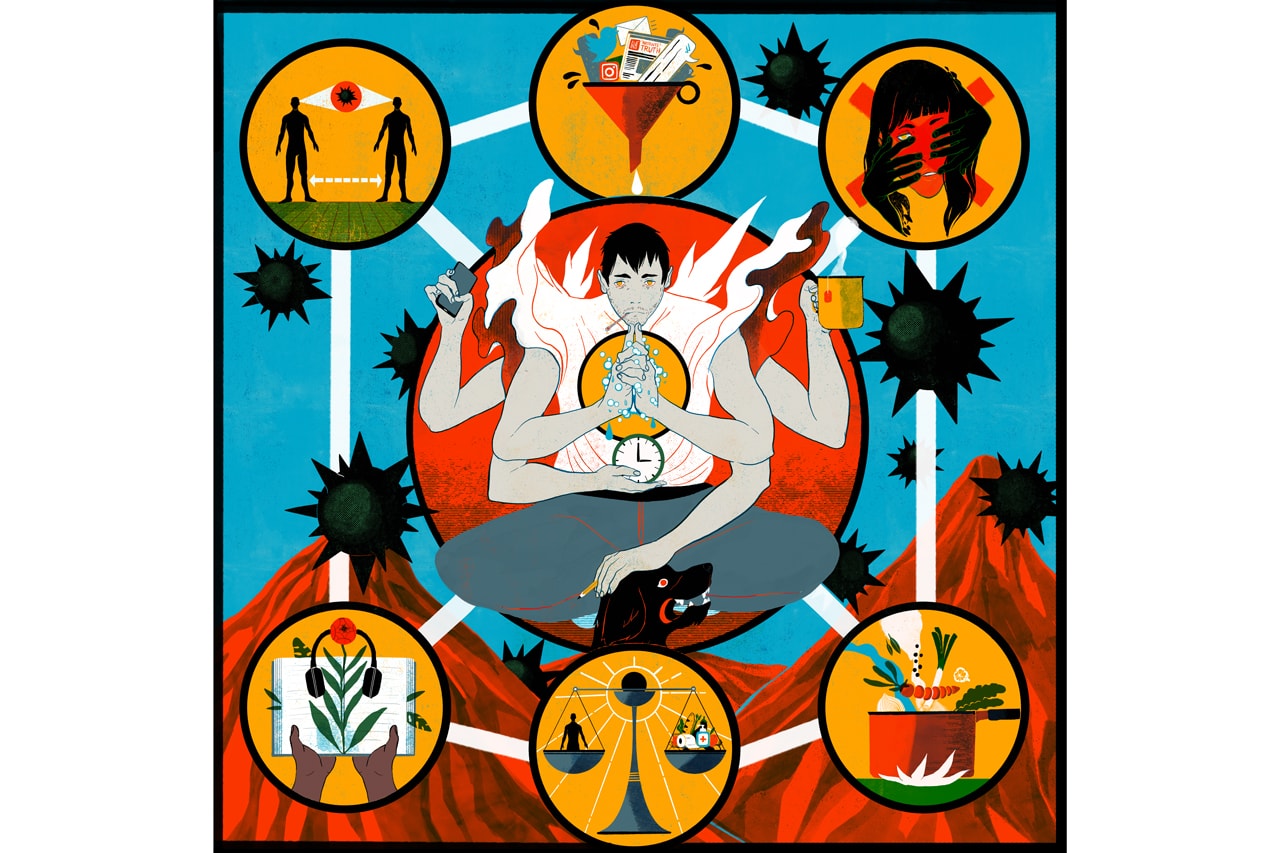 "I believe now is the time to be socially responsible and stay home, going out only to buy living essentials and walk the dog out for a bit. Maintaining a safe distance from others when buying food and keep all physical contact to a minimum if none at all. Also washing your hands every so often and avoid touching your face at all.  When buying food or supplies, keep in mind you should only buy what you really need instead of uselessly and selfishly hoarding.
The other thing is trying to stay well informed on an ever-developing situation, but filter out and contrast the information you're getting both from official channels and your social media. You don't have to be connected at all times and consuming information all day. It will drive you insane. You should also be mindful of what you put out there. Spreading hysteria or fear is just as dangerous as the contagion."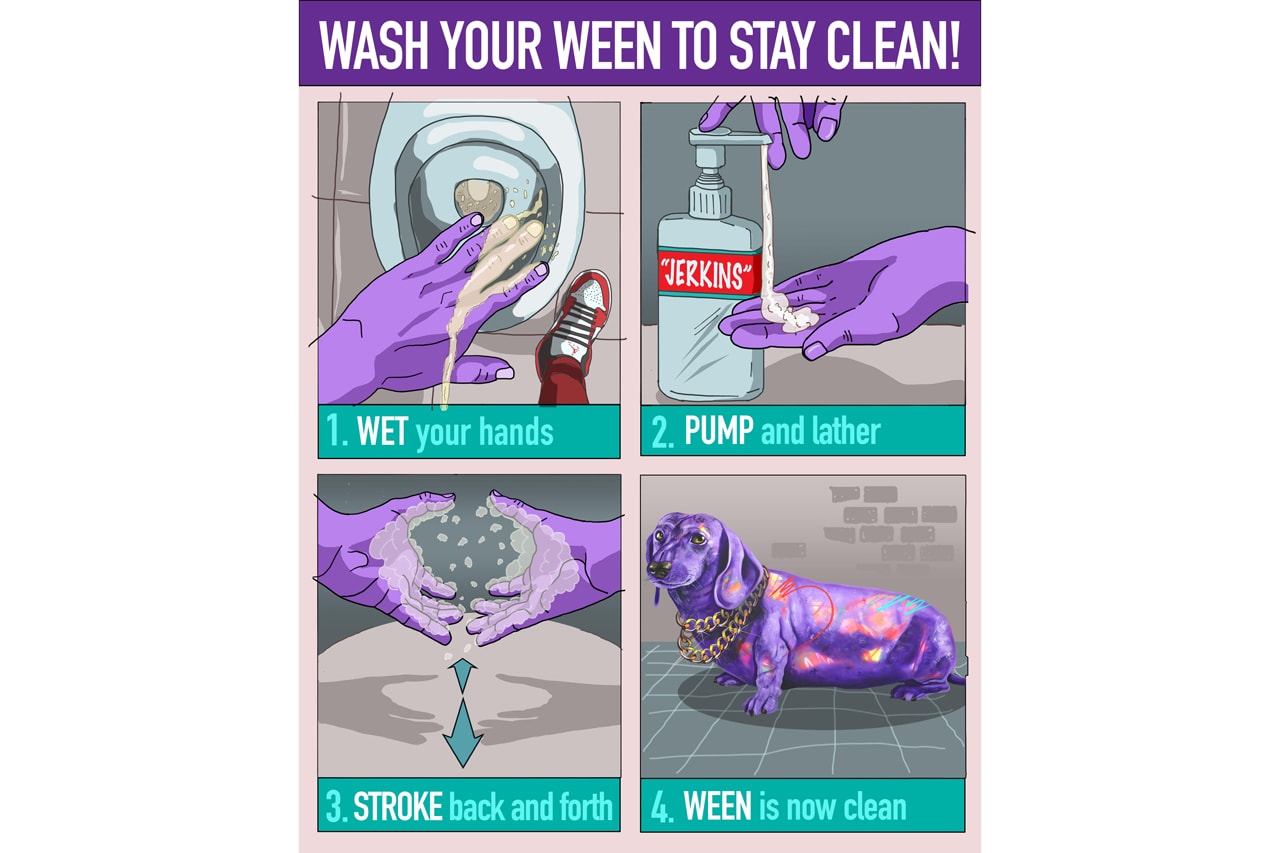 "I'm definitely on the verge of hitting the panic button, disappear to a remote island and just surf for the rest of my life. But then an overwhelming urge to create comes over me like its my duty to society. I feel like whatever happens after this, art and culture will still survive but to what extent is what scares me. Are you guys hiring?"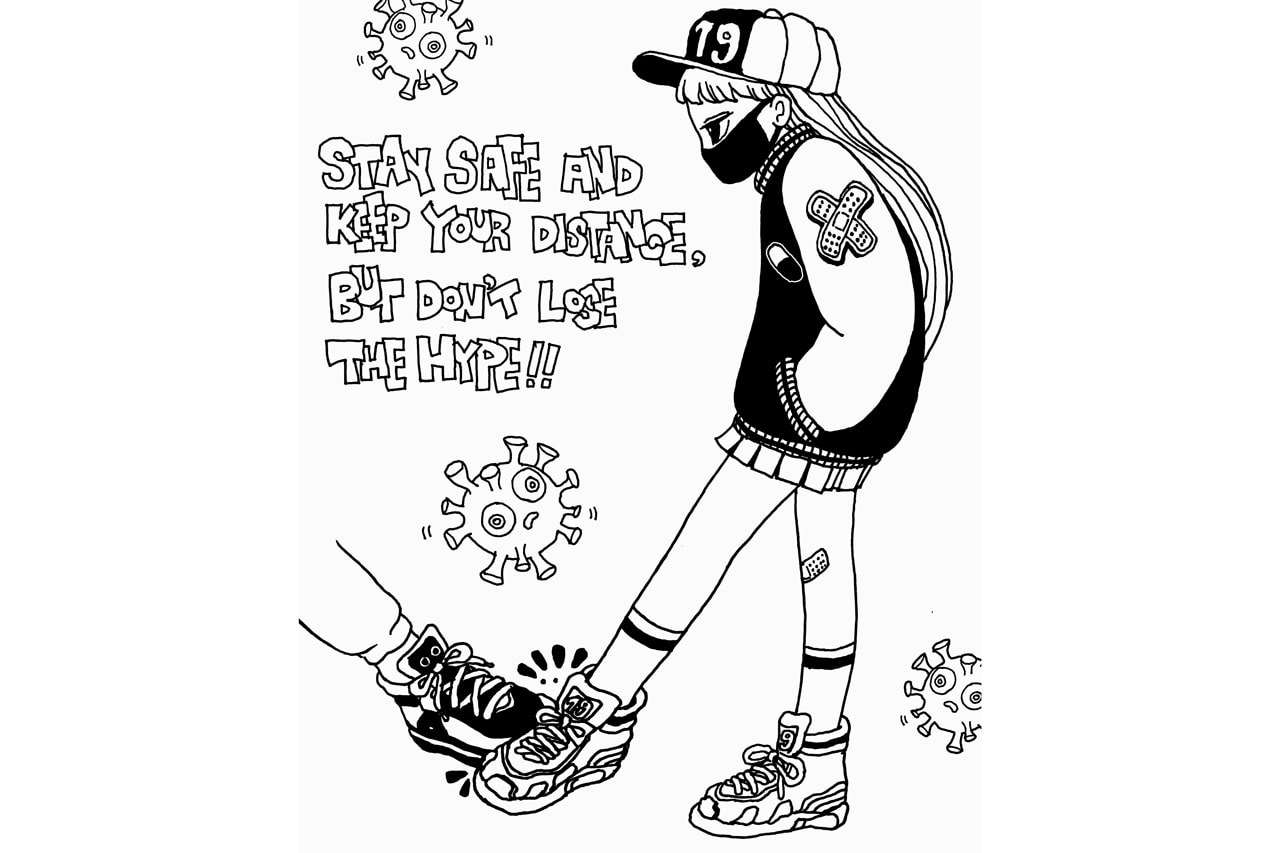 "Stay safe and keep your distance, but don't lose the hype."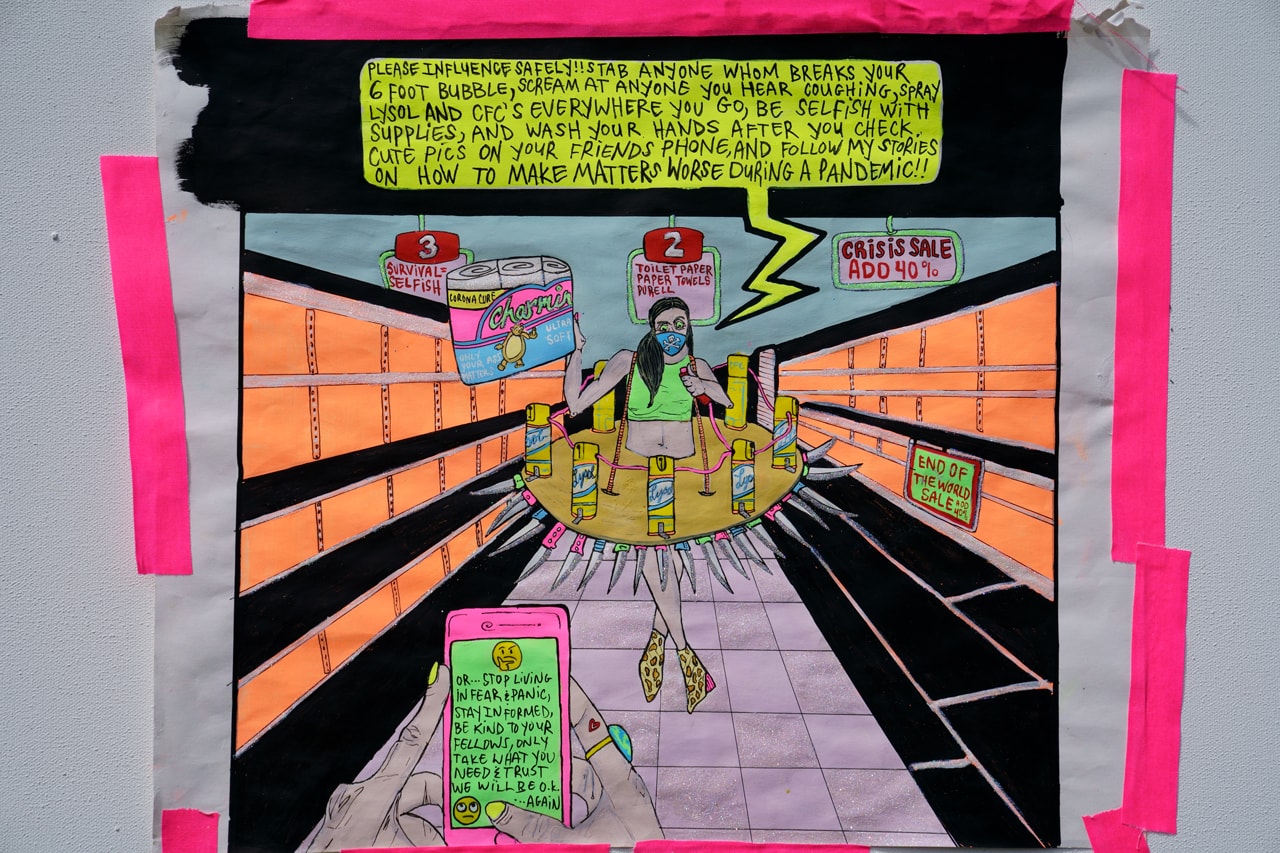 "My go-to defense mechanism has always been to mask fear or discomfort with humor, and I'd like to say that I'm not panicking at all and that we are all going to be ok, but the reality is that this is the first time I have seen anything like this in my lifetime. My grandparents were called to war before they could legally drink, and I am called to sit on my couch and avoid people in the comfort of my own home with my loved ones and everyone is panicking. It's ironic.
The elderly who helped shape the world are whom I see mostly affected as of now by younger generations panic and selfishness, I just hope that in these wild times people open their hearts and lend a hand to those in need. Hoarding and worrying only about self isn't going to help the matter. "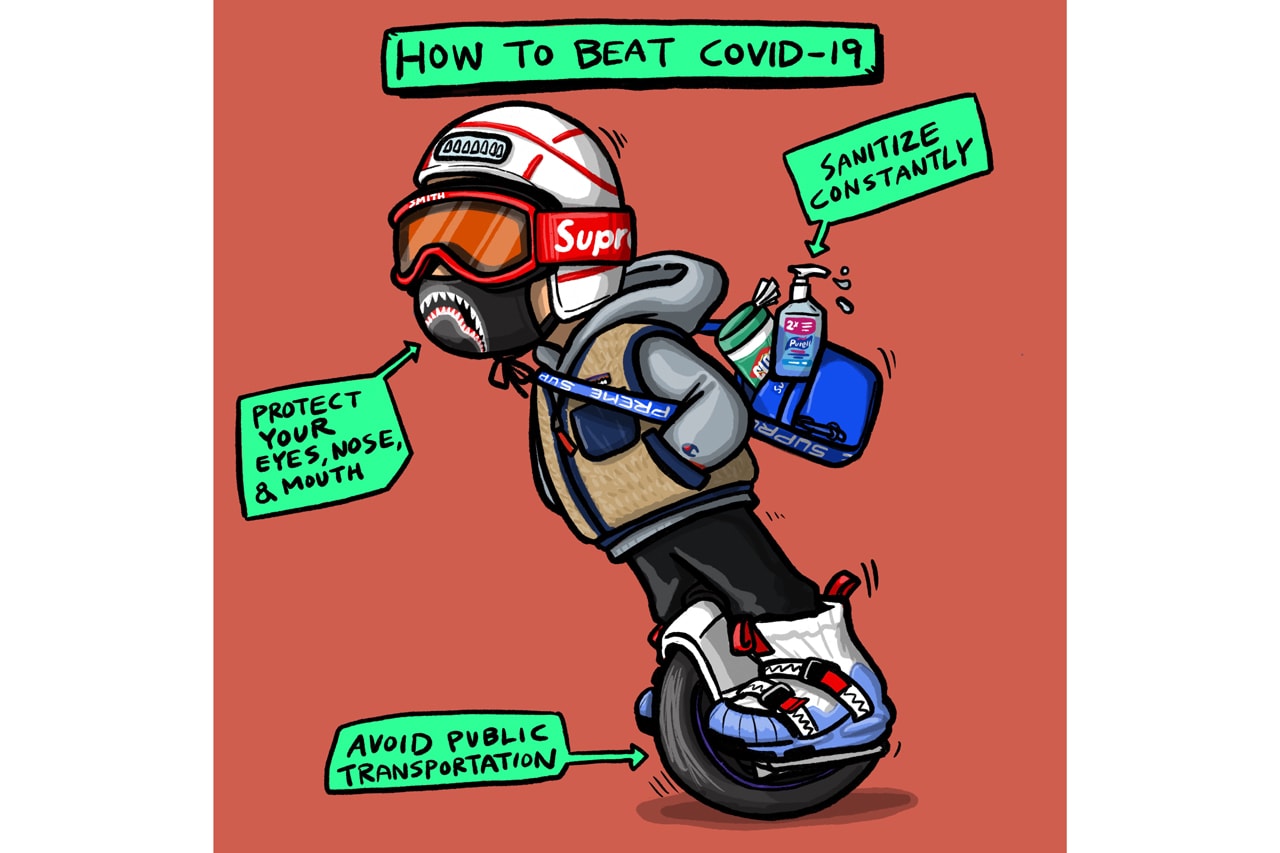 "Sanitize constantly and try to avoid crowded places!"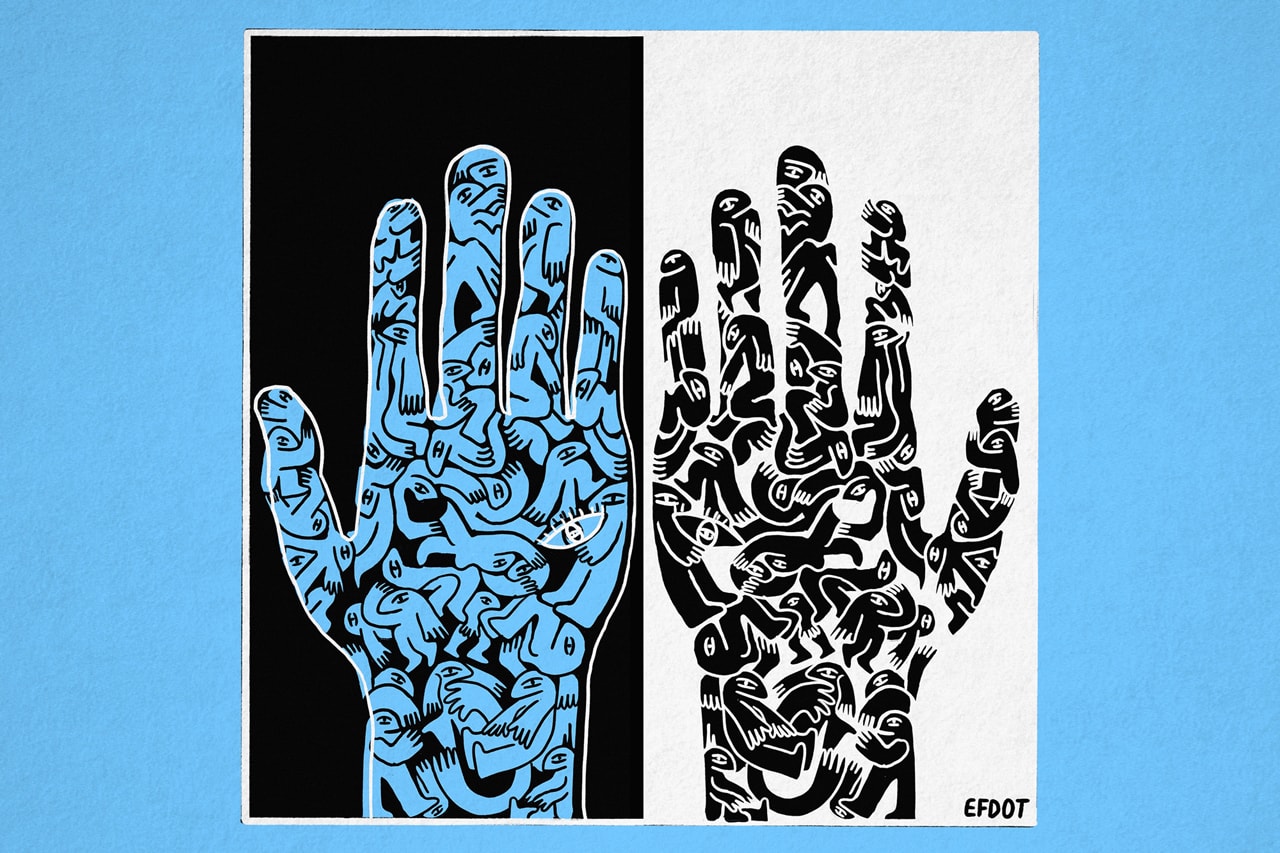 "I've felt more exhausted and emotional, trying to keep myself informed and up to date with everything that is happening. So far no one in my personal network has been tested or confirmed to have the virus, but it feels like it could happen at any time.
How am I coping with it? Besides the obvious: staying home and washing hands. I've also been taking more purposeful, longer breaks from looking at my phone and social media. Trying to stay productive, not panic. Spending time sketching and writing to process the feelings. I've been sending hopeful messages to my friends, especially those that are more vulnerable to the virus."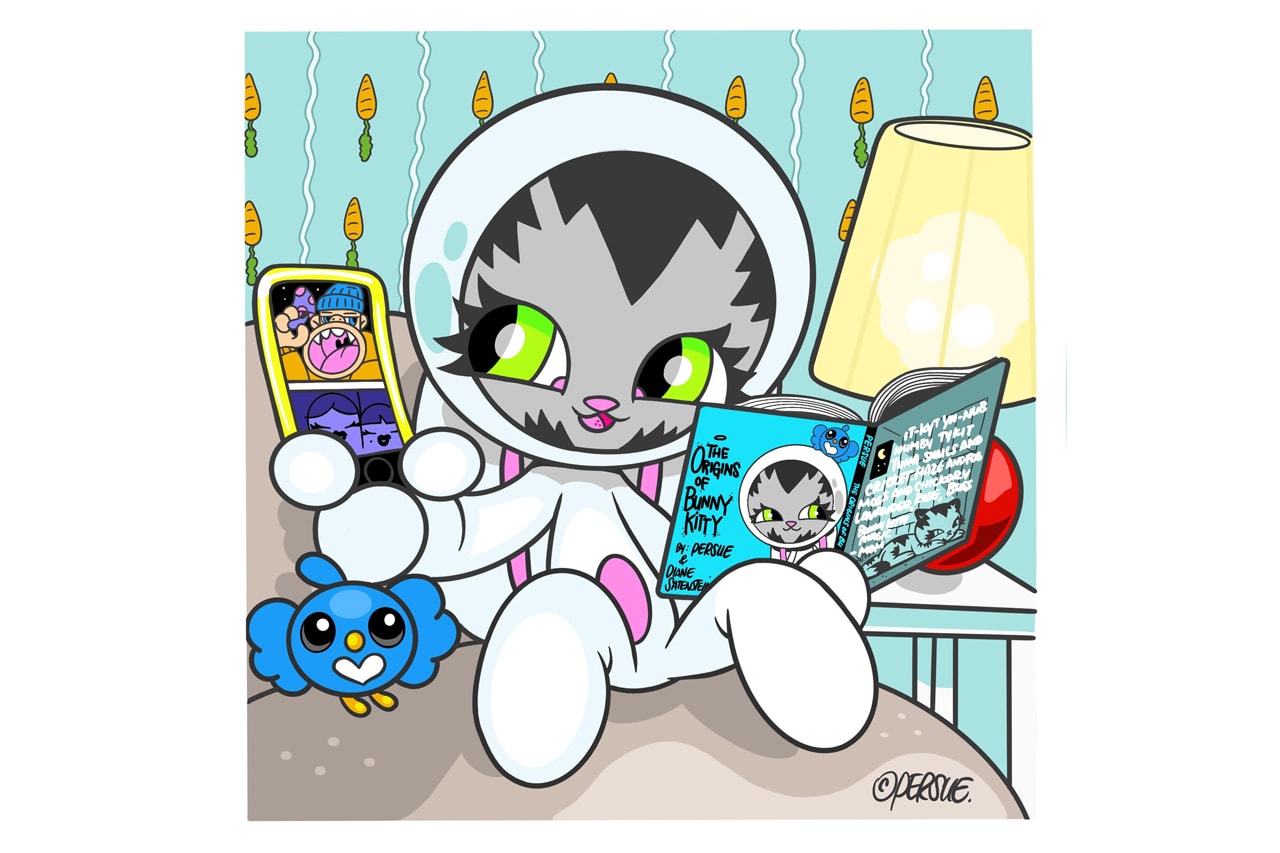 "My family and I have started our self-quarantine to play our part in flattening the COVID-19 curve. We spend most of our time indoors watching movies, cooking and making art. My wife reads to us while my daughter and I draw. It made me think that this can be a fun way to connect with your friends and family while you self quarantine. Take the time you have and put your energy into something you've been putting off. For example: writing a book, learning to bake or cook a new dish.
When you go outside into a social environment, wear a mask and wave hello and wave goodbye. Doing so may slow the spread. Take precautions to protect our elderly communities and immunocompromised peoples."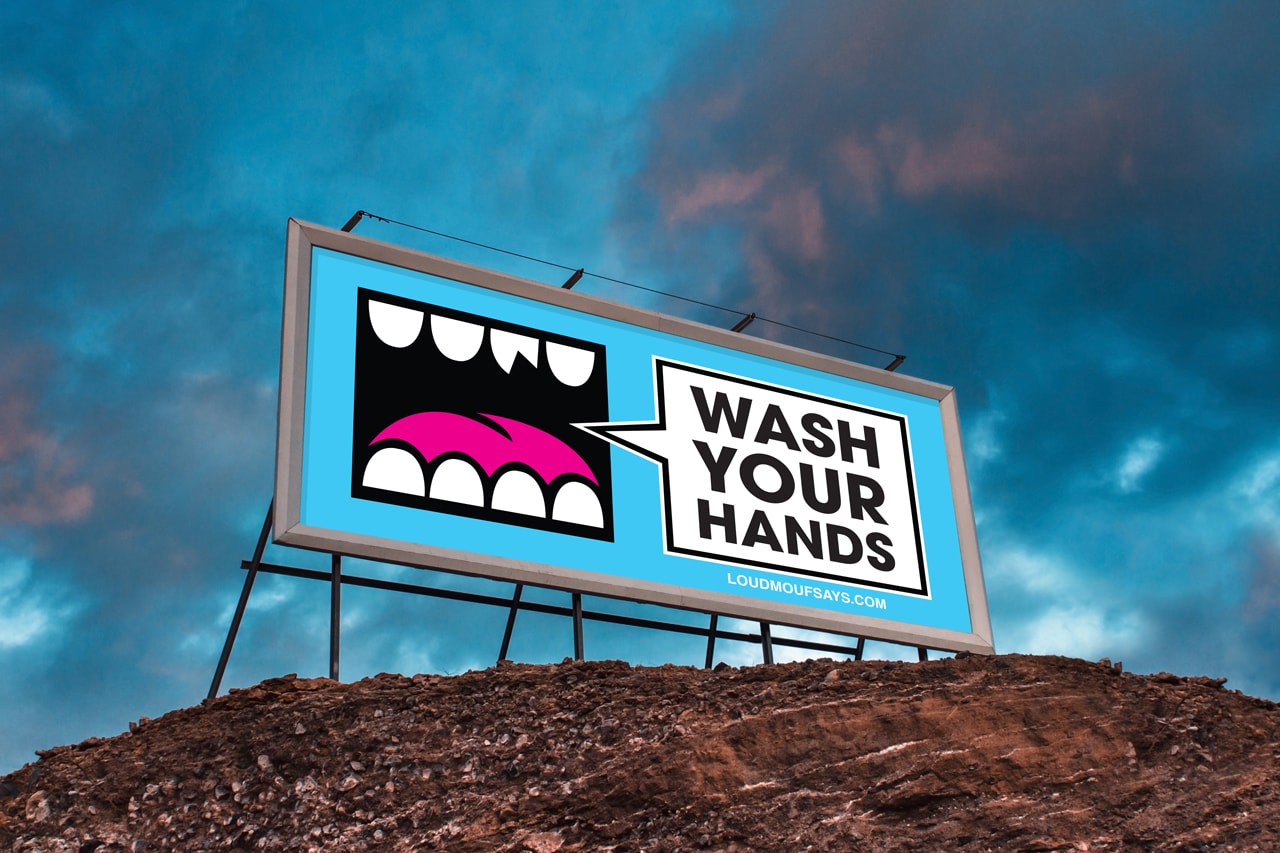 "As an artist, we typically spend a lot of time 'social distancing' with our long hours in the studio. As we navigate these uncharted waters, I hope people are able to use this time wisely in order to produce new work, plan for the future, or focus on a passion project.  You never know what you may discover in these crazy times or what path it can lead you down. We will adapt and we will rise above. Stay positive, stay creative and don't forget to wash your hands!"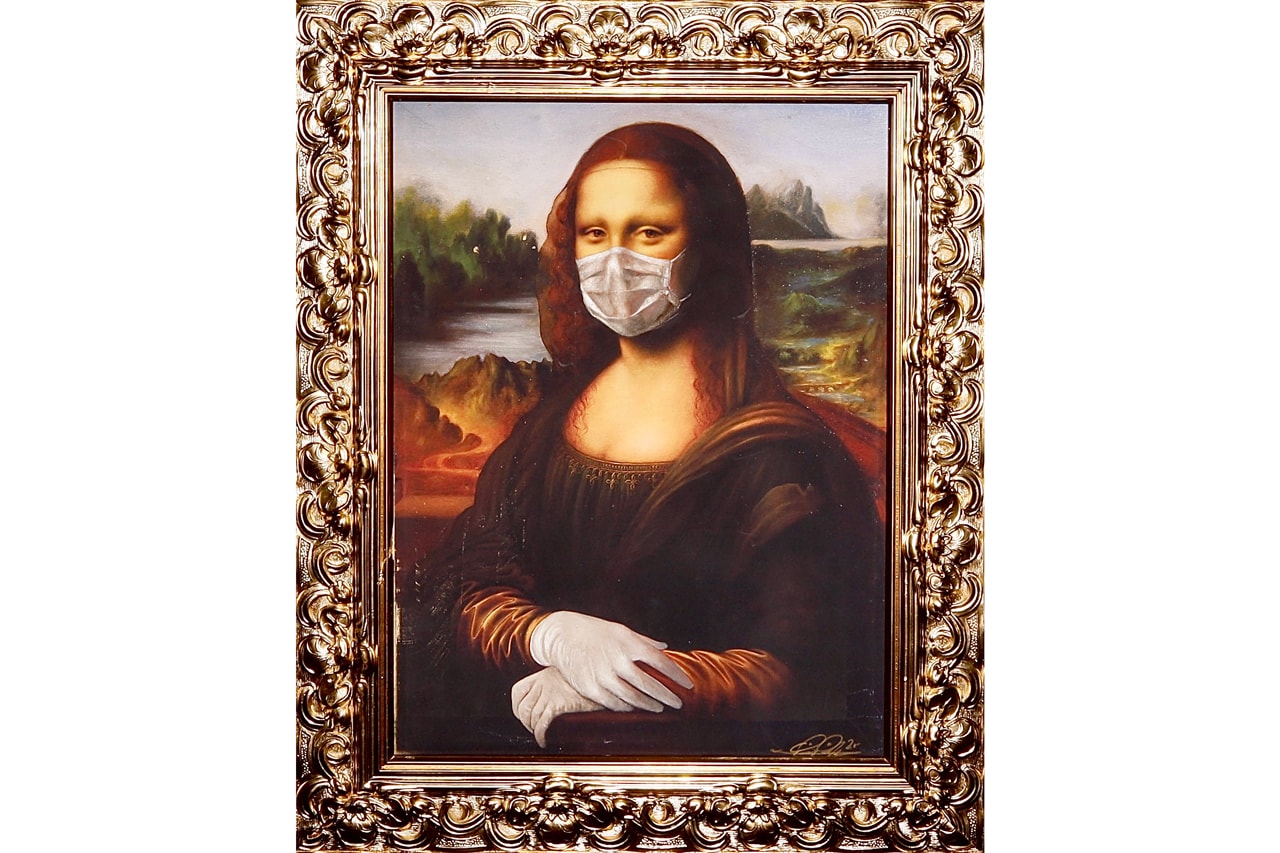 "I've been doing my best to keep clean at all times, frequently washing my hands, avoiding social contact by any means, and staying hydrated indoors, however, stocking up on essential household supplies has been an incredible challenge with all stores being ransacked by panicked people. Even over-the-counter medication seems to have become a fossil overnight. I guess as an artist being stuck inside painting all day isn't so bad either."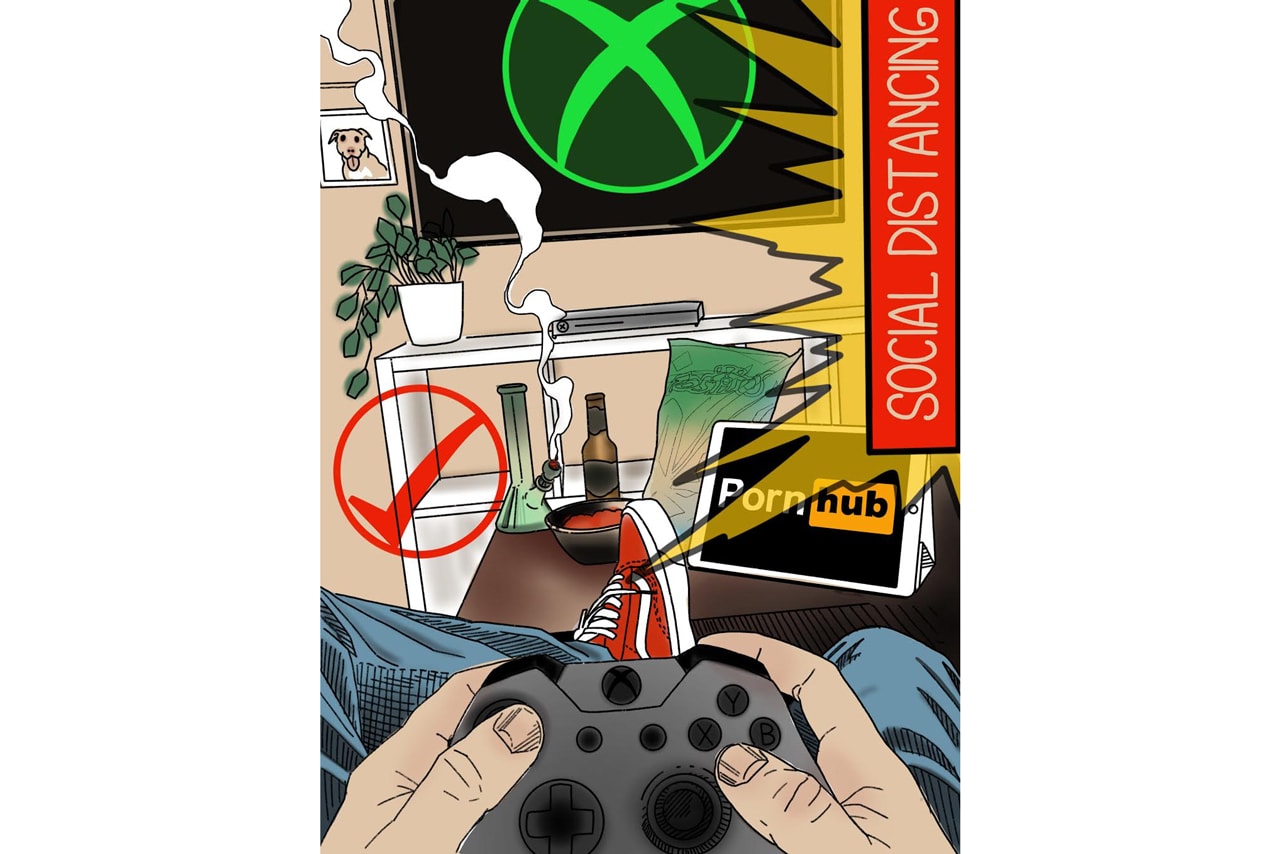 "The virus sucks, and people in my industry (tattoo) are completely at risk. No one can afford to get sick by going to work but also no one can afford to live in NYC if you don't work. Personally I'm taking it one day at a time and doing my part to stop further spread of the virus by distancing myself.
This is my personal remedy for the quarantine/staycation: keep clean, stay at home and help those who are unable to help themselves."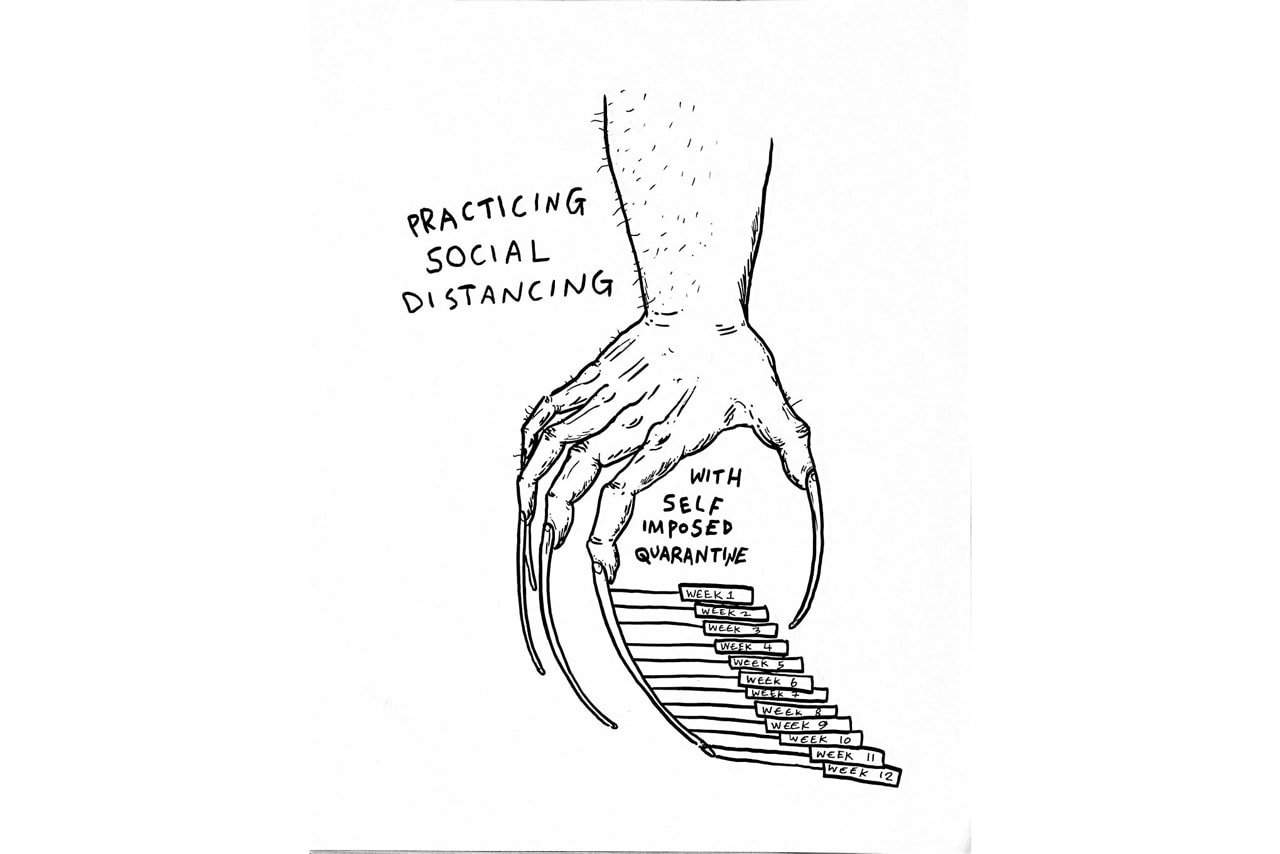 "As far as my coping with this situation I can safely say that I have no idea what to expect and that I will probably stay at home and take up a new hobby, perhaps learning German."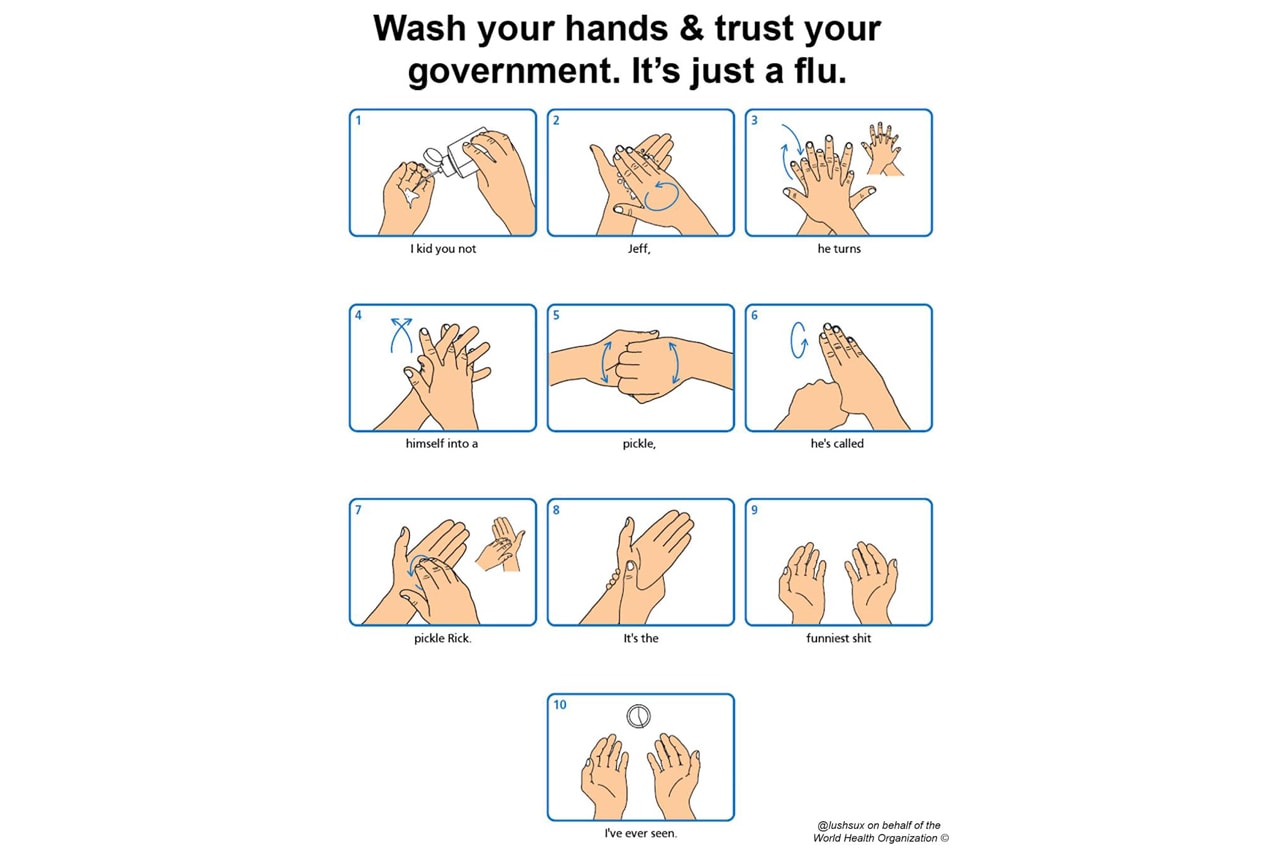 "Wash your hands and trust your government."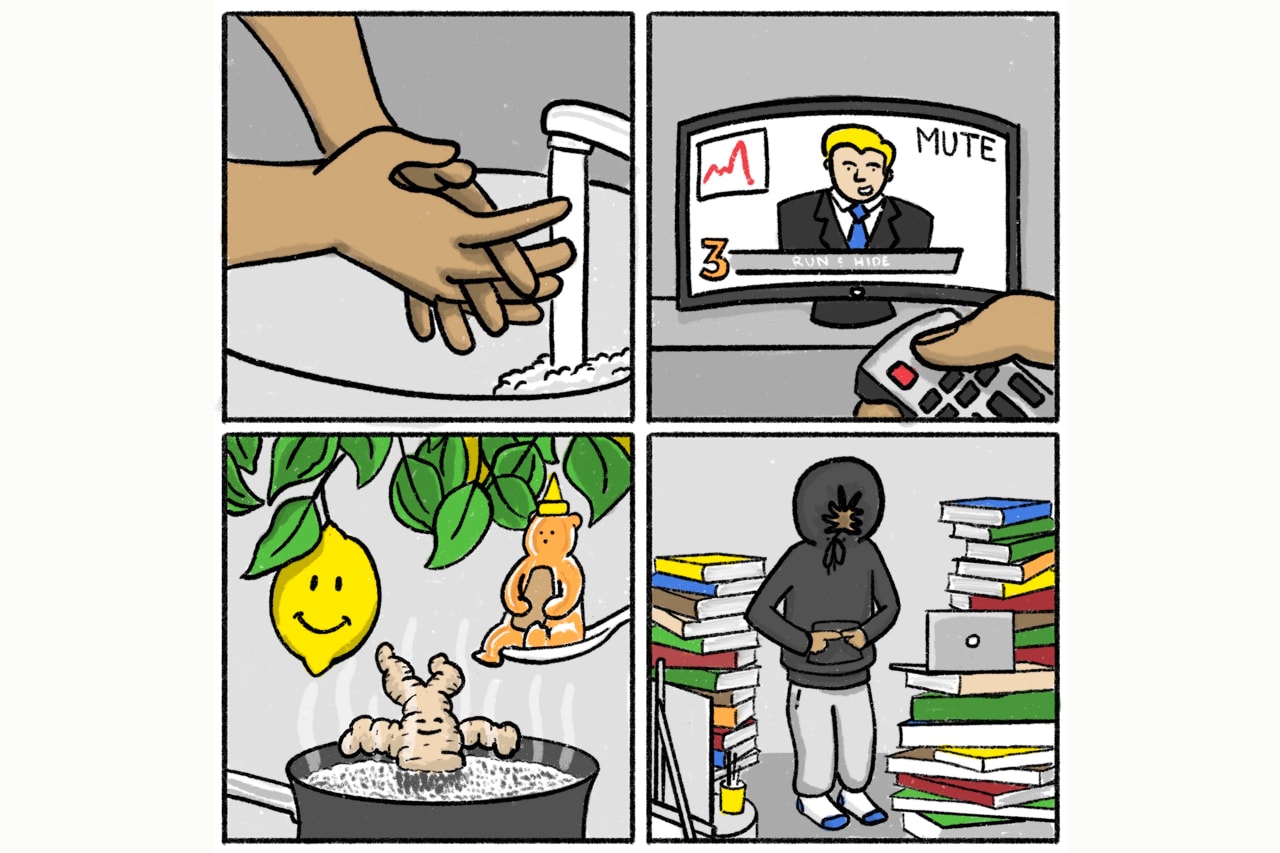 "Stay safe and sane in the house by washing hands and cleaning surfaces. Ignore the media frenzy, only listen to news and announcements from official health organizations. Lastly, Make some ginger/honey/lemon tea, and catch up on reading and art that has been piling up."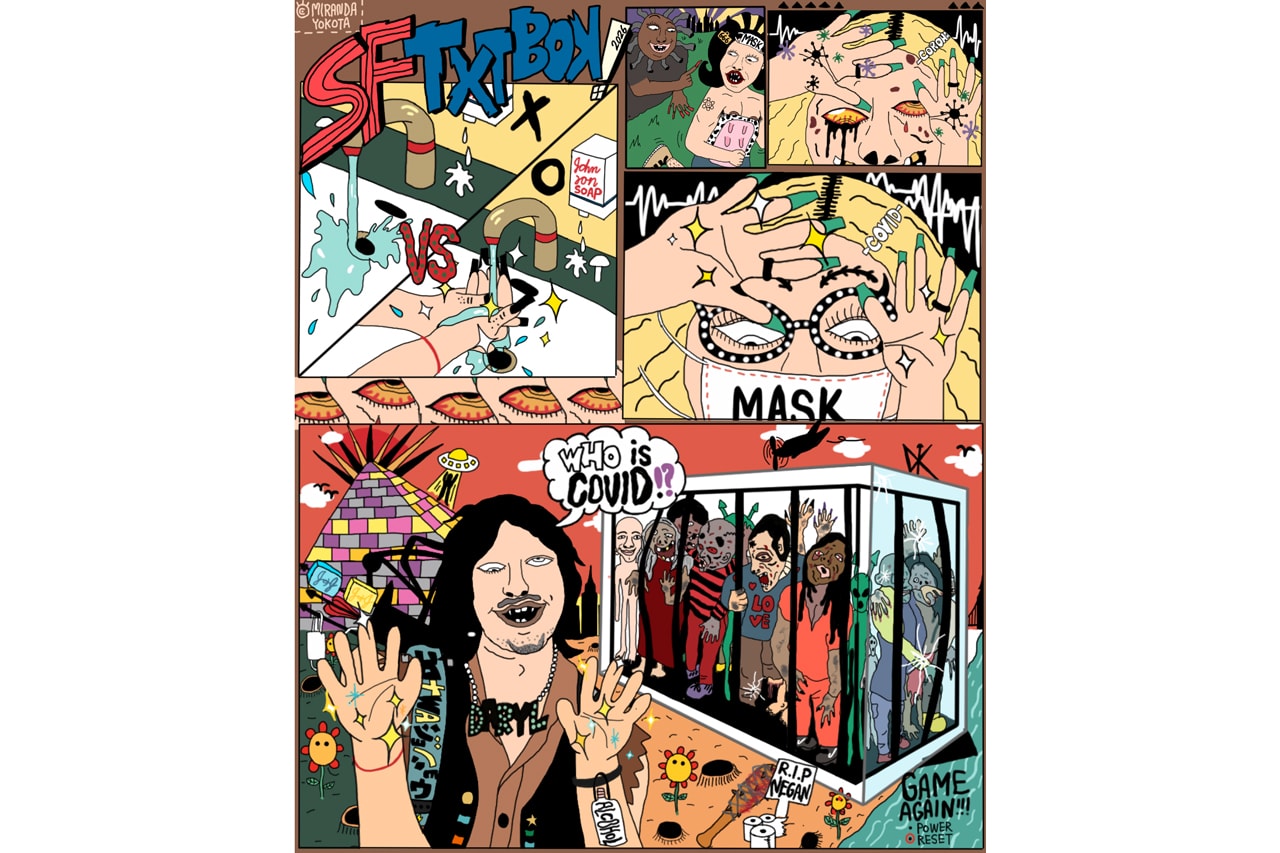 "I'm very careful when it comes to grocery shopping especially when touching the shopping cart, and shopping basket. I think there could be a lot of corona germs on public objects in general. Whatever you do, if you're still out and about, you should not touch your face and eye without washing your hands thoroughly."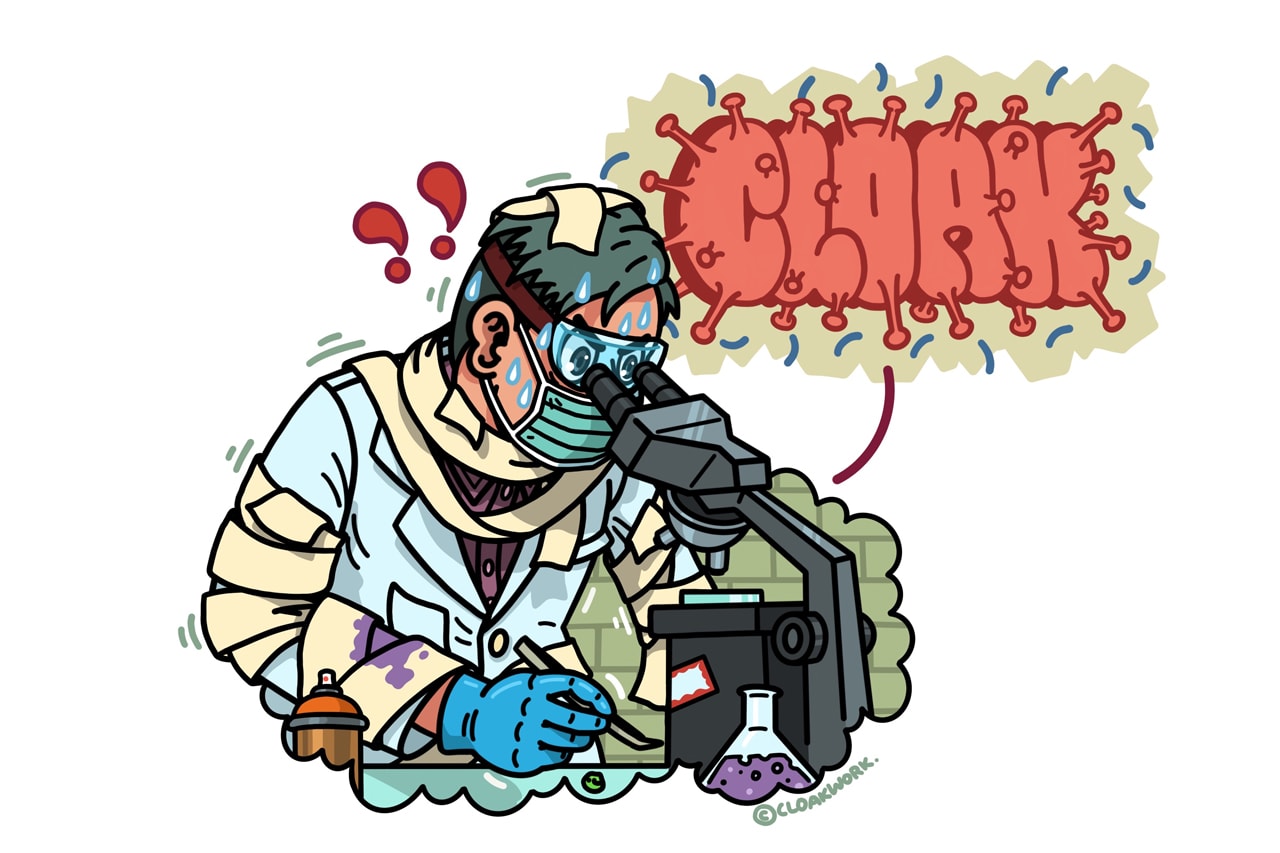 "Firstly, stay 'Clean' and hygienic at all the time, 'Learn' more about the virus before spreading the false pieces of information on the internet. 'Obey' the rules and regulations by the government. Next, be 'Aware' of the symptoms and avoid crowded places. Lastly, please be 'Kind' to all human beings! Do not panic and always remember C-L-O-A-K!"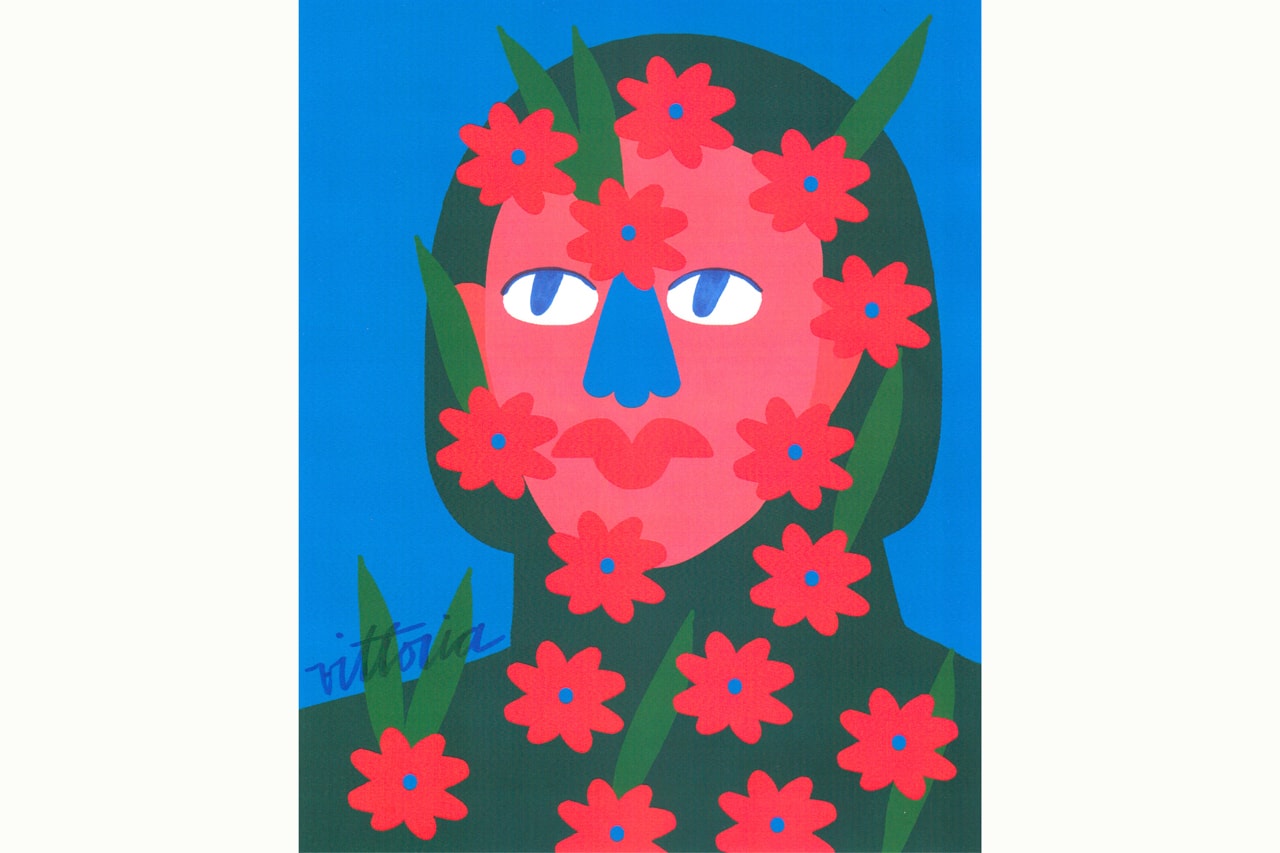 "Entitled, Growing Inwards, this piece encourages those to social distance in a physical way, but allow themselves to grow closer to those they care about in an emotional (and digital, if means are available) way. It's what I have been doing to cope with everything."