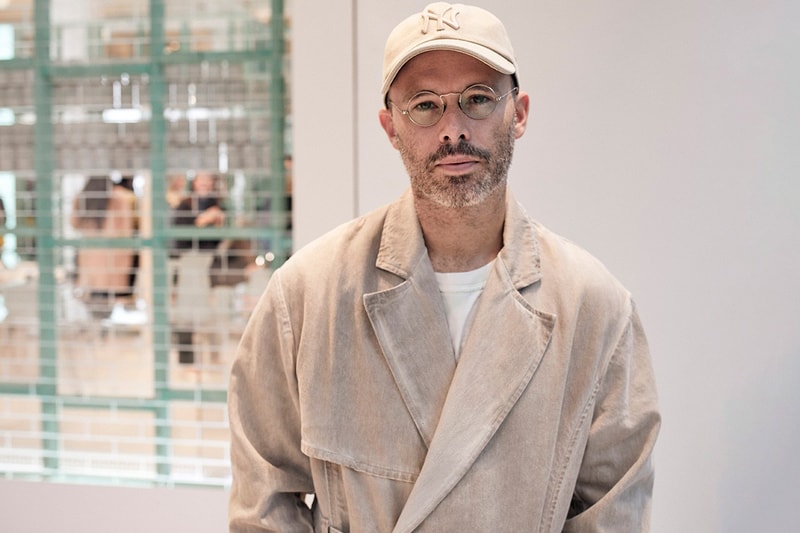 Daniel Arsham Transforms Dior Saddle Bag Into a 'Future Relic'
A closer look at the sculpture prototype.
---
After launching both an apparel collection and series of art objects in collaboration with Dior, Daniel Arsham unveiled a sculpture prototype of a Dior Saddle bag today. The all-white relic is a continuation of the artist's Future Relic series, which illustrates how everyday objects will become archaeological discoveries in a future, dystopian world. Informed by Arsham's eroded treatment, the bag is embedded with white crystals for a striking effect.
Like the other art objects Arsham created with Dior — including a basketball, clock, telephone, and book — the Saddle bag resembles an archaeological relic while retaining distinctly Dior qualities, like the House's signature all-over oblique print. The bag's original silver shoulder strap is attached to the sculpture, contrasting in texture and tone. "This was a beautiful idea but never made it into production," Arsham explains via Instagram. "Maybe one day…"
Take a closer look at the prototype for the Dior Saddle bag relic above and stay tuned for more releases from the artist.
In other news, Nikkolos Mohammed showcases the layering process of risography with his latest "Lady Hoops Box Set."