Christie's Becomes First Major Auction House to Shutter International Locations as Coronavirus Spreads
While postponing a total of 14 forthcoming sales.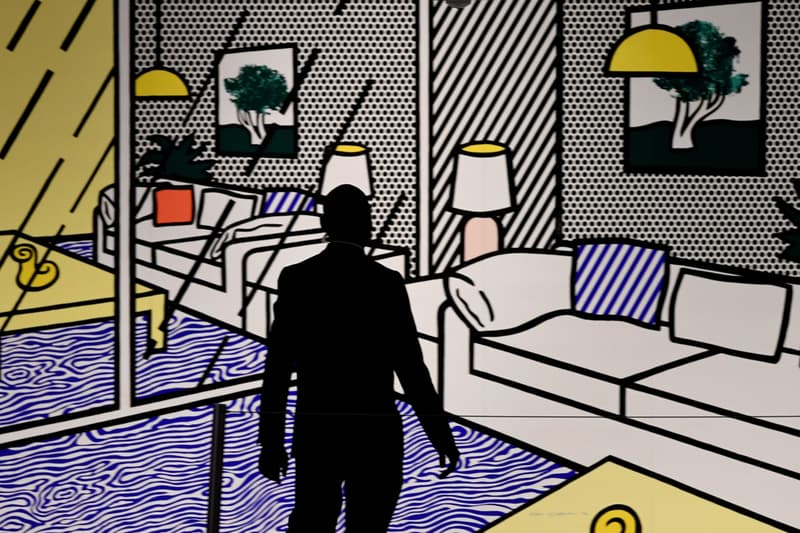 Following the coronavirus outbreak, closures continue to be announced by museums, cultural institutions and fairs across the globe. This time around, Christie's is taking precautionary measures to prevent the spread of the virus by shutting down its international locations in 10 cities across the world including Brussels, Bueno Aires, Chicago, New York and more. It will also postpone the launch of 14 sales planned for New York and Paris.
"In the days ahead, we will be communicating a number of necessary changes to our usual course of business, including further changes to our sales calendar. These decisions are undertaken with a great degree of care and in close consultation with our clients," said Guillaume Cerutti, chief executive officer of Christie's.
Fellow auction house Phillips also announced this past Saturday that it will close its American and European salesrooms and postpone its sales scheduled until mid-May. Sotheby's, on the other hand, has yet to announce whether or not its offices are closed and if any sales are moved for later dates.
In other art stories, Nikkolos Mohammed of Dreamhaus LA releases his "Lady Hoops Box Set."