Smino Delivers High Energy on Latest Single "Tempo"
The rapper's third album is on the way.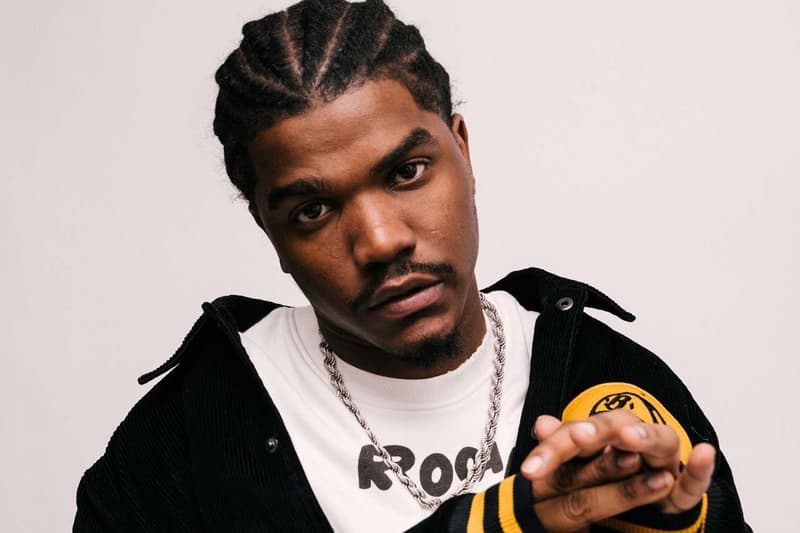 Smino is reportedly set to release his third album later this year, but in the meantime the rapper has shared his latest single as fans await the project. Titled "Tempo," the new track was shared via SoundCloud and produced by VZN.
Smino subtly hinted at the record on Twitter over the weekend, tweeting that he had "fount out my soundcloud password." Shortly after, the artist took to the music sharing app to drop off "Tempo," the latest song in which the rapper shows off his unique, high-energy flow. Listen to it in full now by scrolling below.
14 songs . @MixedByAli https://t.co/2K3Lexf1UT

— Smi (@smino) February 15, 2020
According to Smino in another Tweet, his forthcoming album is expected to have 14 tracks in total. The impending project follows behind the rapper's High 4 Da Highladays EP, which was released last December.
Elsewhere for the artist, he formed a supergroup called Ghetto Sage with Noname and Saba last October.