Esports Events for 'League of Legends,' 'Call of Duty,' EA Titles & More Canceled Due to Coronavirus
Many have shifted to online fixtures instead.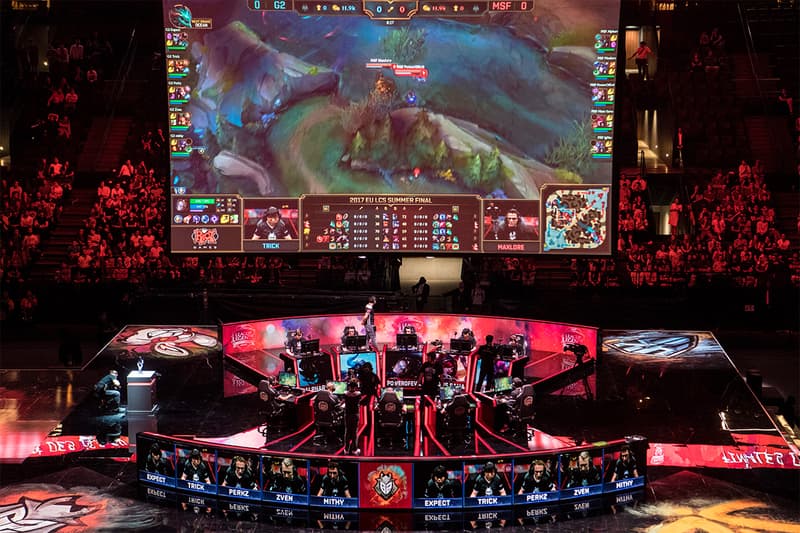 The coronavirus is affecting many industries right now, one of which is the esports world. After causing the cancelation of both the Game Developers Conference and E3, as well as causing hardware delays for companies like Nintendo, the virus' repercussions are now moving beyond industry players and affecting its player base as well, causing the suspension or cancelation of numerous competitive video gaming events.
For MOBAs, Riot Games earlier announced that its Mid-Season Invitational for League of Legends will be postponed until summer, taking place between July 3 to 19, while its Rift Rivals tournaments would all be canceled. Shortly after the announcement, the game's North American League and European League both reversed their previous no-audience decisions and has now suspended the season, which may eventually resume but only online. The LCS will also be moving its finals into a studio with no audience.
Similar to LoL, Valve's Dota 2 is equally facing cancelations, with the ESL postponing the ESL One Los Angeles to a future, yet undecided, date. "We are working closely with Valve to determine a new time and location for the Major," a statement from the company reads. "We are deeply disappointed but believe this outcome is in the best interest of all of the people who make these incredible events possible."
For first-person-shooters, the Call of Duty League has completely canceled all homestands, announcing that the rest of the season's games will be played online only. The ESL Pro League for Counter Strike: Global Offensive has decided that the remainder of season 11 will also be played online only, and the finals originally planned for Denver will now be moved over to a studio in Europe with no live audience. Despite this, teams such as Renegades and Sharks Esports have both withdrew from the league, citing travel concerns during the coronavirus outbreak. As for Overwatch, its League has now made the remainder of its season online only, canceling the Midseason Tournament and also postponing All-Star voting until the end.
Finally for other genres, NetherRealm Studios has canceled its Mortal Kombat 11 Chicago event Final Kombat as well as a last-chance qualifier, while Blizzard's Heartstone Masters Tour originally to be played offline in Los Angeles has now been moved online. NBA 2K has postponed its League's start date, and EA Games has canceled all of its titles' live events, including FIFA, Madden, and Apex Legends.
In other gaming news, Call of Duty: Warzone has now reached 15 million players in three days.