Saint Laurent Rive Droite Partners With Lomography for 35mm Cameras
Dressed in checkerboard or star patterns.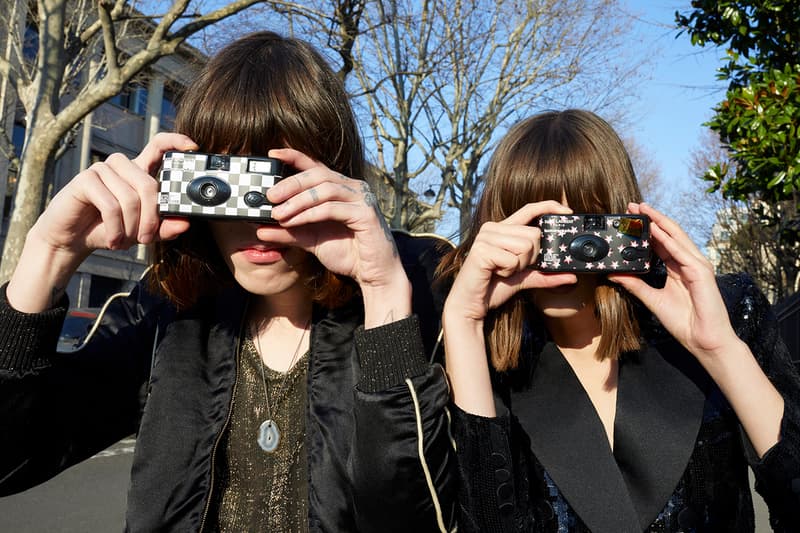 1 of 3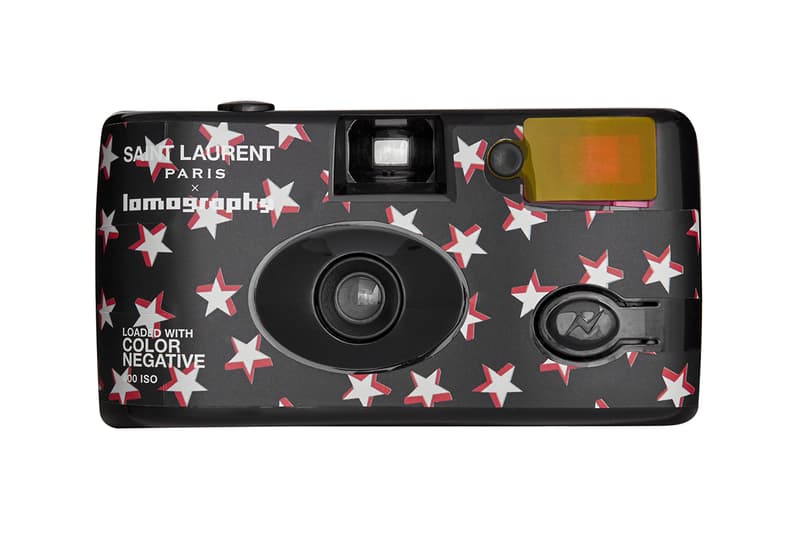 2 of 3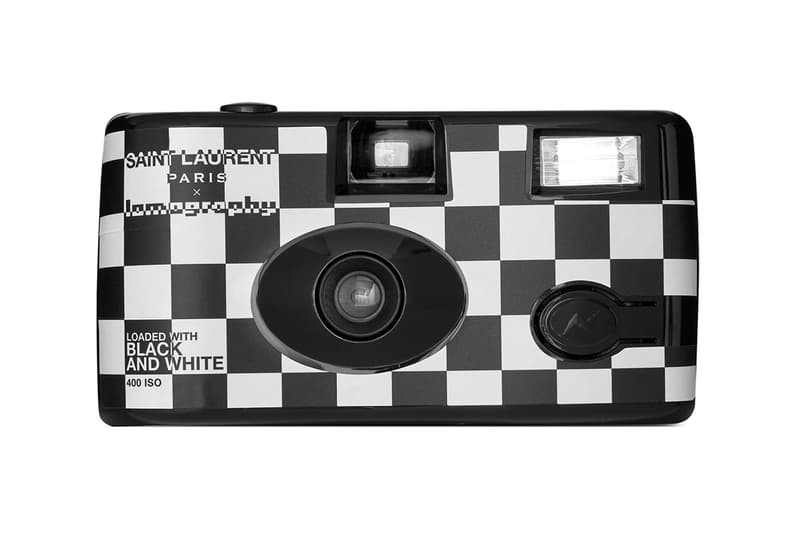 3 of 3
Saint Laurent Rive Droite has unveiled its latest collaboration, partnering with Lomography for a set of 35mm cameras. The two cameras in the pack feature either a colorful star pattern on a black background — which is preloaded with color negative film — or a black and white checkerboard pattern, complete with black and white film.
Additionally, both cameras come equipped with flash, while the star pattern camera also features color gels to allow you to add new tones and hues to the images. Both designs can work as single-use cameras, but can also be reused and reloaded with any 35mm film.
The Saint Laurent Rive Droite x Lomography cameras are both available now from the Saint Laurent Rive Droite stores in Paris and Los Angeles.
For more cameras, take a look at Leica's all-new S3 medium format DSLR.