Lil Baby Ties With Prince & Paul McCartney for Number of Billboard Hot 100 Entries
As 12 tracks off 'My Turn' enter the Hot 100 chart.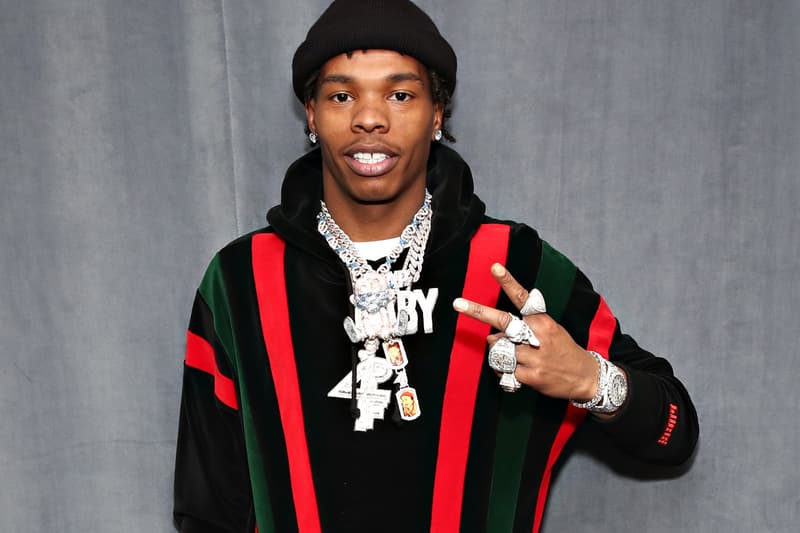 On top of recently earning his first-ever No. 1 album, Lil Baby has tied the Billboard Hot 100 records of Paul McCartney and the late Prince at a total of 47 entries. It took the 25-year-old rapper almost three years to stand alongside the two musical legends, tying the record as 12 of his tracks from My Turn entered the chart.
According to reports, Lil Baby's "Heatin Up" with Gunna leads the 12 tracks on the Billboard Hot 100 at No. 18, followed by "Commercial" with Lil Uzi Vert at No. 23 and "Live Off my Closet" with Future at No. 28 to make the top three. Meanwhile, My Turn opened at No. 1 on the Billboard 200 with 197,000 equivalent album units, inclusive of a whopping 184,000 streaming equivalent album units, under 10,000 in album sales and 4,000 in track equivalent album units.
In related news, Lil Uzi Vert scored his second No. 1 album with Eternal Atake.