Smino Taps Masego & Monte Booker for New EP 'High 4 Da Highladays'
Two new tracks from the Zero Fatigue artist.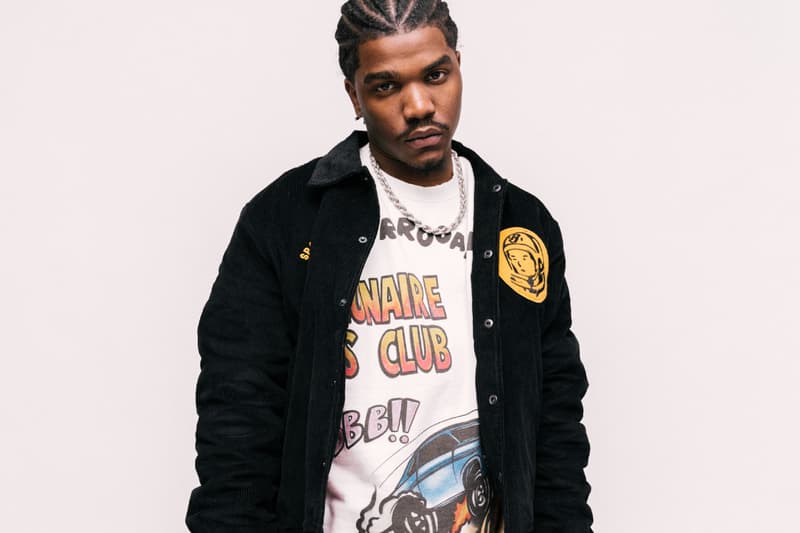 Back in October, Smino linked up with Noname and Saba for a jointly-crafted single under their collaborative Ghetto Sage moniker, "Haagen Dazs." Now, for his first — and presumably last — project of 2019, Smino is serving up a lean studio project known as High 4 Da Highladays. A two-track release, Smino's new EP features additional contributions from Masego and Monte Booker, and serves as his first multi-song offering since the 2018 arrival of his last studio album NØIR.
"I wanted to make a mixtape when I was making NØIR, [but] my ni**as was like, 'bruh this don't sound like no mixtape' and I was just like, aight bet," Smino previously told us during a June edition of our Conversations With series, sharing some insight into his creative process. "I was just working on some whole another shit and I just flipped the script. I just wanted to have some more fun with it. I wanted to make some music where at the show, it's just fun."
You can check out Smino's new High 4 Da Highladays EP below.
For more, revisit Smino's solo single "Reverend," which surfaced back in August.