Azuma Makoto Unveils Striking 'FLOWER AND MAN' Photo Series
Giant bouquets in unexpected human activities.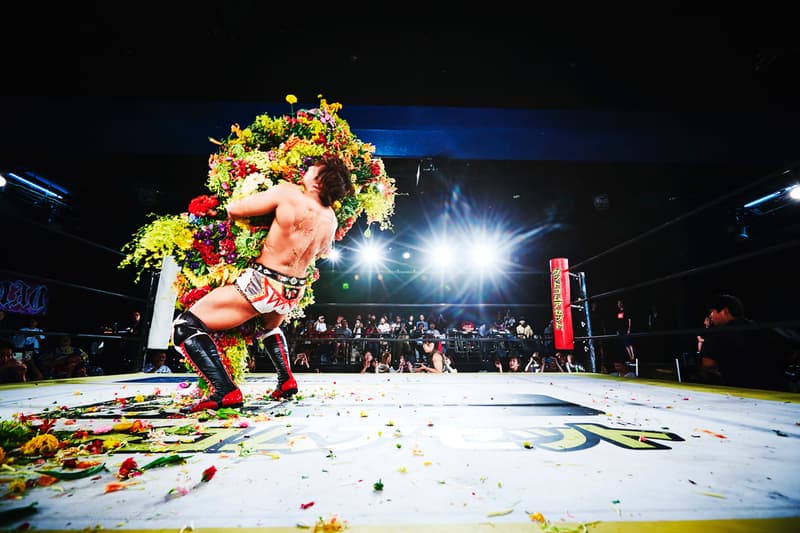 1 of 10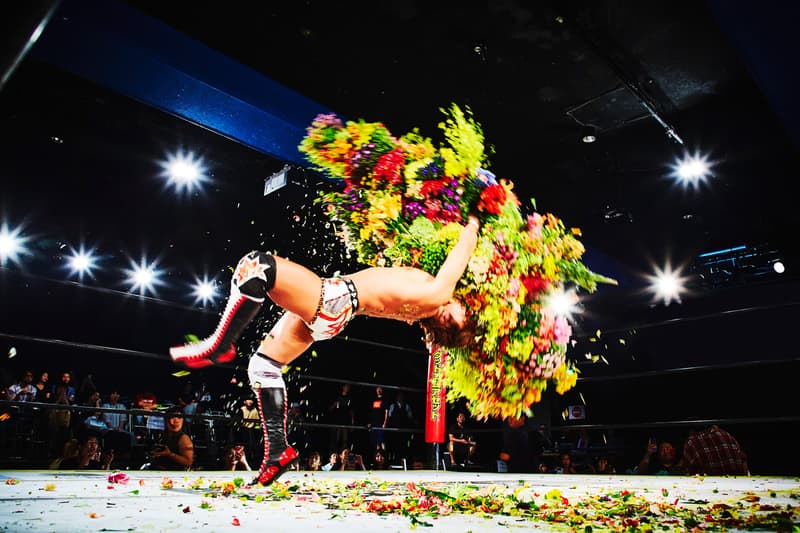 2 of 10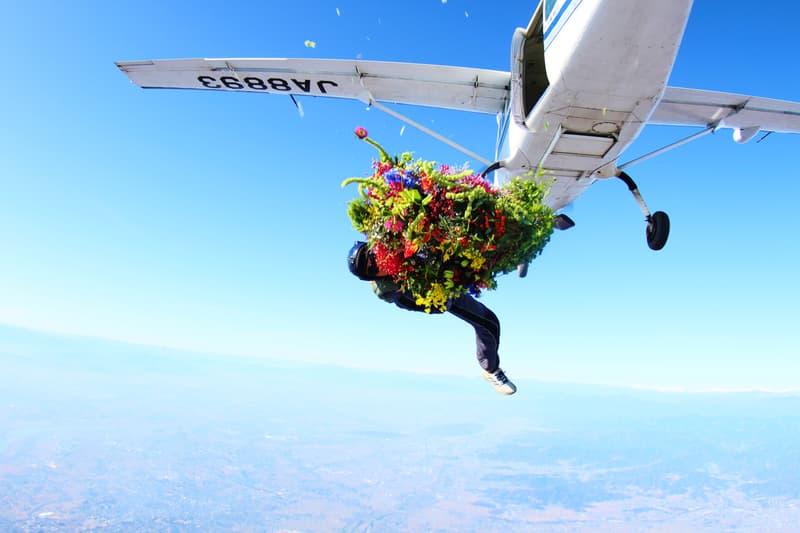 3 of 10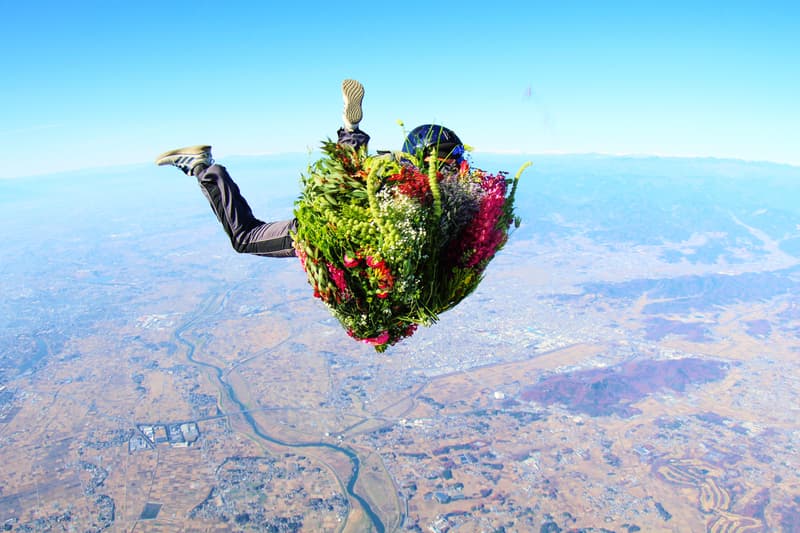 4 of 10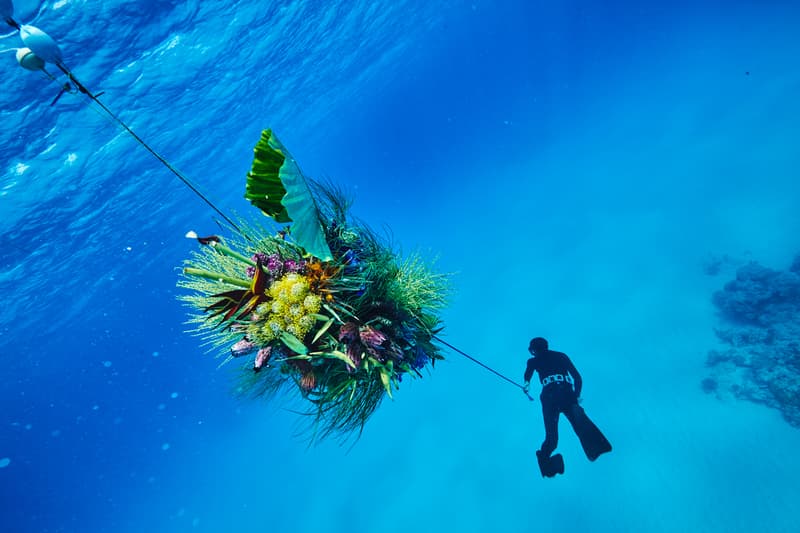 5 of 10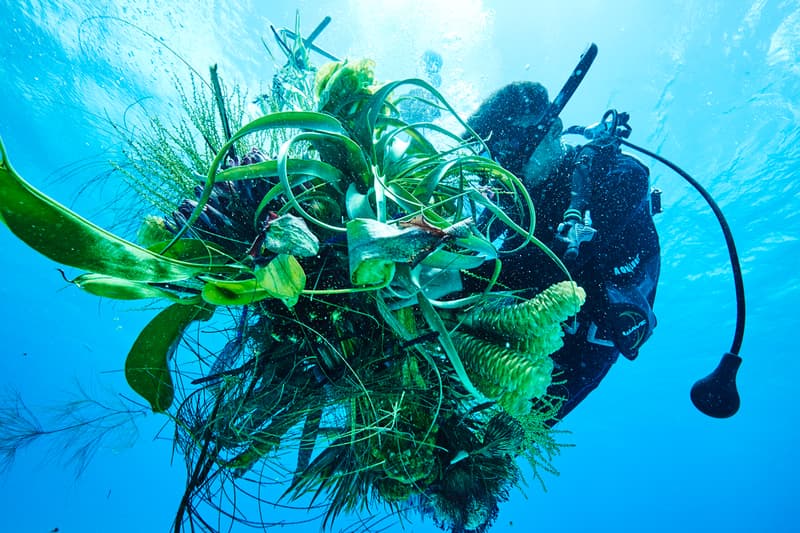 6 of 10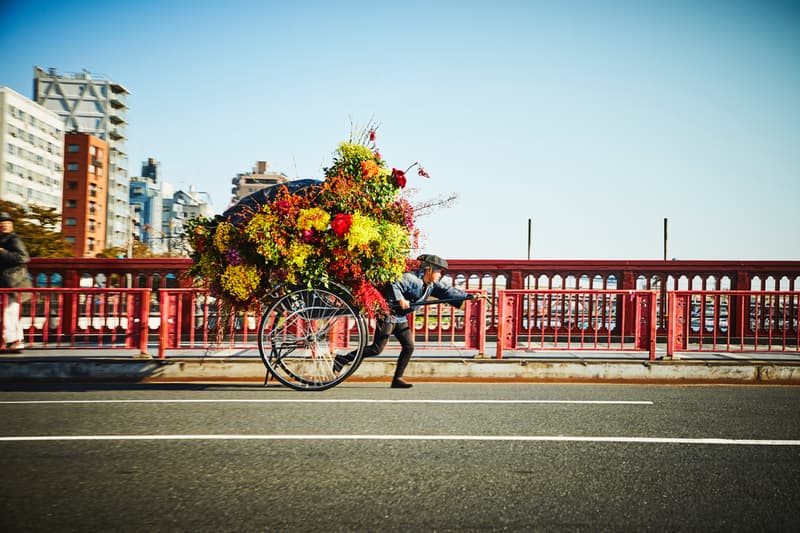 7 of 10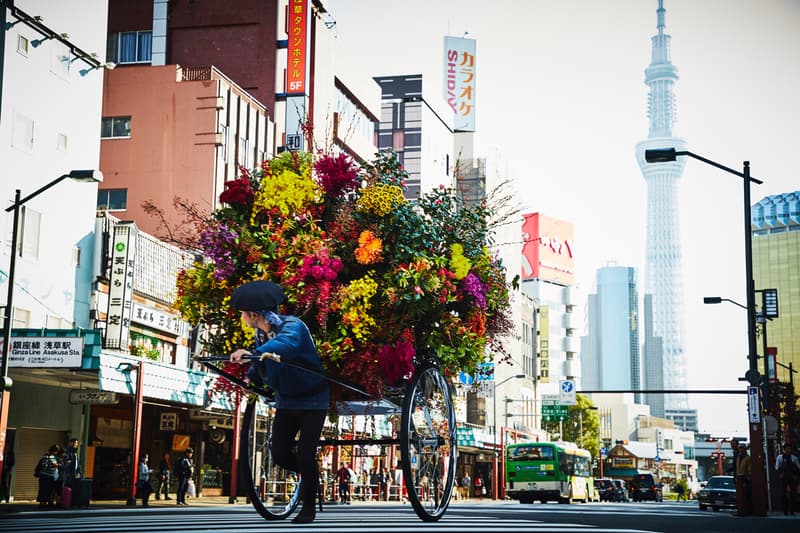 8 of 10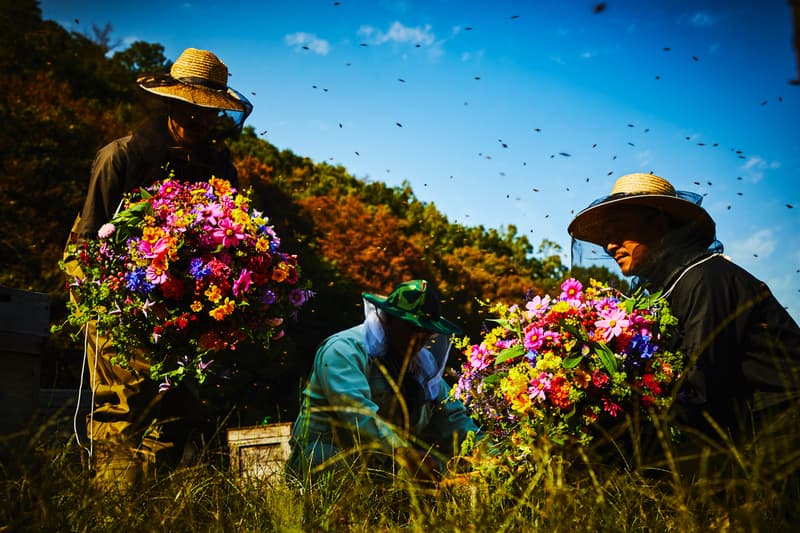 9 of 10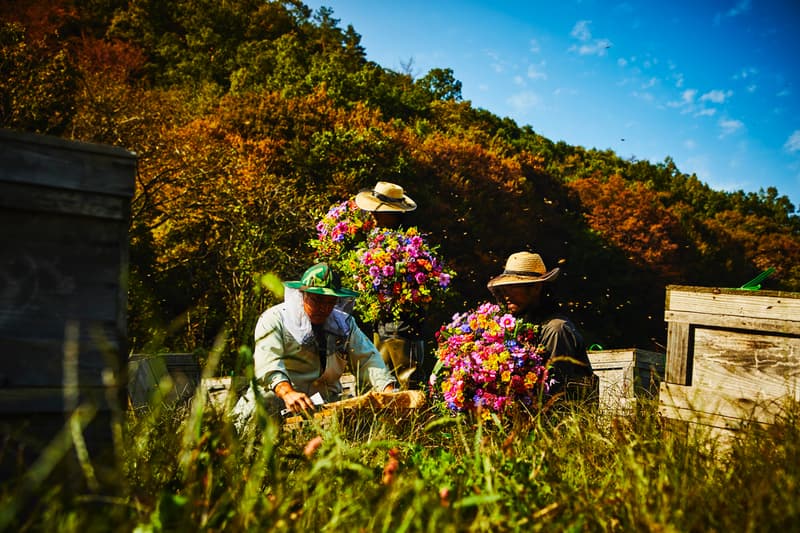 10 of 10
From launching plants into space to creating futuristic ecospheres, Japanese artist Azuma Makoto continues to stretch the parameters of his Ikebana practice. Makoto recently unveiled a striking new photography series entitled FLOWER AND MAN. The ongoing project features massive bouquets in unexpected scenarios including a wrestler slamming a flower arrangement in a suplex move, a skydiver jumping out of a plane with a large floral piece, and a rickshaw runner hauling a heap of exotic flowers throughout the streets of Tokyo.
"'FLOWER AND MAN' project is our new experimental series which focuses on the relationship between Flowers and Humans, and captures it in various situations on the earth, and also in human activities. Through our work, we always wish everyone open up the eyes [sic] on our precious nature and this planet itself, love and respect it more,'" said AMKK to HYPEBEAST.
Check out the FLOWER AND MAN photo series above and then visit Azuma Makoto's website to view more projects.
Elsewhere in art, check out Zoer's Solara installation that sees pops of color across a car scrapyard.