Zoer's "Solara" Adds Pops of Color to Car Scrapyard
Giving old vehicles a new identity.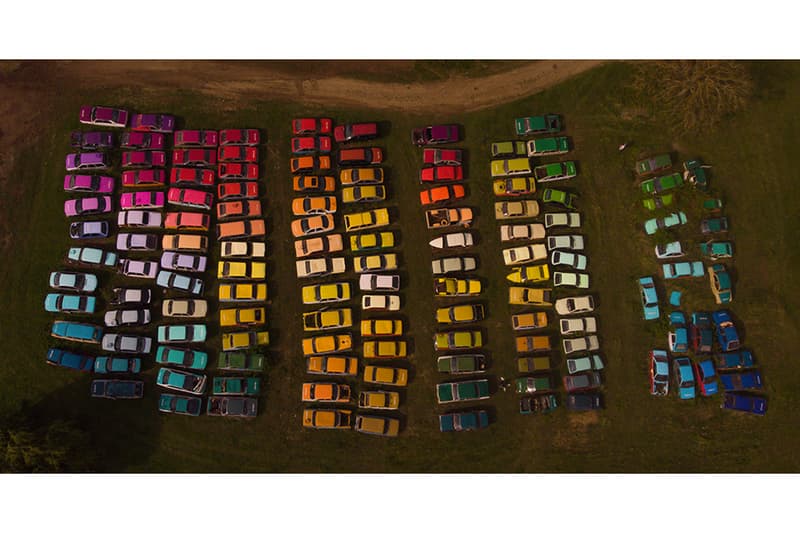 1 of 9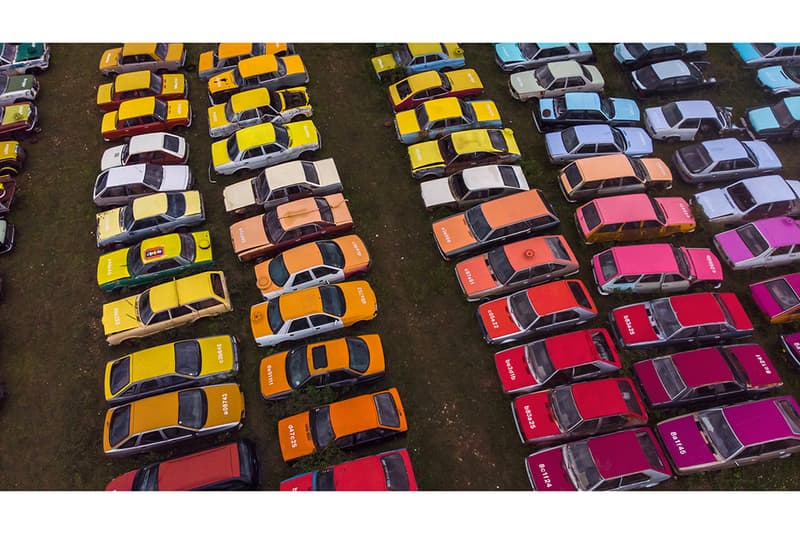 2 of 9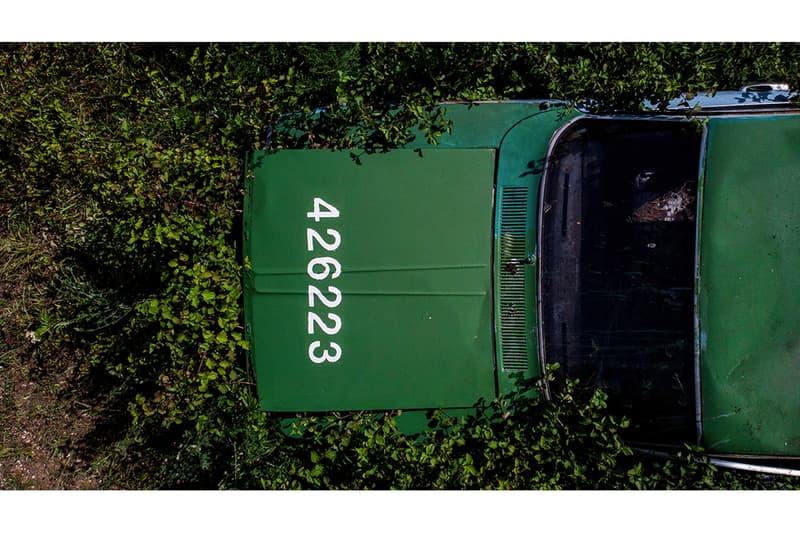 3 of 9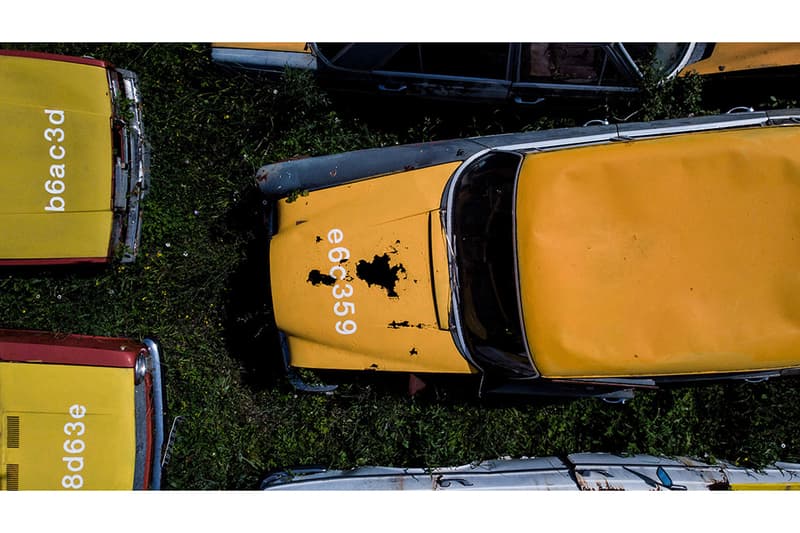 4 of 9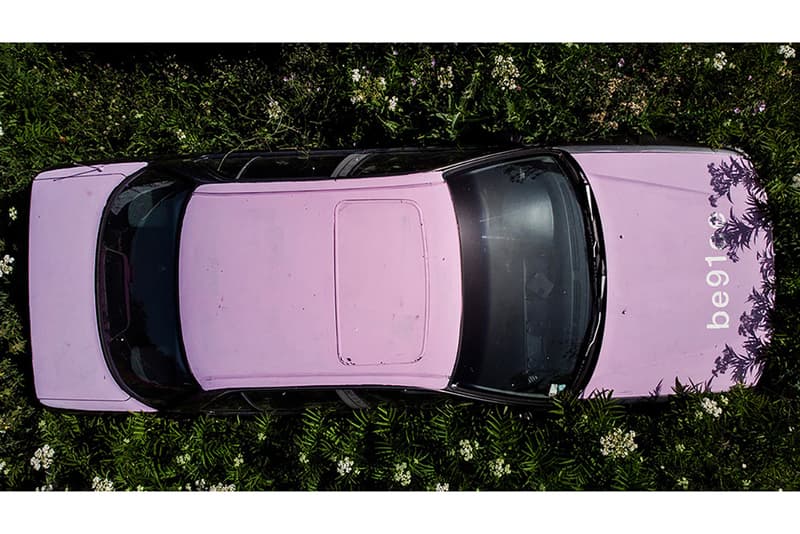 5 of 9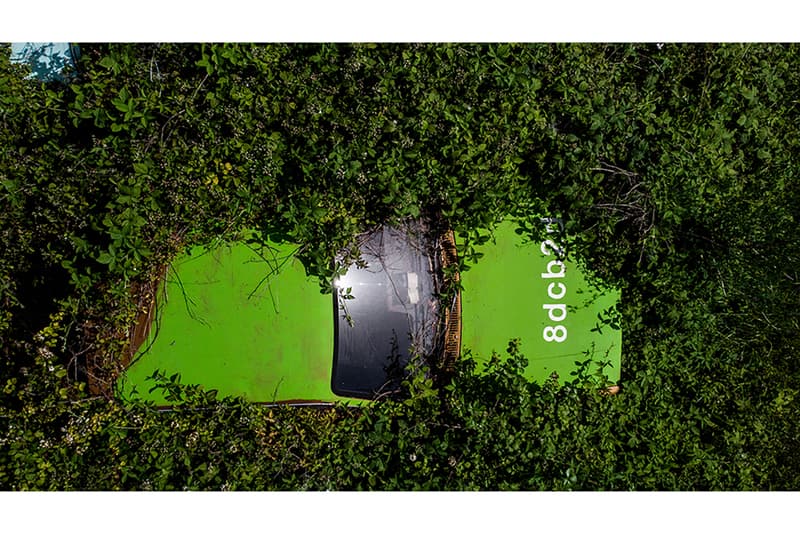 6 of 9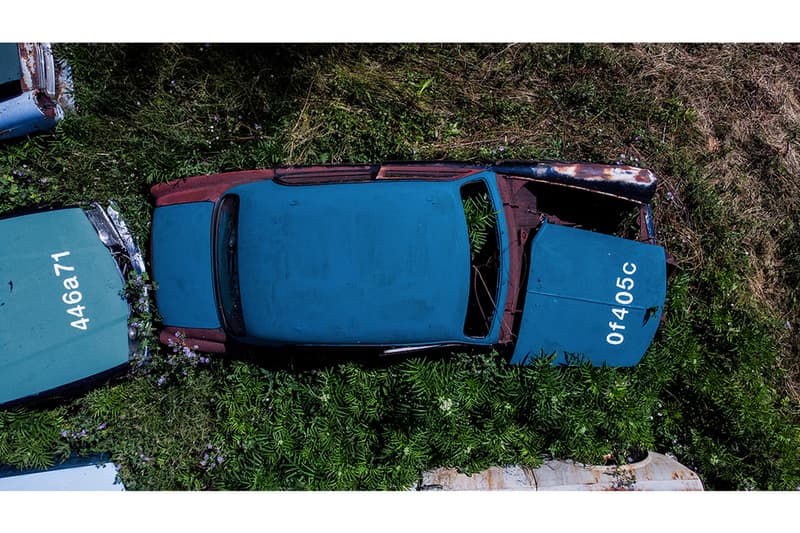 7 of 9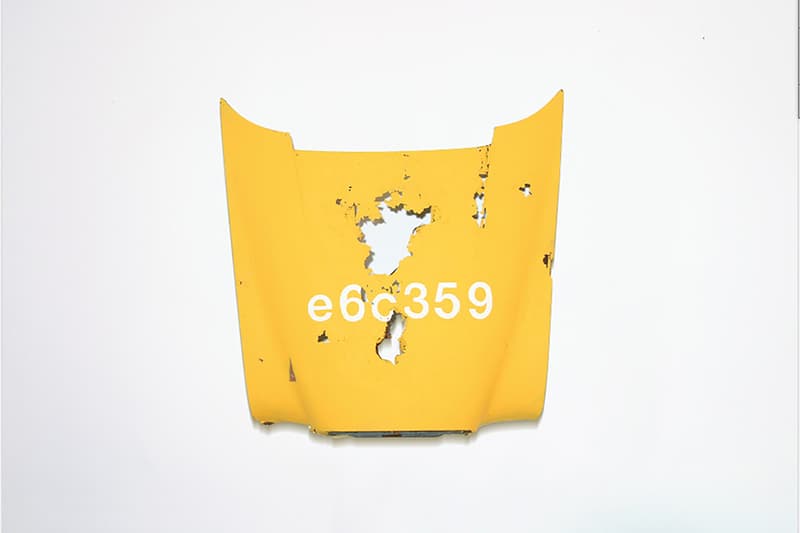 8 of 9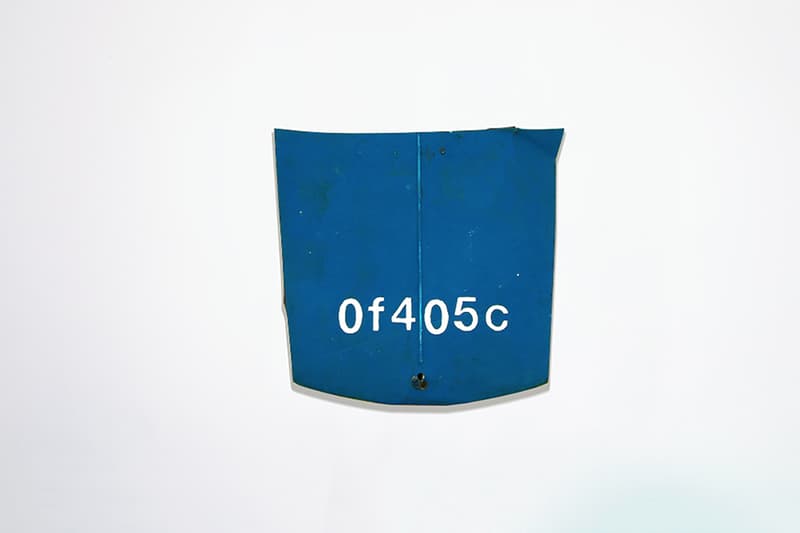 9 of 9
French artist Zoer and the Nouvelle Aquitaine region of France recently unveiled Solara, a color chart painted atop 144 different wrecked cars in France's oldest scrapyard. Zoer's goal was to revive the models and draw attention to the importance of preserving automobile wreckage as a form of industrial and ecological heritage.
To this point, the artist titled the artwork Solara as a reference to the last car manufactured by the French manufacturer, Talbot. The Talbot Solara, which stopped getting produced in 1981, is among the 144 cars painted by Zoer in the scrapyard. The Solara model was also selected as the title because it references solarization, a natural process where the sun alters the color of materials after a long period of time. Most of the cars in the scrapyard experienced this phenomenon before Zoer repainted their exteriors.
Each car that makes up Solara is carefully numbered with different hexagonal codes to represent each individual car's color in Zoer's larger custom color chart system. When looked at individually, each car is a work of art in its own right, but when looked at from an areal view, it's understood that each vehicle is but a pixel in a larger composition.
Elsewhere in art, Banksy's Scar of Bethlehem reinterprets the traditional nativity scene.