The Universal Hip-Hop Museum Gets a Second Chance in The Bronx
A new, partially funded plan to build the world's first hip-hop museum.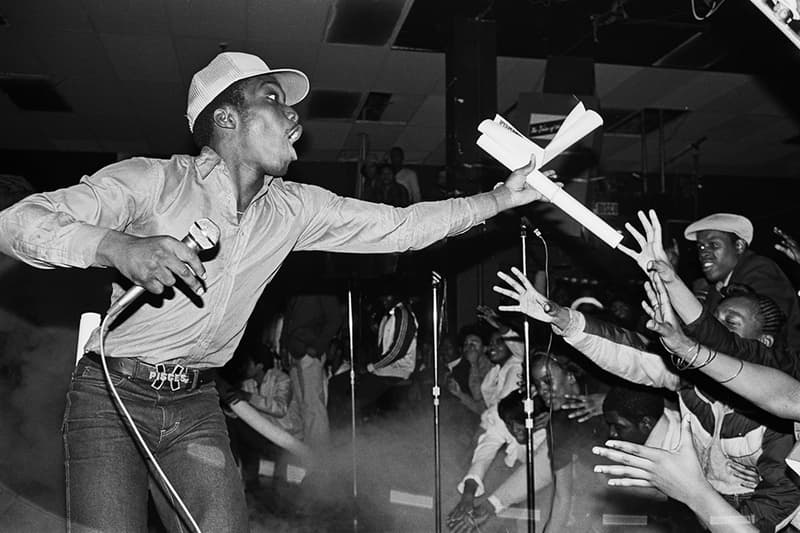 Governor Andrew Cuomo recently announced that the state of New York has been given a $3.5 million USD capital grant towards building the world's first hip-hop museum. The 50,000 square foot Universal Hip-Hop Museum is set to open within the upcoming residential and retail project, Bronx Point, which will be situated in South Bronx along the Harlem River.
New York City is hoping the Universal Hip-Hop Museum will help increase tourism and tax revenues in the borough. The museum is projected to cost $80 million USD and has already secured noteworthy corporate partners, including Microsoft and MIT. Additionally, iconic NYC rappers Nas and LL Cool J are reportedly on board with the plans. The Bronx's deep roots in hip-hop make it an ideal place for a museum on the subject.
The city previously announced and shared ideas for hip-hop museums back in 2006 and 2012, and a plan was even in place to open the Universal Hip-Hop Museum in 2018, but none of these ended up coming to full fruition. Those close to the process hope the funding this round has secured will push it through to the finish line. "The museum is part of the renaissance of the Bronx. The Bronx is coming back," says the museum's director, Rocky Bucano. "But the museum will be of the people and for the people."
The Universal Hip-Hop Museum is set to open in 2023, with development plans slated to begin the summer of 2020.
Elsewhere in music, Drake, Future and 21 Savage were spotted filming a video at a fake fast-food chain.